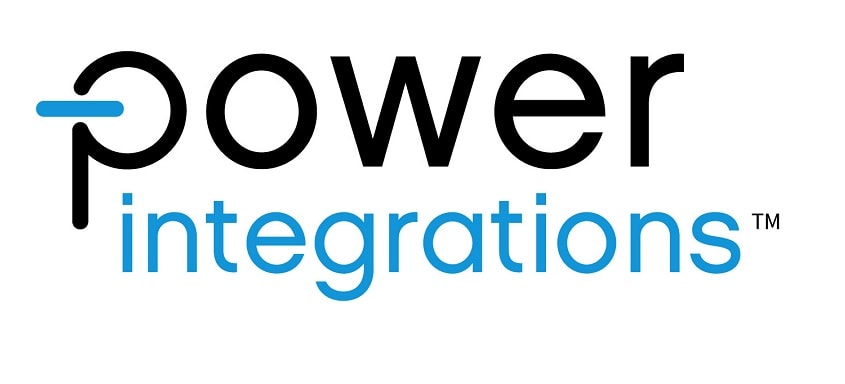 Power Integrations , the leader in high-voltage integrated circuits for energy-efficient power conversion, announced the opening of a new location in Penang, Malaysia.
The facility will serve as a production-support and R&D center as well as an operations hub from which the company will manage its Asian supply chain. The Penang office further expands Power Integrations' global footprint, which includes R&D centers in Silicon Valley (where it is also headquartered), Canada, Switzerland, and the UK, as well as design-support centers in the Philippines and Germany, and 19 field labs worldwide. The company officially opened the facility earlier this month with a ceremony officiated by the Rt. Hon. Mr. Lim Guan Eng, Chief Minister of Penang.
Speaking at the opening, Balu Balakrishnan, Power Integrations' president and CEO, explained the company's decision to locate the new facility in Penang: "Although we are a Silicon Valley company, we are also becoming more Asian in our culture and focus. This reflects the fact that Asian customers account for a large percentage of our sales, and that our supply chain – foundry, assembly and test – is based predominately in Asia.
Penang offers a strong pool of engineering talent and a supportive business climate, particularly for technology companies such as Power Integrations. Where better, then, to set up shop than the 'Silicon Valley of the East'?"
The 12,000-square-foot facility currently houses 24 Power Integrations employees, and the company expects that number to more than double over the next decade. In order to develop talent and accelerate innovation, the company plans to offer extensive hands-on training for employees as well as internship programs through local institutes of higher learning, and intends to collaborate with Collaborative Research in Engineering, Science and Technology (CREST), a partnership of industry, academia and government working to develop a strong ecosystem for advanced research and engineering in Malaysia.
About Power Integrations
Power Integrations, Inc. is a leading innovator in semiconductor technologies for high-voltage power conversion. The company's products are key building blocks in the clean-power ecosystem, enabling the generation of renewable energy as well as the efficient transmission and consumption of power in applications ranging from milliwatts to megawatts. For more information please visit www.power.com
Power Integrations, and the Power Integrations logo are trademarks or registered trademarks of Power Integrations, Inc. All other trademarks are the property of their respective owner.
Media Contact
Power Integrations, Inc.
Peter Rogerson, 408-414-8573
peter.rogerson@power.com
or
Press Agency Contact
BWW Communications
Nick Foot, 44-1491-636 393
nick.foot@bwwcomms.com