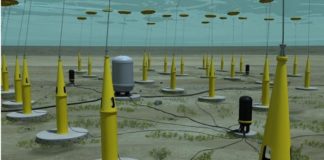 Fresh on the heels of COP26, Bermuda is leading in the energy transition by inaugurating the third vertical of renewable energy: blue ocean power....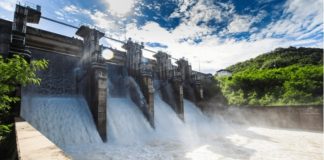 Hokkaido Electric Power Company (Hokuden) and Mitsubishi Corporation (MC) are pleased to announce that we will be establishing a new joint venture in November...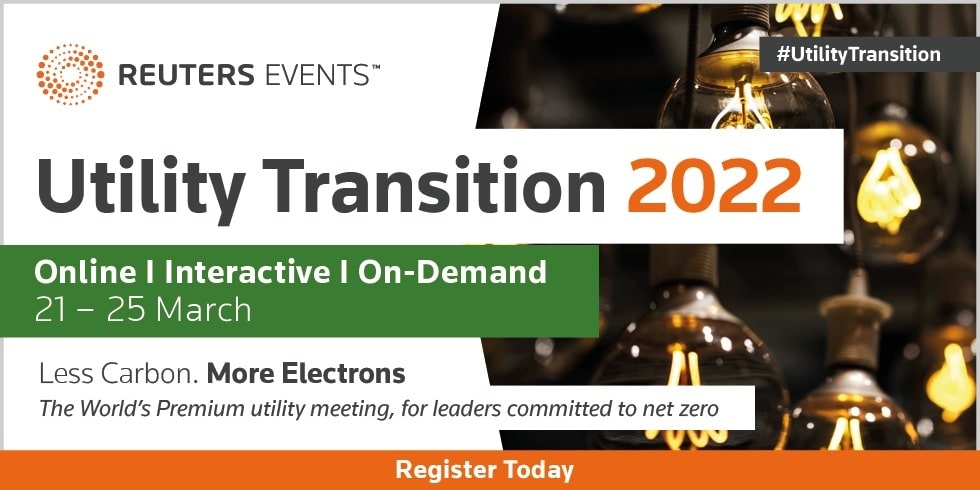 Virtual

Mar 21 - Mar 25, 2022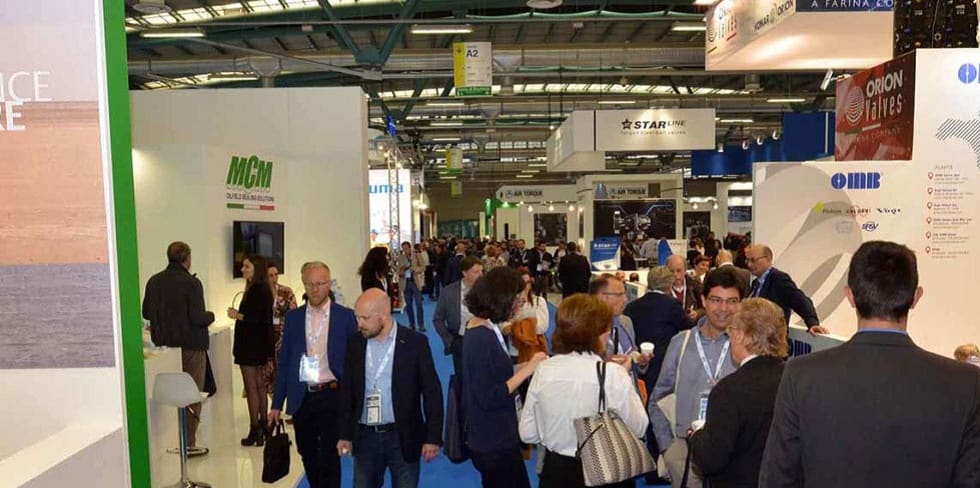 Bergamo Exhibition Centre - Via Lunga

May 25 - May 26, 2022
Featured Events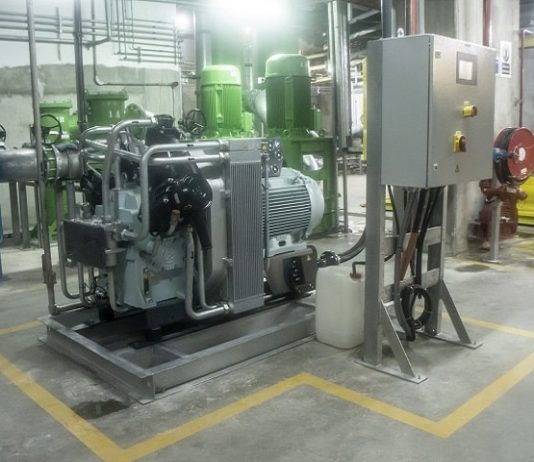 Malaysia, one of the Tiger Club Economies, is dissociating from fossil energies and has put its Ulu Jelai Power Station into operation. The hydroelectric power station successfully contributes to peak load coverage and power supply stabilisation. With its high-performance compressors, Sauer Compressors is part of this sustainable showcase project....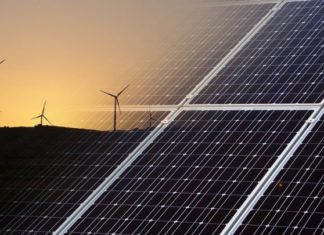 Asia Pacific (APAC) region can expect to see a cheaper levelised cost of electricity (LCOE) for renewables compared to coal by 2030. With India...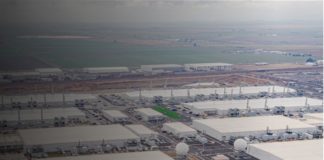 Caterpillar Inc. announced that the company has launched a three-year project through a collaboration with Microsoft and Ballard Power Systems to demonstrate a power...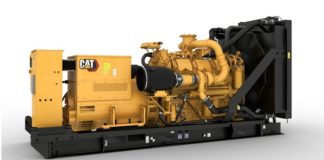 Caterpillar Inc. announced the launch of nine new Cat® GC diesel generator sets that extend the upper range of its value-engineered power solutions with...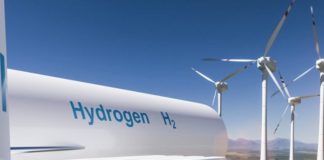 Hydro Havrand, Hydro's green hydrogen company, and Shell New Energies Holding Europe B.V. ("Shell") have agreed to explore the potential for joint projects producing...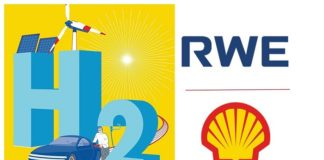 Shell New Energies NL BV (Shell) and RWE Generation SE (RWE) intend to jointly advance ambitious projects for the production, use and distribution of...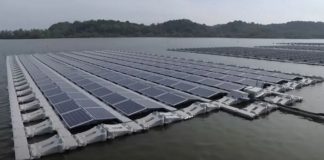 EDP Renewables, the world's fourth largest renewable energy producer, has reached an agreement to acquire 87.4% stake in Sunseap, the largest distributed solar player...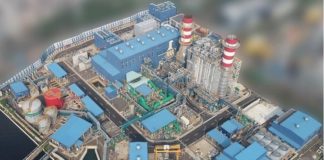 Mitsubishi Power, a power solutions brand of Mitsubishi Heavy Industries, Ltd. (MHI), has completed the installation and commissioning of a 500-megawatt (MW) natural gas-fired...