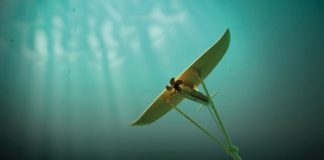 Leading marine energy developer Minesto has reached further improved power production performance through upgrades and modifications of the company's DG100 marine power plant. Furthermore,...
Natel Energy introduced a $20 million funding spherical, led by Breakthrough Energy Ventures (BEV) and supported by Chevron Technology Ventures, to construct momentum in...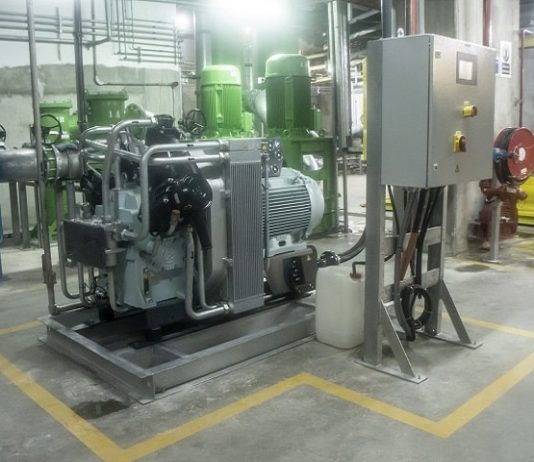 Malaysia, one of the Tiger Club Economies, is dissociating from fossil energies and has put its Ulu Jelai Power Station into operation. The hydroelectric power station successfully contributes to peak load coverage and power supply stabilisation. With its high-performance compressors, Sauer Compressors is part of this sustainable showcase project....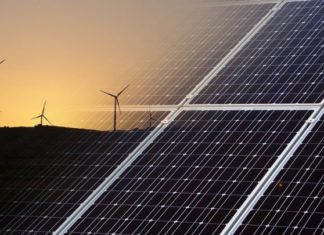 Asia Pacific (APAC) region can expect to see a cheaper levelised cost of electricity (LCOE) for renewables compared to coal by 2030. With India...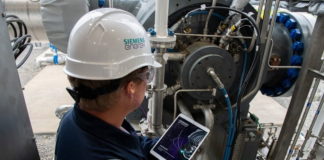 In the coming years, the coexistence of conventional and emerging energy sources will be critical as the world drives toward net-zero. Natural gas, abundant...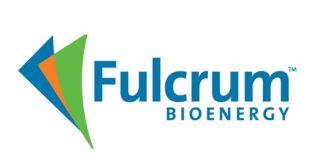 Fulcrum BioEnergy, Inc., a pioneer in the production of low-carbon fuels, announced that it has completed construction on the world's first commercial-scale plant converting...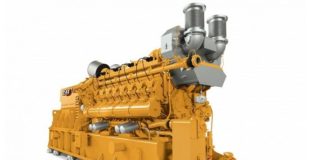 Caterpillar Inc. announced the introduction of two new power nodes in the company's line of Cat® CG170B natural gas generator sets. Available now for...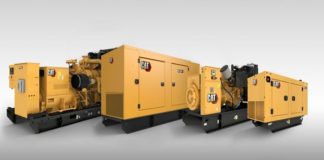 Caterpillar Inc. announced the addition of 12 new models to the company's rapidly growing series of Cat® GC diesel generator sets for stationary standby...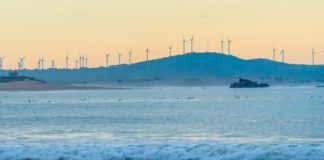 The International Renewable Energy Agency (IRENA) and the Ministry of Energy, Mines and Environment (MEME) of the Kingdom of Morocco have  agreed to strengthen...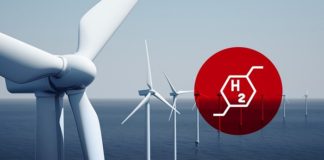 ABB has joined forces with Swiss utility Axpo to develop modular green hydrogen production plants in Italy, that aim at creating an optimum operating...