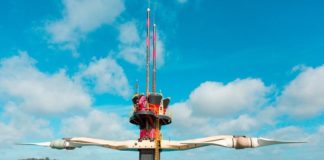 SIMEC Atlantis Energy Limited, the global developer, owner and operator of sustainable energy projects, is pleased to announce that it has successfully decommissioned the...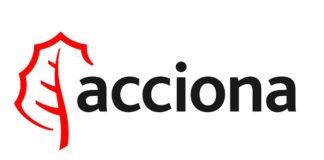 ACCIONA will construct and operate a waste-to-energy plant in Aberdeen (Scotland) called the Ness Energy Project, with a capacity to treat 150,000 tonnes of...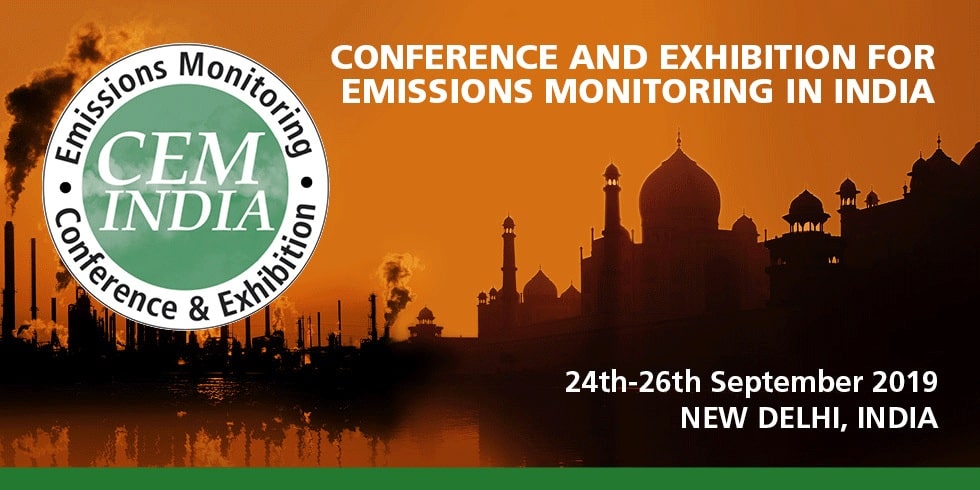 The Leela Ambience Convention Hotel

Sep 24 - Sep 26, 2019
Featured Events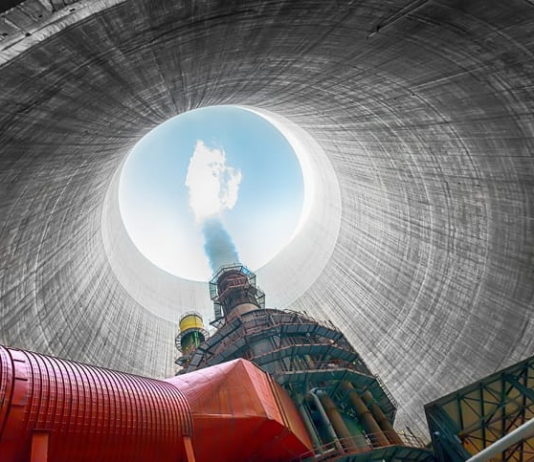 Since the world's first artificial nuclear reactor came online in 1942 - the Chicago Pile-1 at the University of Chicago - the history of nuclear power and the reactors that produced it is equal parts triumphant and troubled. It is that mixed bag of high and low points that find...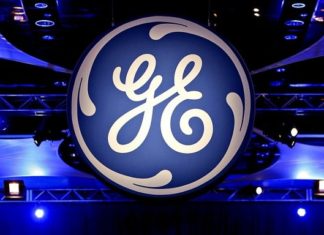 GE announced the availability of three new grid analytics that combine domain expertise with artificial intelligence (AI) and machine learning (ML) to tackle pressing...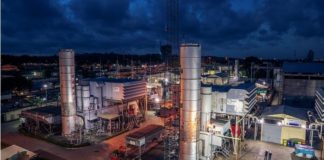 GE and Songas announced they have successfully completed upgrades to the entire GE fleet of three LM6000PA and one LM6000PC gas turbines at the...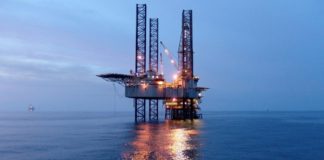 GE  announced  that the company's 6F gas turbine has achieved 25 years of successful operations for customers. Offering superior performance, reliability, and flexibility, the...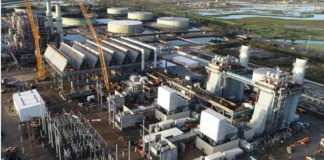 TC Energy Corporation announced  that it has entered into an agreement through its wholly-owned subsidiary, TransCanada Energy Ltd., to sell interests in three Ontario...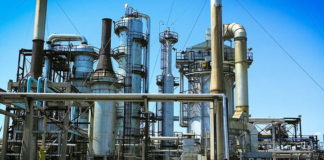 Gibson Energy has completed an expansion and debottlenecking project at its Moose Jaw, Sask., refinery made possible by Saskatchewan's Oil and Gas Processing Investment...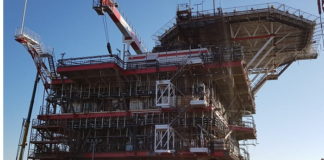 ALE completed the jack-up, skidding and load-out of an off shore platform for the third development stage of the Vladimir Filanovsky oil field, the...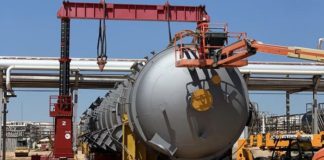 Installation of three large pressure vessels was required at a refinery in the Texas panhandle in the USA. This work needed to take place...