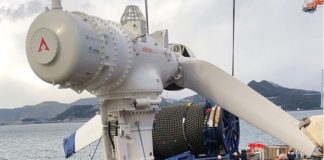 SIMEC Atlantis Energy Ltd has successfully delivered to Nagasaki harbour the tidal generation equipment it manufactured for Japanese client Kyuden Mirai Energy. The Scotland-made turbine...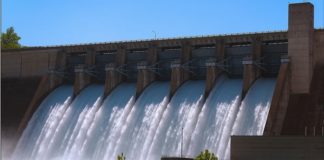 The €388 million Sambangalou dam contract follows on from an initial phase conducting studies and preparatory work, which took place over a period of...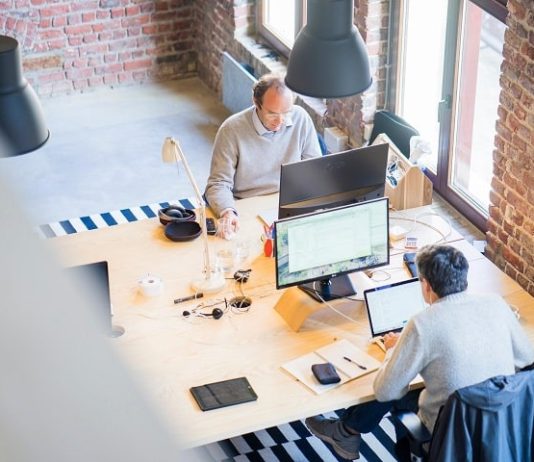 Short-term (tomorrow!), medium-term, and long-term: whichever way you frame it, small businesses can save energy - and money - by following some simple steps. Our guide to energy efficiency for small businesses will banish any worries about time, potential outlays, and value as barriers to entry. Any investment is usually...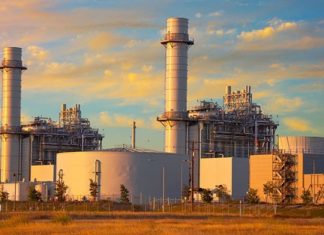 Russia has signed a new agreement with Iran, worth €1.4bn, to build a 1.4GW thermal power plant near the Strait of Hormuz, restarting a...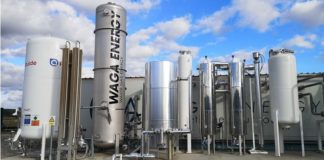 The Ferrovial Servicios group, a leading global service operator, has selected Waga Energy to produce biomethane at the Can Mata landfill, one of Spain's...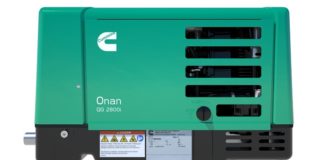 Cummins Inc. Cummins Power Systems, a division of Cummins Inc., announced the release of the Onan QG 2800i and 2500i, a new family of...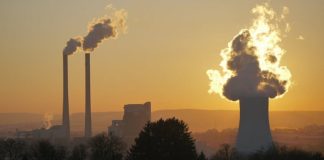 South Korea plans to increase the capacity of its LNG-based power plants by 43% over the next 13 years, moving to 59.1 GW in...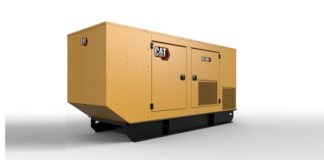 Caterpillar Inc. announced the launch of 31 new models of Cat® GC diesel generator sets, the company's new range of value-engineered standby power solutions...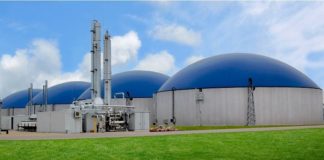 British power producer Drax plans to develop its biomass business using proceeds from the sale of its gas assets that could raise up to...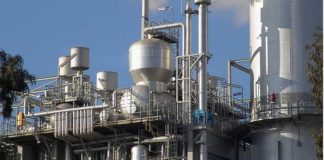 E-Infra group, controlled by local investors Teofil Muresan, Simion Muresan, and Marian Pantazescu, started the construction of a 13.4MW gas-fired power production facility in...