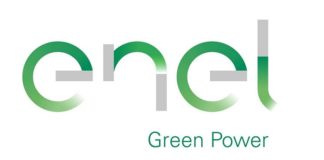 The wave converter – the first of its kind in Latin America – was installed on the coast of the Valparaíso Region and will...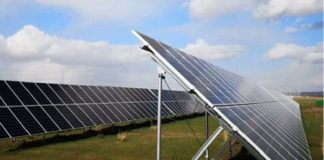 French power generation company EDF and Uzbekistan's state hydropower producer, Uzbekhydroenergo, are planning to sign a formal memorandum of understanding and create a 200MW...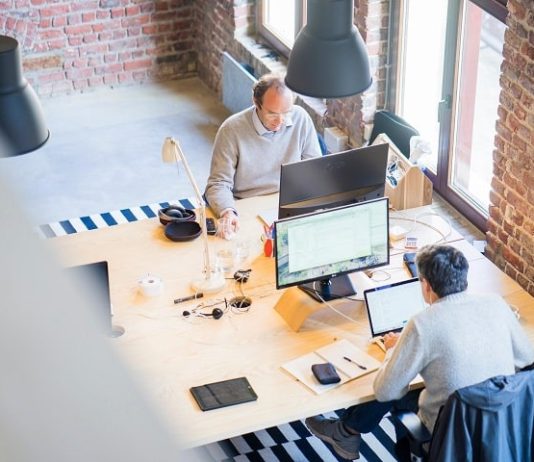 Short-term (tomorrow!), medium-term, and long-term: whichever way you frame it, small businesses can save energy - and money - by following some simple steps. Our guide to energy efficiency for small businesses will banish any worries about time, potential outlays, and value as barriers to entry. Any investment is usually...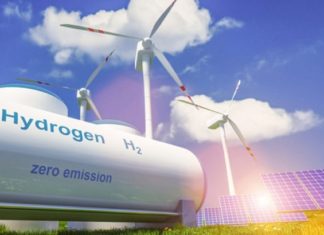 The US Department of Energy's (DOE) Office of Fossil Energy (FE) has selected four projects for cost-shared research and development under the funding opportunity...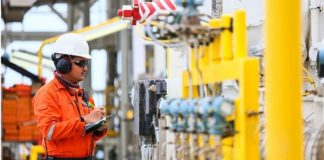 The importance of maintenance cannot be stressed enough, particularly within the energy sector. It goes without saying that oil and gas are always in...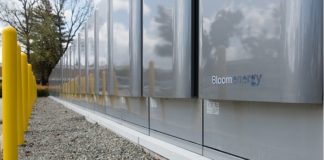 Bloom Energy announced yesterday that it has successfully deployed 100 kilowatts of solid-oxide fuel cells (SOFC) powered solely by hydrogen in Ulsan, South Korea,...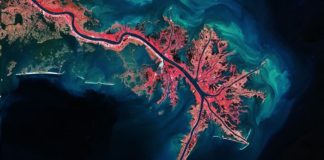 Sweetch Energy, a European company that pioneers advanced nanotechnology and eco-material science to harness osmotic energy, announced  that it has secured 5.2 million euros...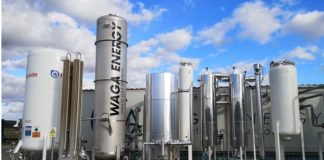 Waga Energy, the European leader in landfill gas-to- renewable natural gas (RNG) technology, has been enlisted by The Mauricie Residual Materials Management Board (RGMRM)...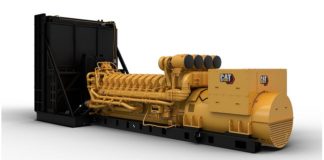 Caterpillar Inc. announced the introduction of new 3250 kW and 3500 kW standby power nodes that use the Cat® C175 engine platform to provide...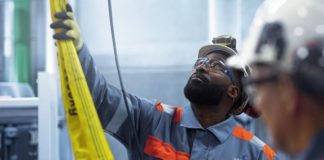 The technology group Wärtsilä has signed a long-term Optimised Maintenance agreement covering power plants in three locations owned by Paras Energy, a 100 percent...