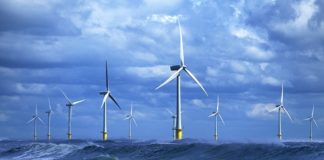 Netherlands-based Seawind Ocean Technologies has ambitious targets to install a 6.2MW floating two-bladed demonstrator in Scottish waters next year, followed by an enhanced 12.2MW...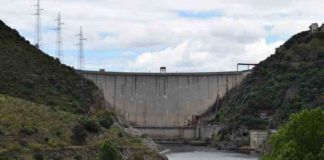 Technology group Voith and the Spanish electrical energy era firm Iberdrola have signed a contract to modernize 5 pump generators for the Spanish hydroelectric...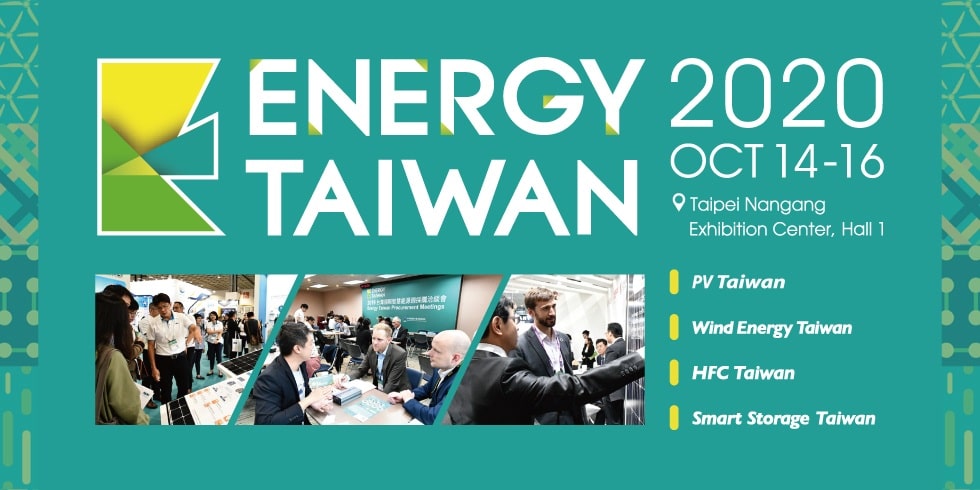 Taipei Nangang Exhibition Center,

Oct 14 - Oct 16, 2020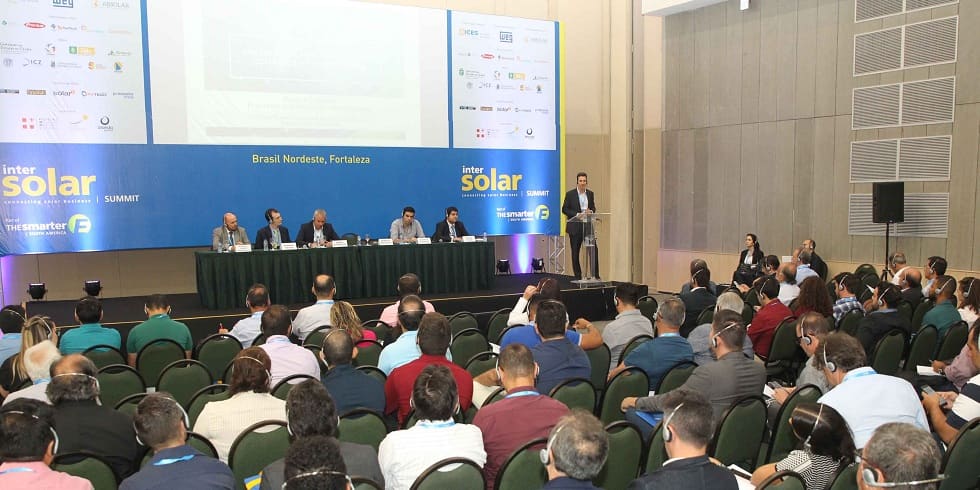 Expo Center Norte

Nov 16 - Nov 18, 2020
Featured Events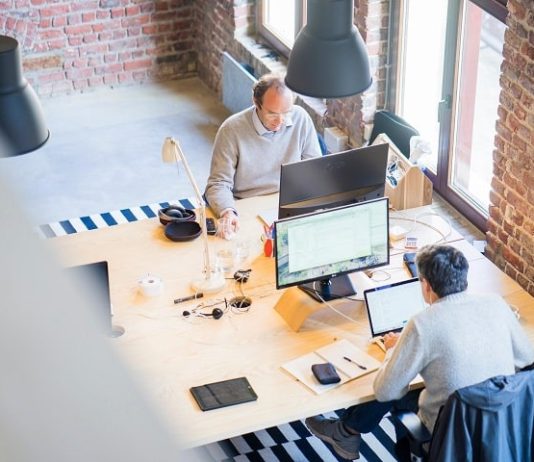 Short-term (tomorrow!), medium-term, and long-term: whichever way you frame it, small businesses can save energy - and money - by following some simple steps. Our guide to energy efficiency for small businesses will banish any worries about time, potential outlays, and value as barriers to entry. Any investment is usually...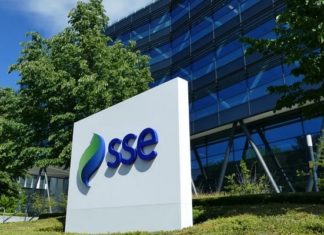 British electricity network SSE has announced plans to invest £7bn into low-carbon energy sources over the next five years as the UK power sector...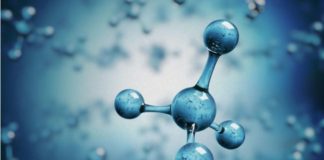 ENGIE and ArianeGroup have signed an agreement to cooperate in the field of renewable liquid hydrogen. The aim is to speed up the decarbonisation of...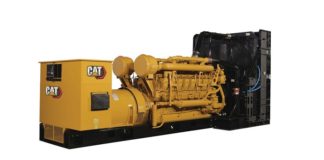 Caterpillar Inc. announced the introduction of the Cat® DE1100 GC diesel generator set. Designed exclusively for use in stationary standby applications and engineered to...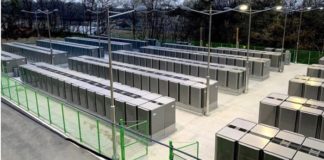 Bloom Energy is partnering with SK Engineering and Construction to deploy two new clear power services with gasoline cell know-how in Gyeonggi Province. The energy...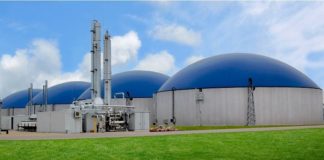 GAIL India and Carbon Clean Solutions (CCSL) signed a Memorandum of Understanding (MoU) for exploring project development opportunities in the Compressed Biogas (CBG) value...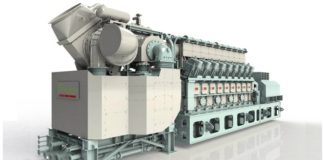 Kawasaki Heavy Industries' (KHI) new type KG-18-T gas engine, equipped with German air management specialist, PBST's two-stage-turbocharging 'ECOCHARGE' system, has recorded the world's highest...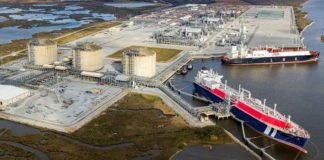 Mitsubishi Corporation (MC) is pleased to announce that on August 10 local time, commercial production of liquefied natural gas (LNG) officially commenced from the...