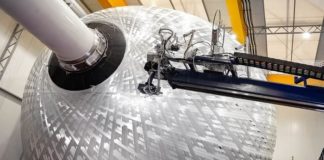 CorPower Ocean has partnered with subsea composite specialist Diab for the construction of its first commercial scale Wave Energy Converter (WEC). The ocean energy developer...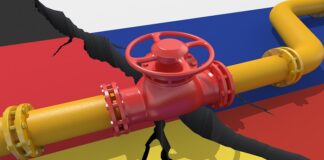 As soon as Russia stopped sending gas to Germany in June, a German company called Kelheim Fibers began looking for other ways to keep...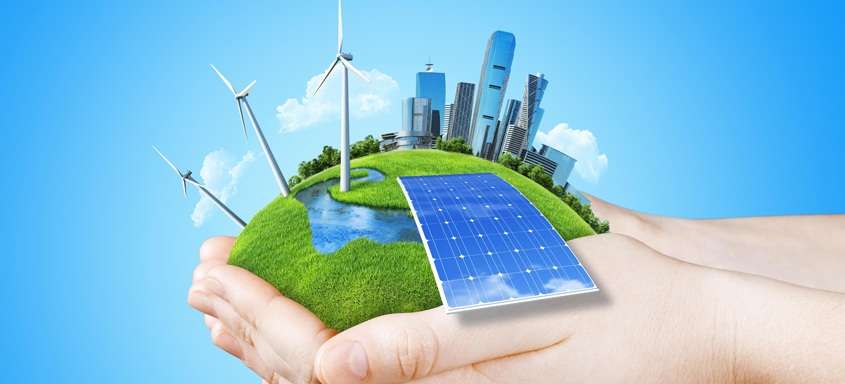 As we move into a new year. Sven Lindström, CEO of Swedish solar energy technology leader Midsummer, gives us his insights as to what new trends we can we expect from the solar and renewable energy sectors in the new year: Volatile energy prices The turbulence in electricity markets will continue...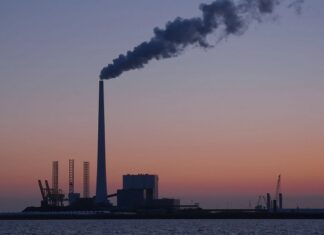 As governments around Europe get ready for winter despite the energy crisis, energy company Orsted will continue or restart operations at three fossil fuel...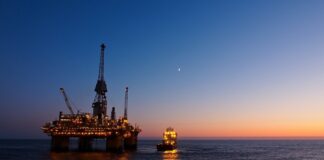 As per the Trinidadian and U.S. officials, the Biden administration has given Trinidad and Tobago approval in order to make use of a key...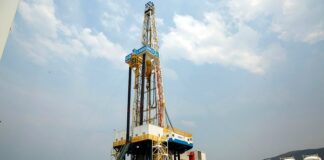 Uganda has recently launched an official oil drilling programme as it looks forward to joining the club of crude producing nations with a massive...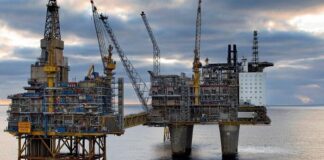 Norway on January 24 expressed that it plans to offer energy companies a record number of blocks in the Arctic for oil and gas...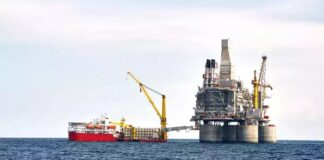 The Colombian government has decided to forego awarding new contracts for oil and gas exploration and instead focus its financial resources on developing the...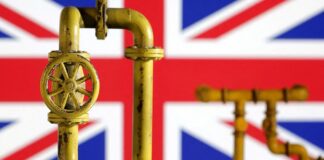 For its most recent round of oil and gas licencing and priority blocks, those with the potential for quick development, the UK has attracted...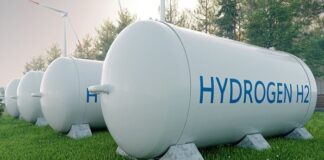 A memorandum of understanding has been signed between the Abu Dhabi National Oil Company (Adnoc) and Thyssenkrupp, the German engineer, to develop ammonia plants...