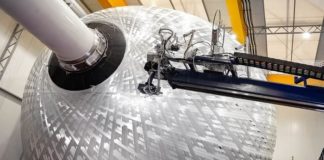 CorPower Ocean has partnered with subsea composite specialist Diab for the construction of its first commercial scale Wave Energy Converter (WEC). The ocean energy developer...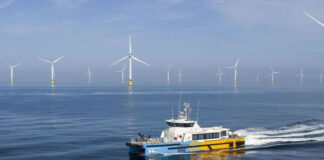 Vestas has conducted a pilot study in cooperation with Windcat Workboats to investigate how the first hydrogen-powered crew transfer vessel (CTV) can assist in lowering...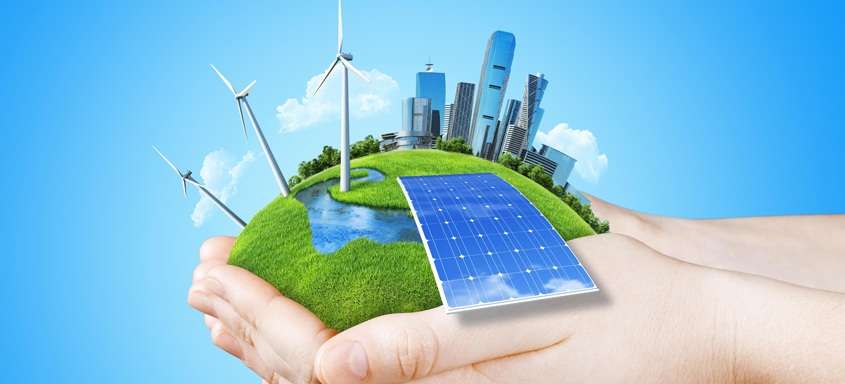 As we move into a new year. Sven Lindström, CEO of Swedish solar energy technology leader Midsummer, gives us his insights as to what new trends we can we expect from the solar and renewable energy sectors in the new year: Volatile energy prices The turbulence in electricity markets will continue...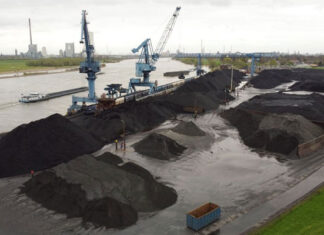 According to operators and industry analysts, Germany's goal to boost power generation from hard coal-fired power stations to make up for decreased gas supplies...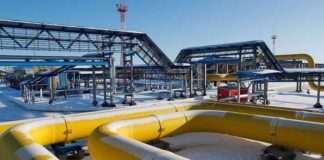 Construction of the first pipeline that will transport gas from Siberia to Shanghai is nearly complete between China and Russia. Russian-based Power of Siberia...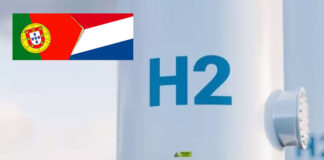 An agreement to investigate the viability of manufacturing, liquifying, and shipping green hydrogen from Portugal to the Netherlands, so it would subsequently be stored...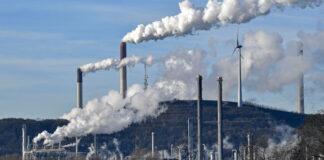 To combat the energy market turmoil that has become "especially perilous," European leaders should reduce their use of gas in the power sector, momentarily...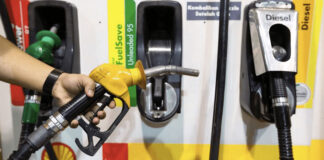 An economist describes the current situation in Malaysia as "enviable" due to the fact that fuel subsidies have protected households from the effects of...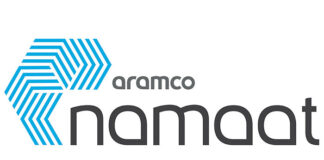 A huge expansion of the Namaat industrial investment strategies has been announced by the Saudi Arabian Oil Company (Aramco), with 55 agreements and Memorandum...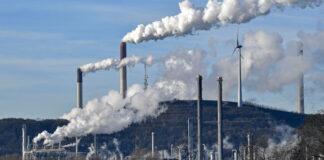 German Foreign Minister Annalena Baerbock declared in the last week of June that her nation was engaged in a hybrid war as the energy...