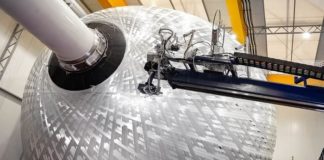 CorPower Ocean has partnered with subsea composite specialist Diab for the construction of its first commercial scale Wave Energy Converter (WEC). The ocean energy developer...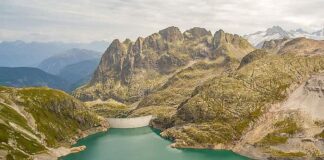 A water battery in Switzerland has been able to store enough electricity to fill 400,000 electric car batteries. In the Swiss canton of Valais, a...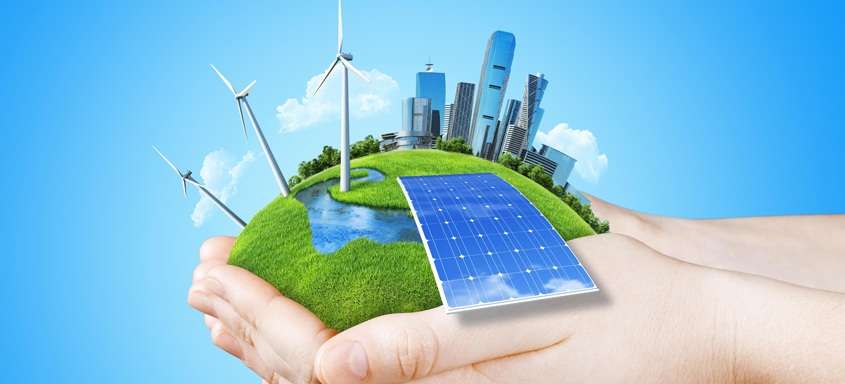 As we move into a new year. Sven Lindström, CEO of Swedish solar energy technology leader Midsummer, gives us his insights as to what new trends we can we expect from the solar and renewable energy sectors in the new year: Volatile energy prices The turbulence in electricity markets will continue...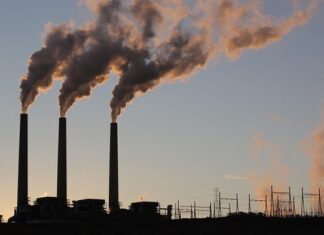 According to a report, Indonesia's new royalty plan, which imposes a 28% rate when coal's benchmark price exceeds $100 per tonne, is expected to...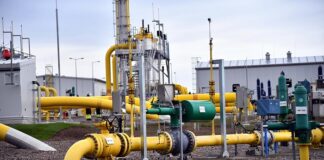 Keywords- Baltic Pipe Network, Transporting Gas, Nord Stream Project, Underwater Gas Pipelines, Processing Gas Flow. According to the Polish gas pipeline operator Gaz-System, gas began...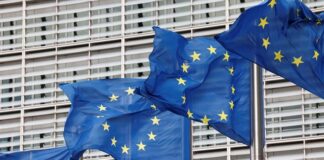 The member states of the European Union will get together to approve emergency taxes on energy companies' windfall profits and start talking about their...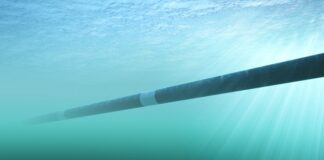 Abu Dhabi and a Japanese, French, and Korean consortium have agreed to a $3.8 billion deal to use an undersea high voltage direct current...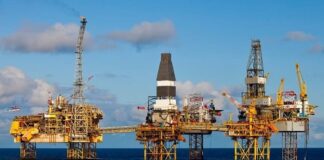 On September 27th, more than 1% increase in oil prices from the previous day's nine-month low, helped by supply restraints in the US Gulf...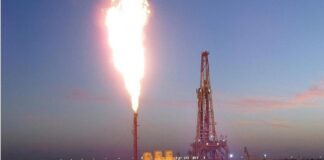 In anticipation of greater demand and a potential increase in fourth-quarter gasoline exports, at least three Chinese state-run oil refineries and a privately owned...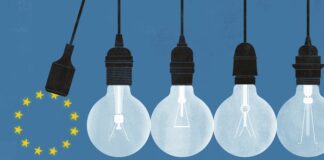 Another historic week has passed for the European energy markets, with policymakers taking the lead in defending consumers and companies from skyrocketing energy costs. Although...