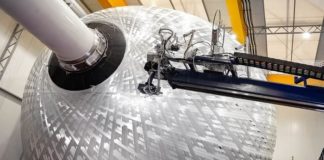 CorPower Ocean has partnered with subsea composite specialist Diab for the construction of its first commercial scale Wave Energy Converter (WEC). The ocean energy developer...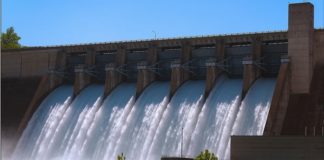 GE Renewable Energy signed a refurbishment contract with the Turlock Irrigation District (TID) to modernize the powerhouse of the Don Pedro hydropower plant in...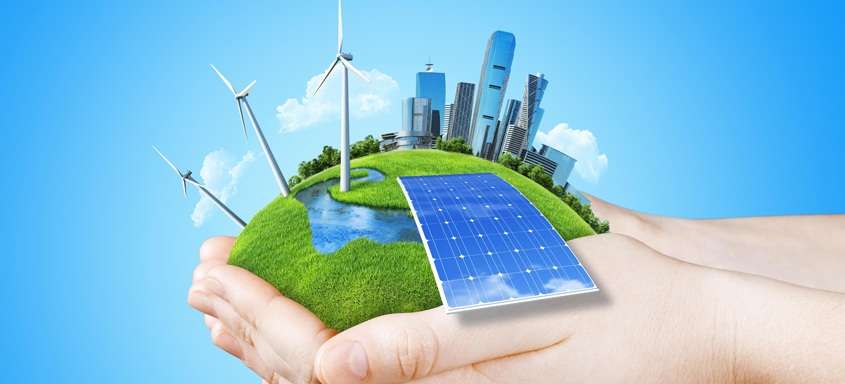 As we move into a new year. Sven Lindström, CEO of Swedish solar energy technology leader Midsummer, gives us his insights as to what new trends we can we expect from the solar and renewable energy sectors in the new year: Volatile energy prices The turbulence in electricity markets will continue...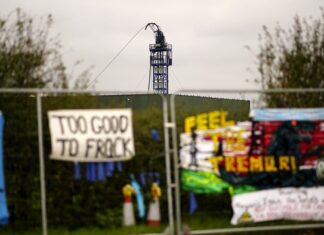 Following Russia's invasion of Ukraine, the U.K. government removed its ban on fracking on September 22nd, claiming the need to expand domestic energy supply....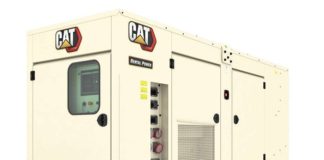 Caterpillar Inc. announced the launch of the 115 kVA Cat® XQP115 generator set, a new mobile power solution that extends the company's lineup of...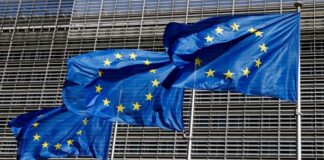 The European Commission has failed to submit the legislative proposal required for the development of a prospective EU-wide gas price ceiling, and countries continue...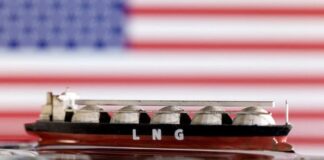 Eight months have passed since Russia invaded Ukraine, which caused a spike in global commodity prices and sent energy-starved nations into a frenzy of...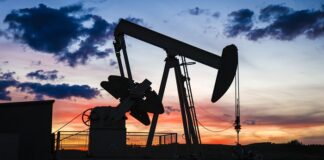 As a result of the impending EU ban on Russian oil, European refineries are now overstocked with petroleum, contrary to expectations. The front-month Brent...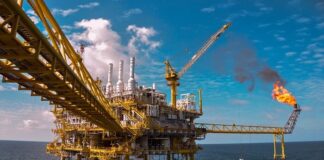 In an effort to increase efforts to cut emissions of the potent greenhouse gas methane from the fossil fuel sector, the United States and...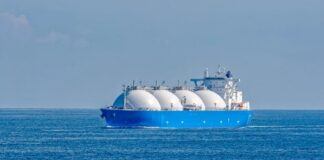 The Sakhalin 2 development in Russia's far east may need to restrict gas production, according to state-controlled gas giant Gazprom, in order to prolong...