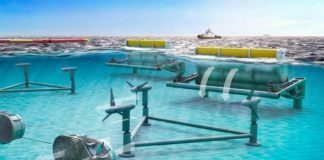 In this framework, the SET Implementation Plan (SET Plan IP) for ocean energy was adopted on March 21, 2018. To date the focus has...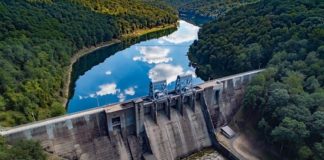 Government-owned electricity generator Ontario Power Generation (OPG) has agreed to acquire US-based hydropower company Cube Hydro for an enterprise value of $1.2bn. The transaction will...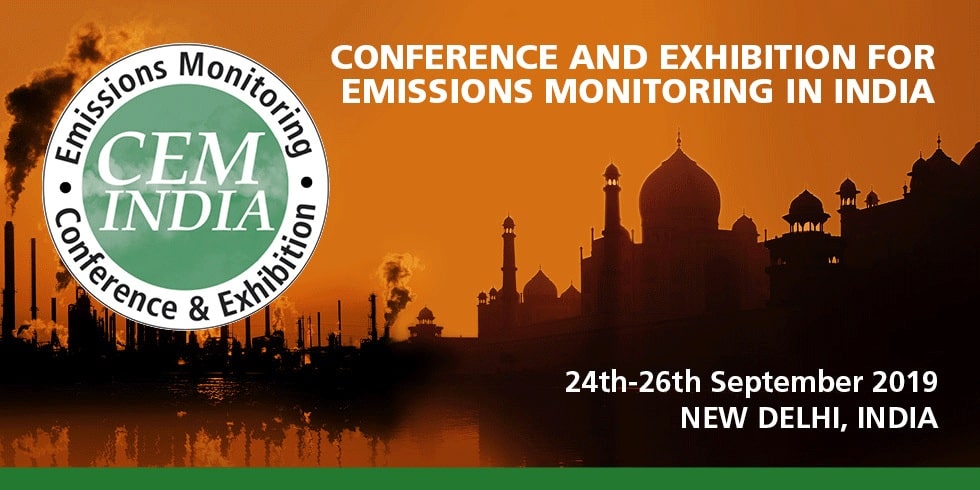 The Leela Ambience Convention Hotel Delhi

Sep 24 - Sep 26, 2019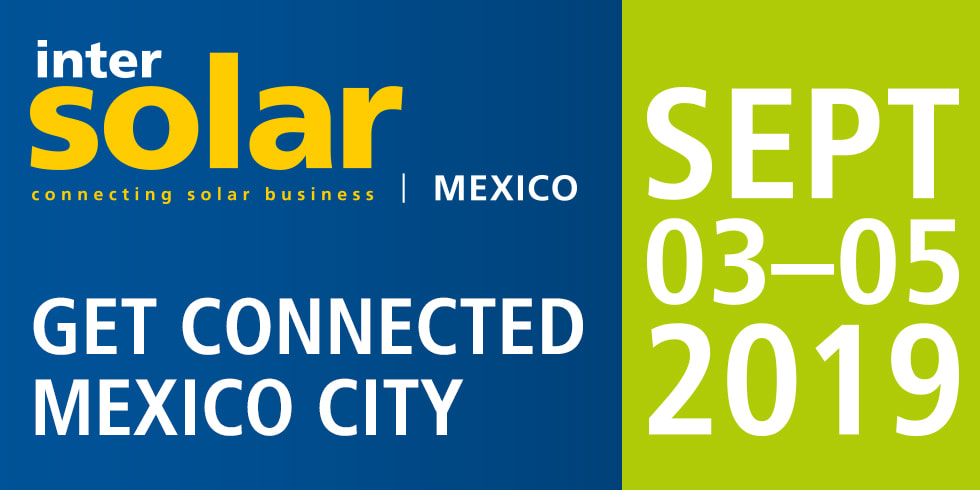 World Trade Center (Pepsi Center)

Sep 3 - Sep 5, 2019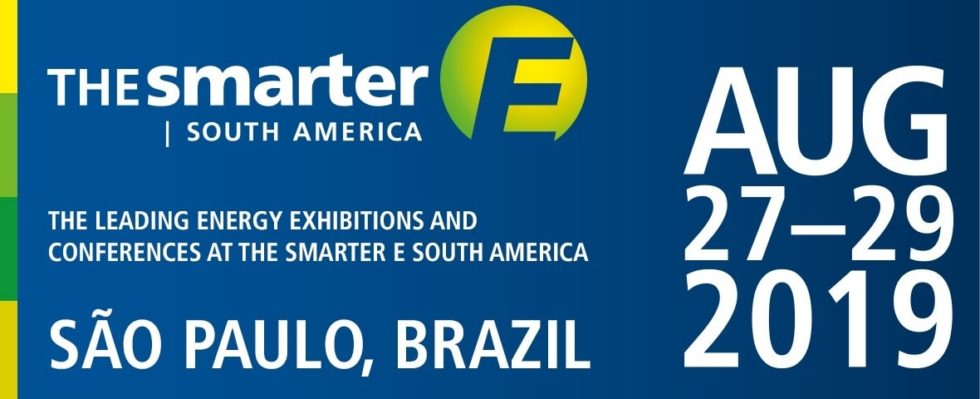 Expo Center Norte

Aug 27 - Aug 29, 2019
Featured Events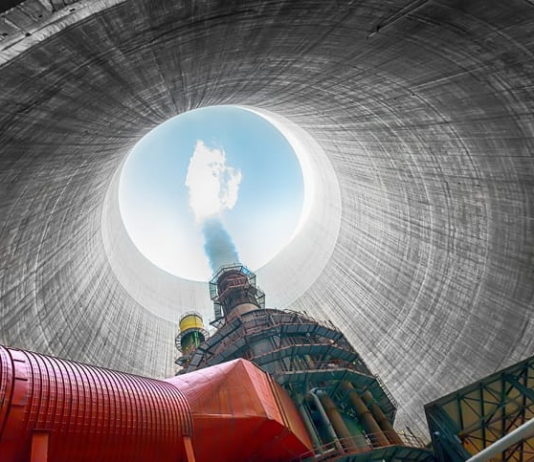 Since the world's first artificial nuclear reactor came online in 1942 - the Chicago Pile-1 at the University of Chicago - the history of nuclear power and the reactors that produced it is equal parts triumphant and troubled. It is that mixed bag of high and low points that find...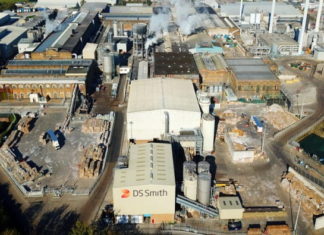 DS Smith, the leading provider of sustainable packaging solutions, and E.ON, a leading energy company in Europe, have announced the signing of a major...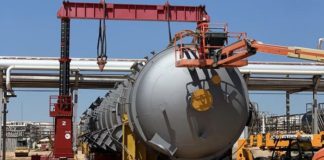 Installation of three large pressure vessels was required at a refinery in the Texas panhandle in the USA. This work needed to take place...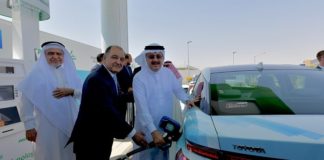 Saudi Aramco and Air Products inaugurated the first hydrogen fueling station in Saudi Arabia at Air Products' new Technology Center in the Dhahran Techno...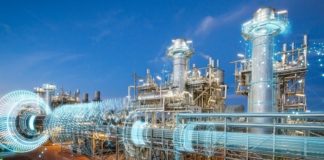 Siemens informed its employee representatives about further planned measures for strengthening the productivity and competitiveness of Siemens' Gas and Power (GP) Operating Company for...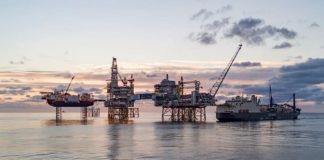 Equinor is awarding the contract for subsea pipelines and associated marine operations in the second project phase to Subsea. This will increase the share...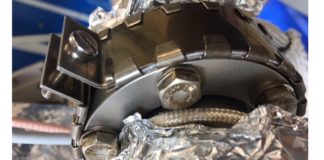 Leading Swedish manufacturer of premium stainless steel fasteners BUMAX has signed a contract with scientific research institute CERN for more than a quarter...
GE Renewable Energy's Grid Solutions business announced it is showcasing its F35-145 kV gas-insulated substation at Elfack in Göteborg, the Nordic's largest annual trade...