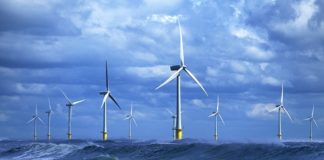 Netherlands-based Seawind Ocean Technologies has ambitious targets to install a 6.2MW floating two-bladed demonstrator in Scottish waters next year, followed by an enhanced 12.2MW...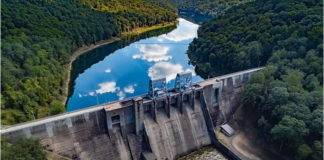 Hull Street Energy has acquired 100% of the interests in Gauley River Power Partners, LLC, which operates an 80 megawatt hydroelectric generating facility in...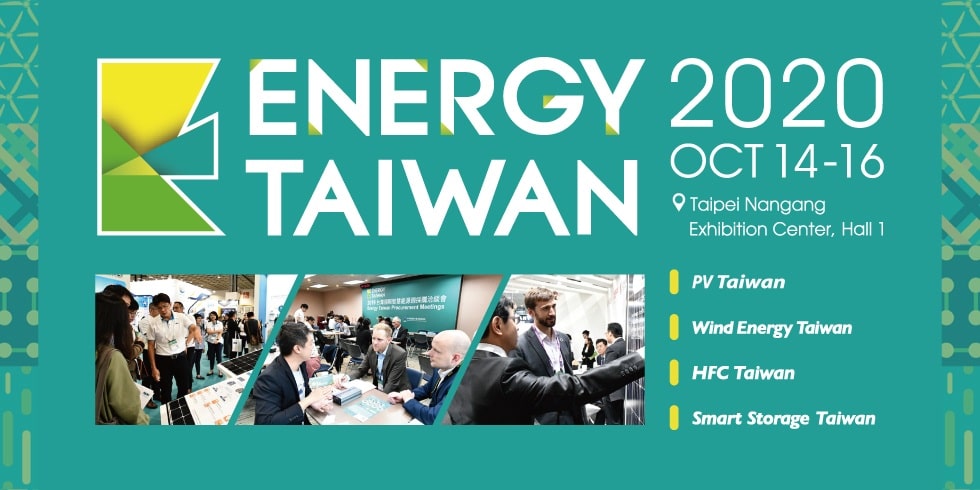 Taipei Nangang Exhibition Center,

Oct 14 - Oct 16, 2020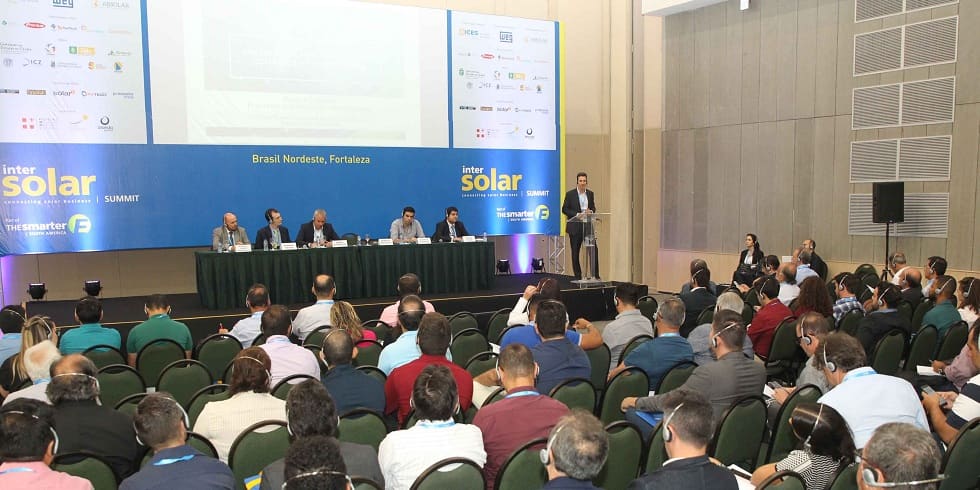 Expo Center Norte

Nov 16 - Nov 18, 2020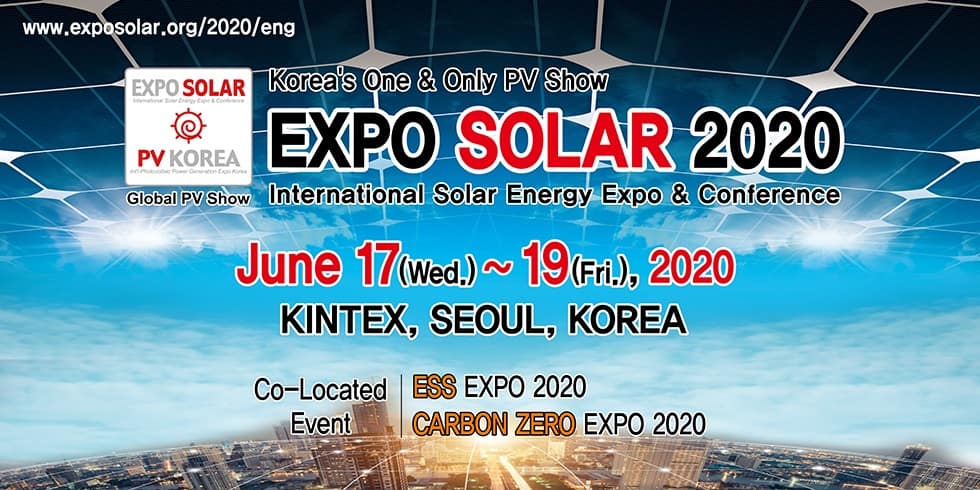 KINTEX

Jun 17 - Jun 19, 2020
Featured Events
The use of Sumitomo SHI FW (SFW) circulating fluidised bed (CFB) combustion technology has grown from small-scale applications to large ultra-supercritical power plants in less than 20 years.The CFB is rapidly becoming the technology of choice for solid-fuel-fired power generation applications, particularly for locations with lower quality fuel. It...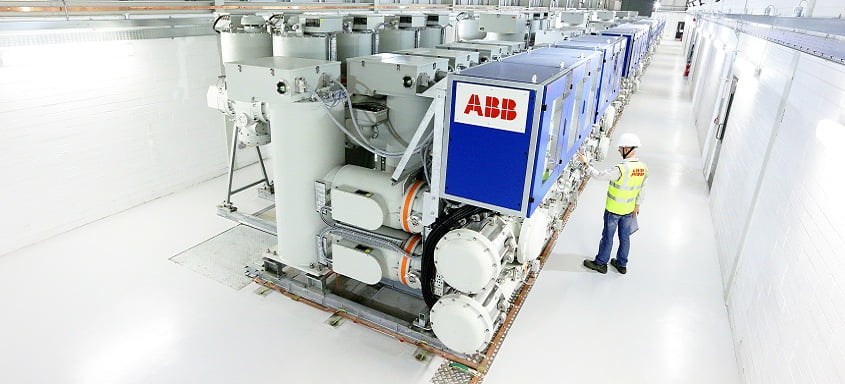 ABB's Power Grids business has signed a five-year framework contract estimated to be worth around $100 million with South America's largest utilities company, Interconexion...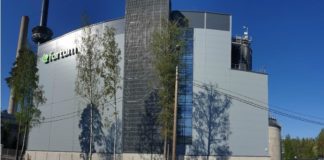 A bio-heating boiler plant delivered for clean energy company Fortum to Espoo, Finland, has been officially handed over for commercial use. The plant uses Finnish...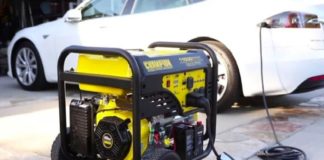 Renewable energy isn't necessarily as clean as you might've thought. Don't get us wrong. We should do everything in our power to fight climate...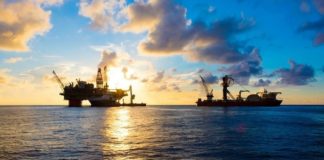 BP has landed funding from the Australian government to assess the feasibility of a renewable hydrogen and ammonia production facility in Western Australia. The announcement,...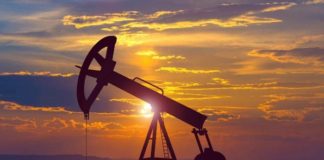 Brazilian oil and gasoline big Petrobras reached an oil export report throughout April, exporting 1 million barrels of oil per day, regardless of difficult...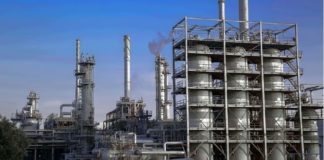 FuelCell Energy, Inc. a global leader in fuel cell technology with a purpose of utilizing its proprietary, state-of-the-art fuel cell platforms to enable a...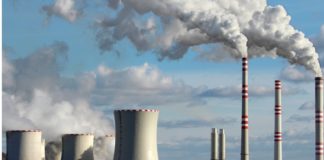 Renewable electricity will be the only source resilient to the biggest global energy shock in 70 years triggered by the coronavirus pandemic, according to...