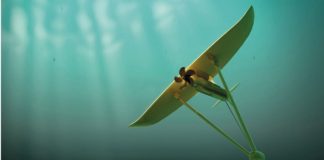 Marine energy developer Minesto and energy technology company Schneider Electric have signed a memorandum of understanding for development of ocean energy farms. Working together, the...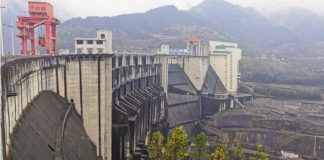 Hitachi ABB Power Grids will modernize Hubei Qingjiang Hydropower Development Company's Geheyan hydropower plant in central China, upgrading its gas-insulated switchgear (GIS) and monitoring...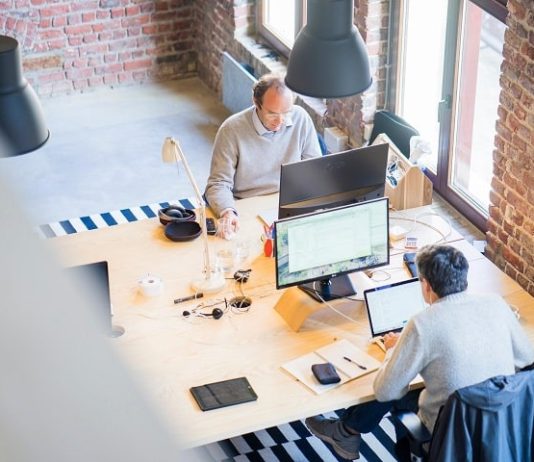 Short-term (tomorrow!), medium-term, and long-term: whichever way you frame it, small businesses can save energy - and money - by following some simple steps. Our guide to energy efficiency for small businesses will banish any worries about time, potential outlays, and value as barriers to entry. Any investment is usually...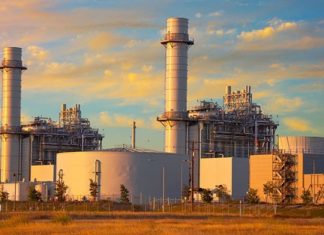 Russia has signed a new agreement with Iran, worth €1.4bn, to build a 1.4GW thermal power plant near the Strait of Hormuz, restarting a...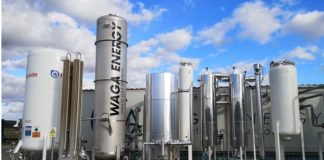 Waga Energy, the European leader in landfill gas-to- renewable natural gas (RNG) technology, has been enlisted by The Mauricie Residual Materials Management Board (RGMRM)...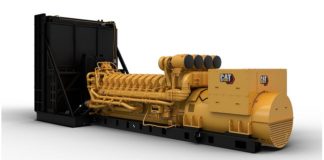 Caterpillar Inc. announced the introduction of new 3250 kW and 3500 kW standby power nodes that use the Cat® C175 engine platform to provide...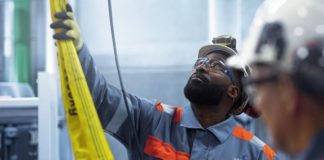 The technology group Wärtsilä has signed a long-term Optimised Maintenance agreement covering power plants in three locations owned by Paras Energy, a 100 percent...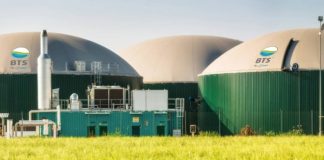 BTS Biogas, the Italian-based global pioneer of next-generation anaerobic digestion facilities, announced the company's expansion into North America. As a wholly owned subsidiary of...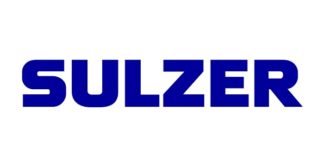 Sulzer acquires Turbo Services Inc., a leading independent service provider for aero-derivative gas turbines, building on its successful diversification into distributed power applications. After the...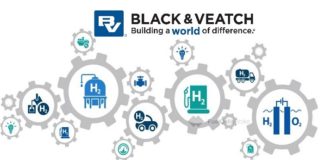 Black & Veatch will undertake feasibility studies central to the development of the world's largest green hydrogen plant. When operational, Enegix Energy's Base One...