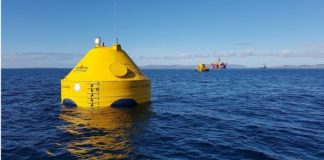 After securing a private placement of 9 MEUR, CorPower has extended its equity funding to 20.3 MEUR, for the commercial scale demonstration of its...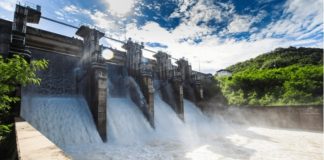 Tanzania has begun preparations for the construction of two large hydropower projects totaling 580 megawatts the minister of energy has announced. Dr. Medard Kalemani...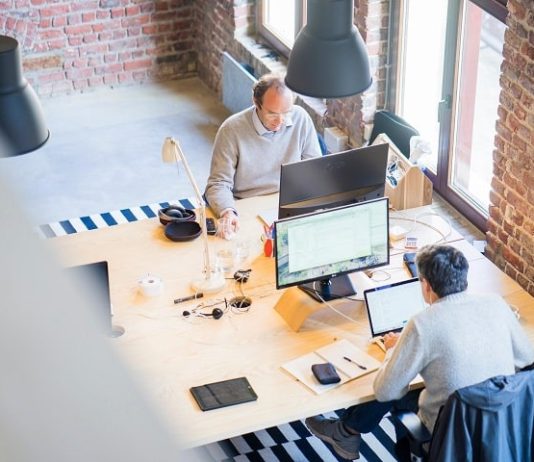 Short-term (tomorrow!), medium-term, and long-term: whichever way you frame it, small businesses can save energy - and money - by following some simple steps. Our guide to energy efficiency for small businesses will banish any worries about time, potential outlays, and value as barriers to entry. Any investment is usually...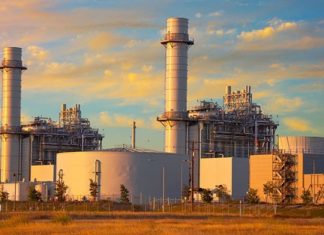 Russia has signed a new agreement with Iran, worth €1.4bn, to build a 1.4GW thermal power plant near the Strait of Hormuz, restarting a...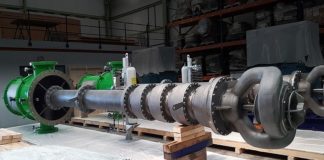 Together with Sulzer, Italian geothermal power specialist Exergy, has been installing renewable power generation equipment at sites around the world. Their most recent project...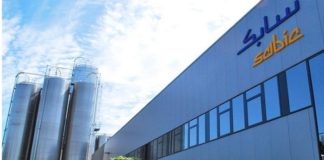 SABIC introduced LNP™ COLORCOMP WQ117945 compound, a breakthrough material based on advanced nanotechnology that facilitates efficient production of polyethylene terephthalate (PET) foams for core...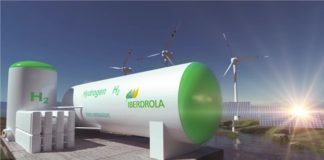 The plan entails analysing and developing innovative solutions such as high-efficiency heat pumps in dryers and supplies of green energy in atomisers and hybrid...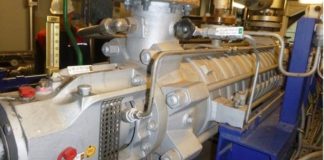 Complex maintenance project completed successfully and on time A manufacturer within the German automotive sector has a modern combined heat and power plant that supplies...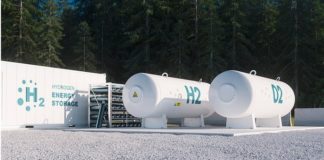 Examining and identifying the best way to supply green hydrogen – produced exclusively using renewable energy – for mobility by rail in Lombardy, as...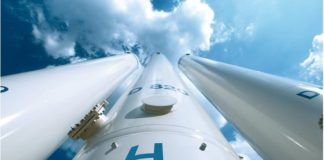 Norway's Nel, a maker of zero-emission hydrogen technology, will expand its operations in 2021 to make its products more cost competitive, leading to a...