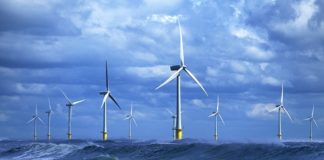 Netherlands-based Seawind Ocean Technologies has ambitious targets to install a 6.2MW floating two-bladed demonstrator in Scottish waters next year, followed by an enhanced 12.2MW...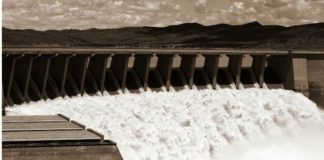 Hydro and Lyse plan to merge part of their respective hydropower production to create a stronger joint hydropower company. The agreement secures long-term access...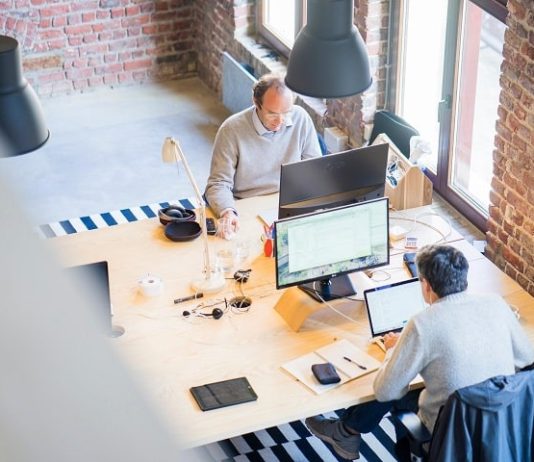 Short-term (tomorrow!), medium-term, and long-term: whichever way you frame it, small businesses can save energy - and money - by following some simple steps. Our guide to energy efficiency for small businesses will banish any worries about time, potential outlays, and value as barriers to entry. Any investment is usually...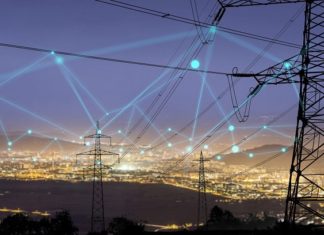 The national government of the Arab Republic of Egypt through the state-owned Egyptian Electricity Holding Company (EEHC), is set to transform its electricity grid...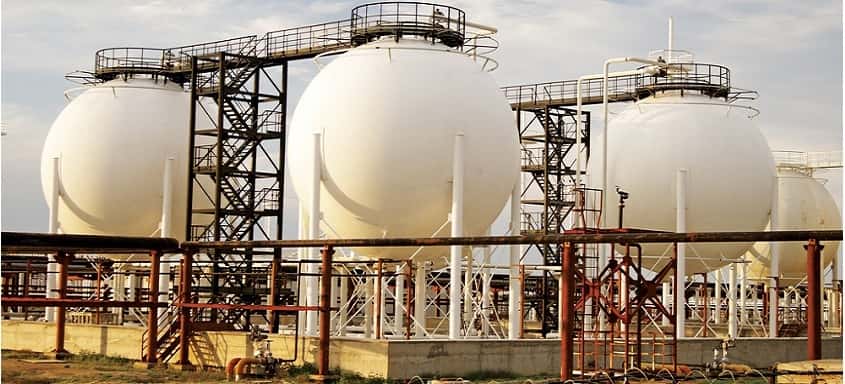 Japan and the US are expected to ink a deal on Tuesday to expedite the research and development of technology to recycle carbon dioxide...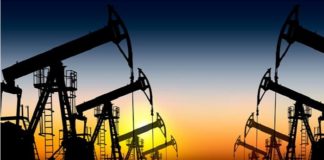 Natural gas is an integral part of the global energy story accounting for 25% of the global energy that is consumed. With a total...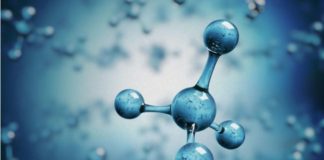 ENGIE and ArianeGroup have signed an agreement to cooperate in the field of renewable liquid hydrogen. The aim is to speed up the decarbonisation of...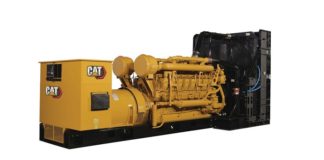 Caterpillar Inc. announced the introduction of the Cat® DE1100 GC diesel generator set. Designed exclusively for use in stationary standby applications and engineered to...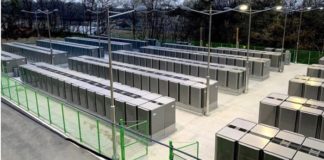 Bloom Energy is partnering with SK Engineering and Construction to deploy two new clear power services with gasoline cell know-how in Gyeonggi Province. The energy...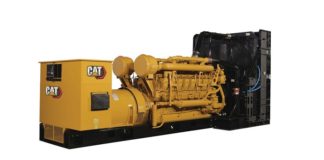 Caterpillar Inc. has signed an agreement to acquire the Oil & Gas Division of the Weir Group PLC, a Scotland-based global engineering business. Headquartered...