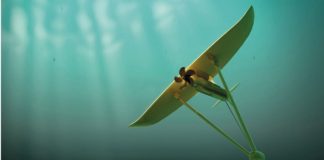 The memorandum of understanding (MoU) signed by the parties outlines goals, roles, and responsibilities of a strategic collaboration to establish tidal energy with Minesto's...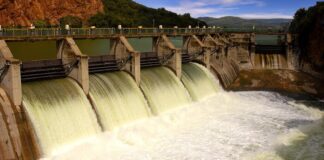 According to new research released this week by the International Renewable Energy Agency (IRENA), hydropower, which is already the world's greatest source of renewable...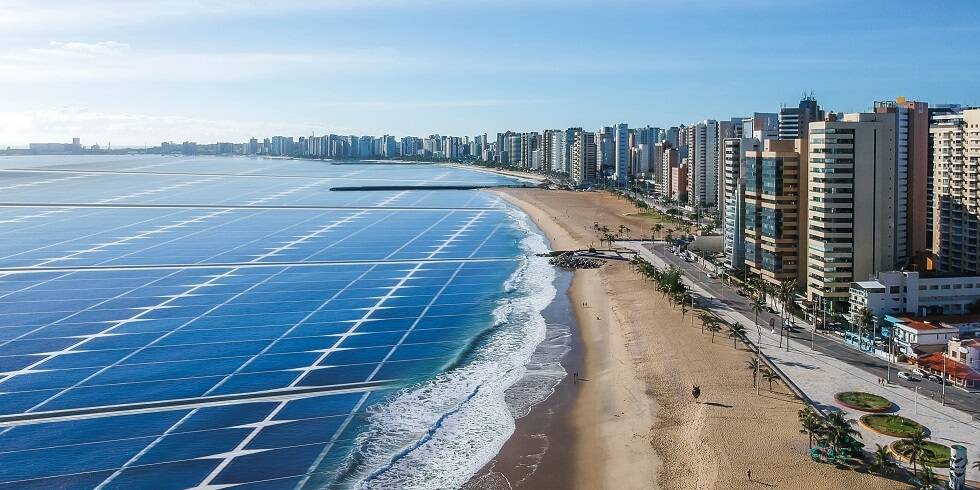 Centro de Eventos do Ceará, Fortaleza

Apr 18 - Apr 19, 2023
Featured Events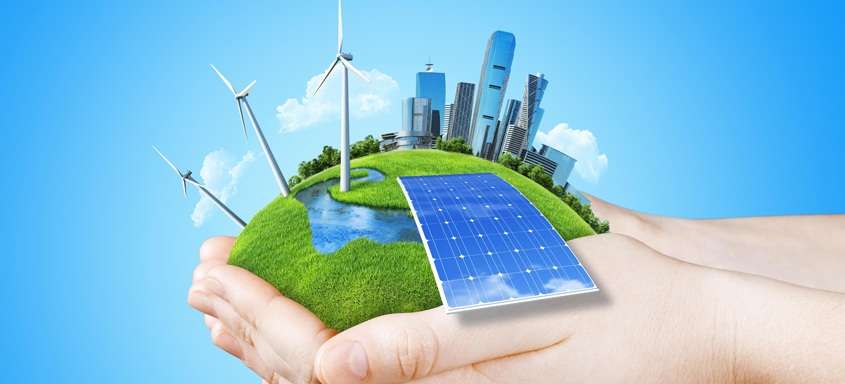 As we move into a new year. Sven Lindström, CEO of Swedish solar energy technology leader Midsummer, gives us his insights as to what new trends we can we expect from the solar and renewable energy sectors in the new year: Volatile energy prices The turbulence in electricity markets will continue...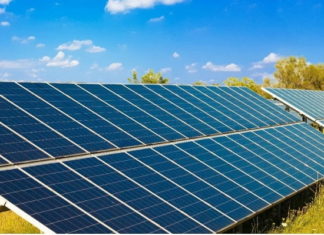 The government plans to build an underwater power cable to connect five main areas of electricity in Indonesia or what is known as the...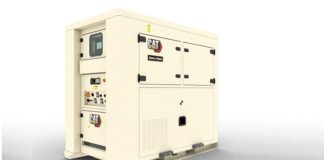 Caterpillar Inc. announced the introduction of Cat® Compact ESS, a new mobile battery energy storage system that supplements traditional mobile power solutions to reduce noise...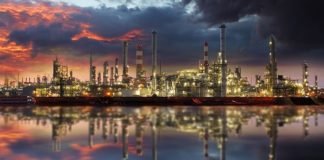 Germany's energy authority has ruled out a gas supply crisis for the present winter but cannot give the all-clear for the 2023–24 season, its...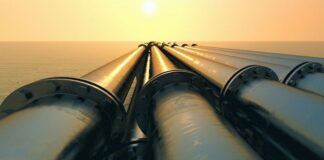 It has come to light that investments between 15 and 22 billion euros could buy a 4200-kilometer new hydrogen pipeline network that will link...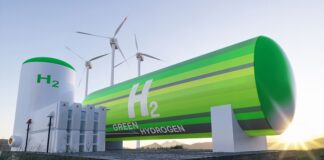 The Egyptian Prime Minister Mostafa Madbouly recently announced that China Energy Engineering Corporation, a state-owned Chinese enterprise that is based out of Beijing, will...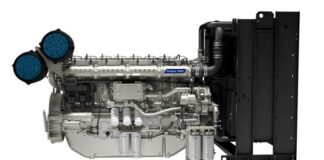 Perkins is displaying the next generation of electric power—the 5000 Series—on stand S2.A30 at the Middle East Energy 2023, electric power exhibition, March 7-9...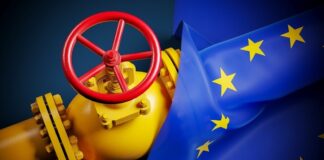 It is predicted that the European Natural Gas price is likely to get more than doubled in 2024 because of the shortages that have...