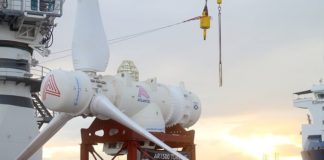 SIMEC Atlantis Energy Limited , a world leading developer of sustainable energy generation projects, is pleased to announce that its Turbine and Engineering Services...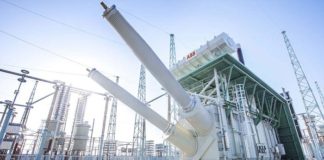 ABB has won a large order to supply converter transformers and high-voltage equipment for an 800 kilovolt (kV), ultrahigh-voltage direct current (UHVDC) transmission link,...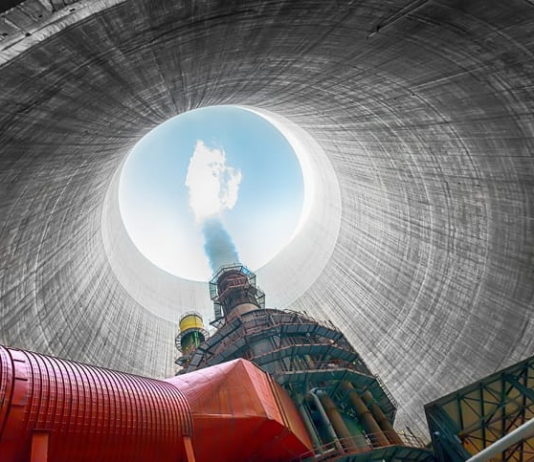 Since the world's first artificial nuclear reactor came online in 1942 - the Chicago Pile-1 at the University of Chicago - the history of nuclear power and the reactors that produced it is equal parts triumphant and troubled. It is that mixed bag of high and low points that find...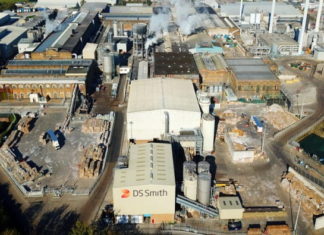 DS Smith, the leading provider of sustainable packaging solutions, and E.ON, a leading energy company in Europe, have announced the signing of a major...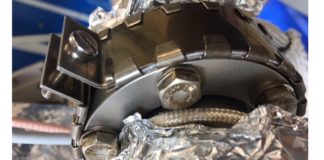 Leading Swedish manufacturer of premium stainless steel fasteners BUMAX has signed a contract with scientific research institute CERN for more than a quarter...
GE Renewable Energy's Grid Solutions business announced it is showcasing its F35-145 kV gas-insulated substation at Elfack in Göteborg, the Nordic's largest annual trade...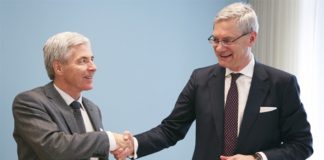 Vattenfall and Preem want to lead the transition towards a sustainable society. A new three-year agreement forms the foundation for increased collaboration around fossil-free...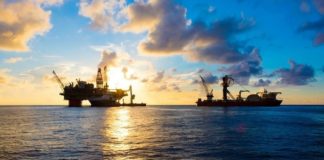 BP has sanctioned development of the Thunder Horse South Expansion Phase 2 project in the deep water Gulf of Mexico. The project will further...