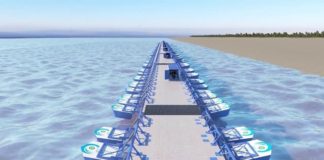 Onshore marine energy developer, Eco Wave Power (EWPG Holding AB), has taken the next step towards commercialization of its wave energy technology. The company...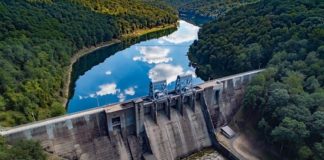 First Gen Corp. has secured authority from the government to develop a 120-MW pumped storage hydropower facility in the northern Philippine province of Nueva...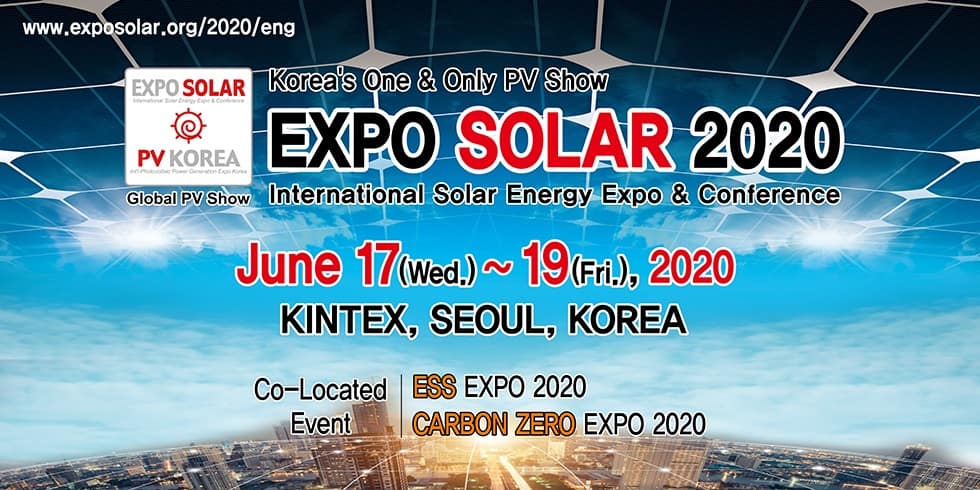 KINTEX

Jun 17 - Jun 19, 2020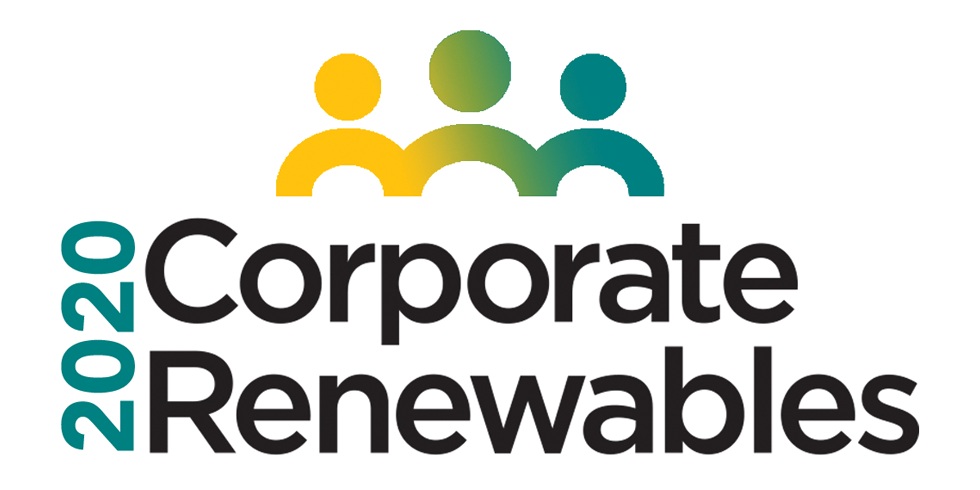 London

Mar 11 - Mar 12, 2020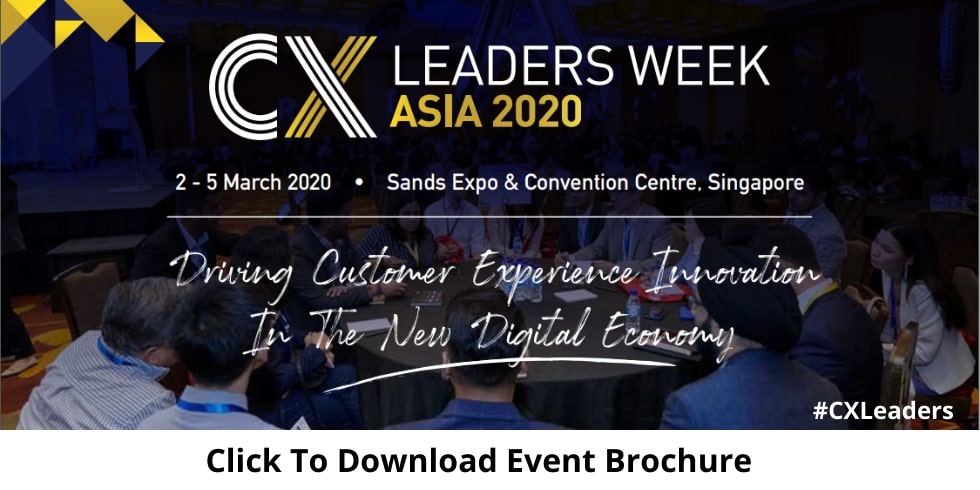 Sands Expo & Convention Centre

Mar 2 - Mar 5, 2020
Featured Events
The use of Sumitomo SHI FW (SFW) circulating fluidised bed (CFB) combustion technology has grown from small-scale applications to large ultra-supercritical power plants in less than 20 years.The CFB is rapidly becoming the technology of choice for solid-fuel-fired power generation applications, particularly for locations with lower quality fuel. It...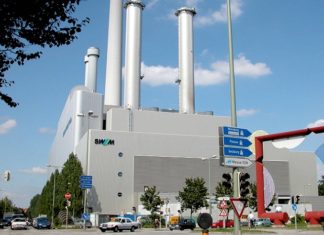 GE announced that it will provide its 9EMax™ gas turbine upgrade solution to the German power producer, Stadtwerke München (SWM), for the utility's plant...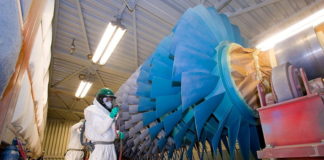 Industrial gas turbines rely on specialized coatings to deliver continued performance and reliability. Renewing these protection systems is an important part of the routine...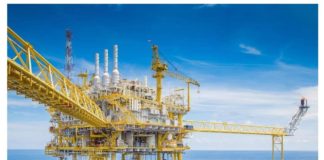 ExxonMobil and Egypt have signed two oil and fuel exploration offers within the Eastern Mediterranean, the Egyptian Ministry of Petroleum mentioned, weeks after Exxon...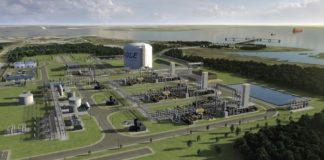 Liquefied natural gas (LNG) supplier Eagle LNG has selected Matrix Service as the engineering, procurement and construction (EPC) contractor for the construction of the...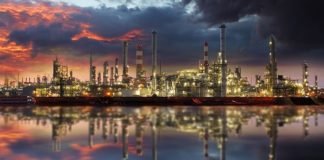 Sulzer is supplying the first ever industrial scale cMIST™ system for natural gas dehydration with start-up scheduled for the second half of 2020. The...
Argan's wholly owned subsidiary Gemma Power Systems has secured an engineering, procurement and construction (EPC) services contract with Harrison Power for a 1.085GW power...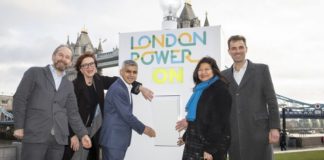 Mayor of London Sadiq Khan has announced via Twitter the launch of accessible energy company London Power in partnership with Octopus Energy. The partnership...