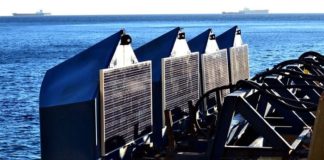 Onshore marine energy developer, Eco Wave Power (EWPG Holding AB) installs a new combined wave and solar system in the EWP grid connected wave...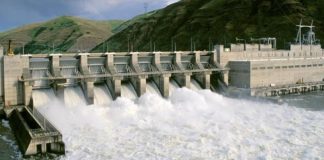 Thordon Bearings has completed bearing and filtration system upgrades to the Swift Rapids hydro power station, the oldest and largest of Orillia Power Generation...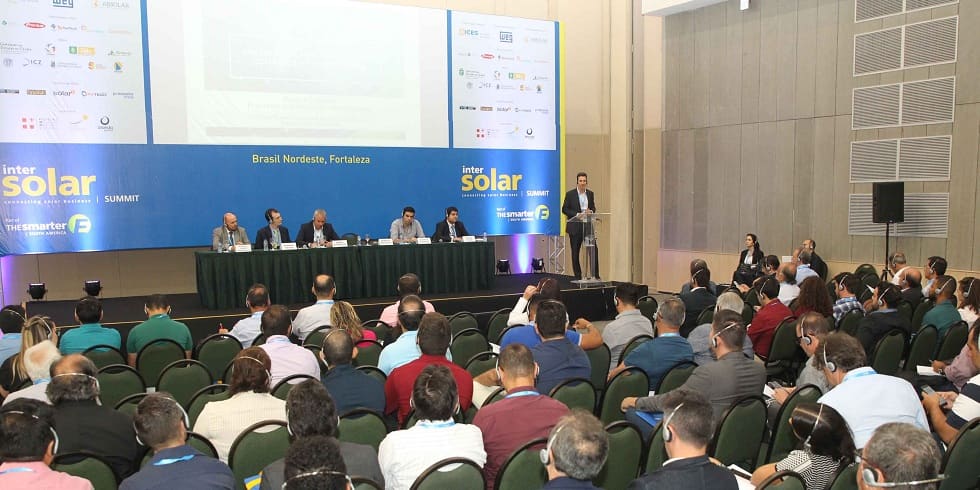 Expo Center Norte

Nov 16 - Nov 18, 2020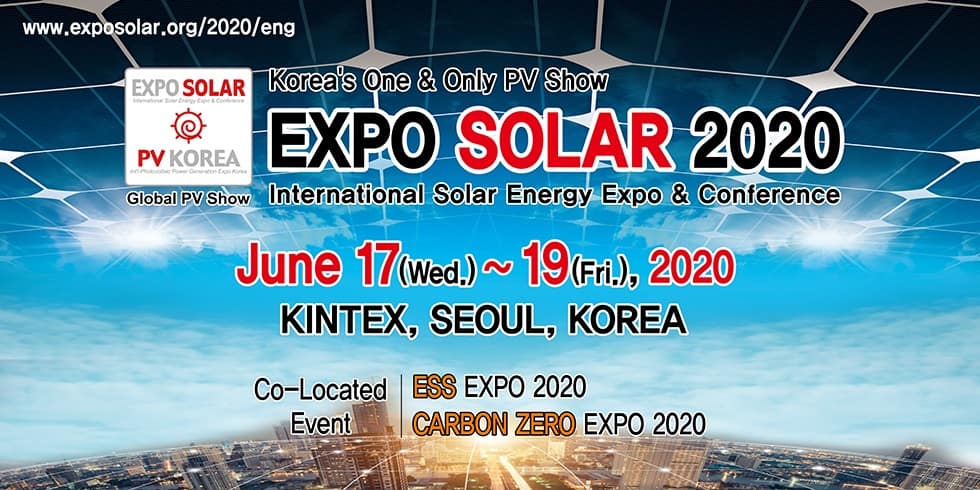 KINTEX

Jun 17 - Jun 19, 2020
Featured Events
The use of Sumitomo SHI FW (SFW) circulating fluidised bed (CFB) combustion technology has grown from small-scale applications to large ultra-supercritical power plants in less than 20 years.The CFB is rapidly becoming the technology of choice for solid-fuel-fired power generation applications, particularly for locations with lower quality fuel. It...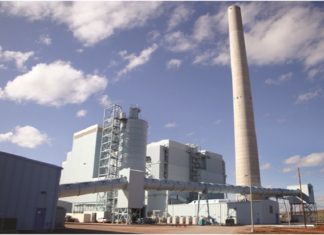 Tighter control of Sulfur Oxides (SOx), Nitrogen Oxides (NOx) and particular matter (PM) has become a priority for many countries around the world. As...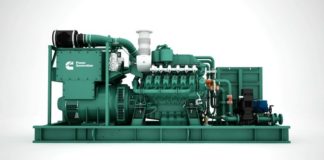 Cummins Inc will introduce its latest gas product innovation, the C25G gas generator series, to the global power generation markets during the 2020 Middle...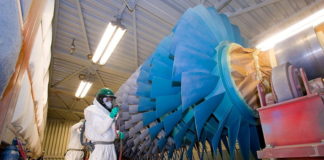 Industrial gas turbines rely on specialized coatings to deliver continued performance and reliability. Renewing these protection systems is an important part of the routine...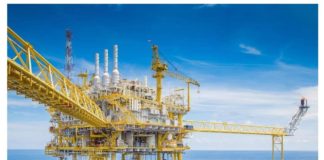 ExxonMobil and Egypt have signed two oil and fuel exploration offers within the Eastern Mediterranean, the Egyptian Ministry of Petroleum mentioned, weeks after Exxon...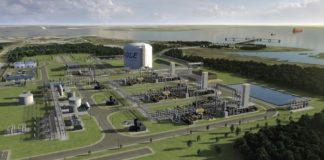 Liquefied natural gas (LNG) supplier Eagle LNG has selected Matrix Service as the engineering, procurement and construction (EPC) contractor for the construction of the...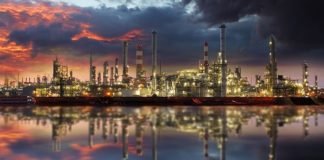 Sulzer is supplying the first ever industrial scale cMIST™ system for natural gas dehydration with start-up scheduled for the second half of 2020. The...
Argan's wholly owned subsidiary Gemma Power Systems has secured an engineering, procurement and construction (EPC) services contract with Harrison Power for a 1.085GW power...