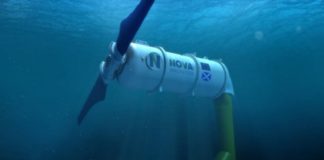 World leading tidal energy company Nova Innovation has landed its biggest project to date, expanding its operation in North America. As the world-wide race heats...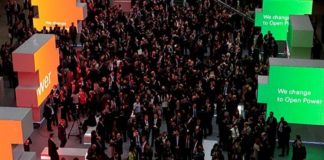 The new permanent interactive exhibition at the Acquoria hydro power plant was inaugurated. It is a multimedia experience to discover the five sources of...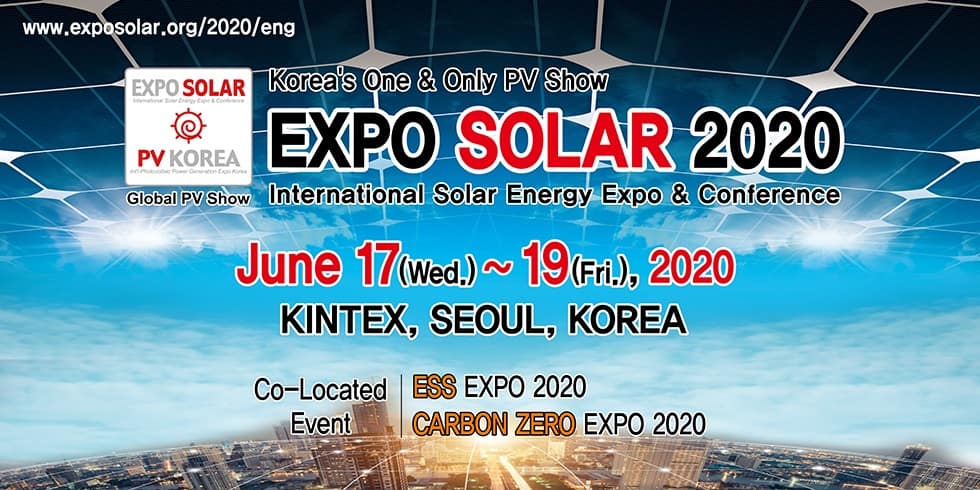 KINTEX

Jun 17 - Jun 19, 2020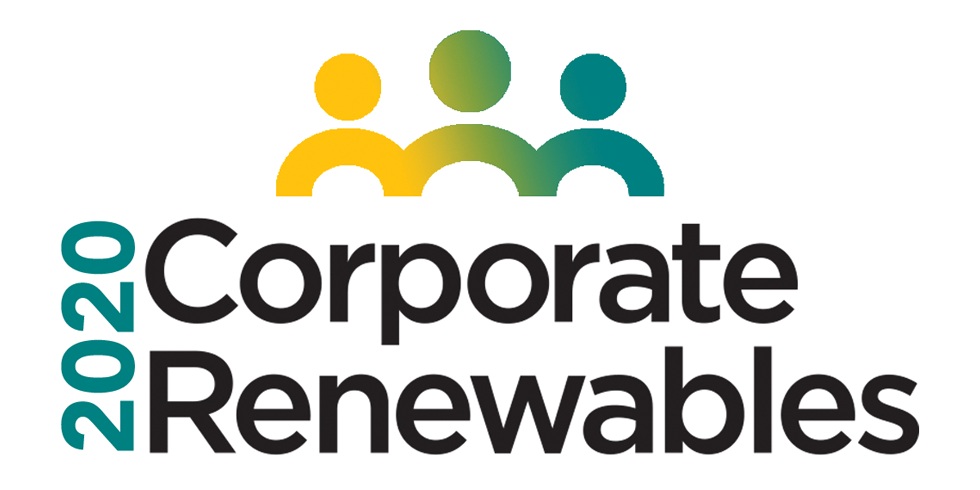 London

Mar 11 - Mar 12, 2020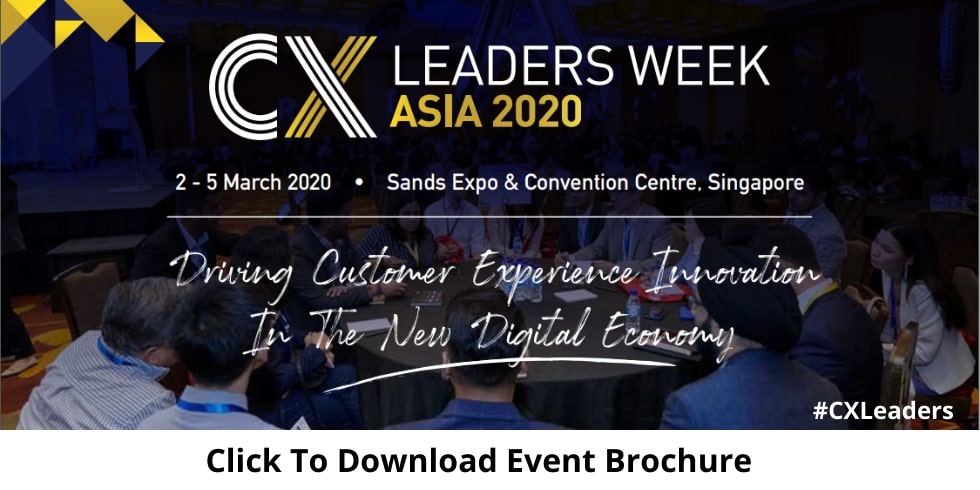 Sands Expo & Convention Centre

Mar 2 - Mar 5, 2020
Featured Events
The use of Sumitomo SHI FW (SFW) circulating fluidised bed (CFB) combustion technology has grown from small-scale applications to large ultra-supercritical power plants in less than 20 years.The CFB is rapidly becoming the technology of choice for solid-fuel-fired power generation applications, particularly for locations with lower quality fuel. It...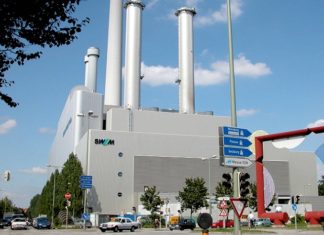 GE announced that it will provide its 9EMax™ gas turbine upgrade solution to the German power producer, Stadtwerke München (SWM), for the utility's plant...
Argan's wholly owned subsidiary Gemma Power Systems has secured an engineering, procurement and construction (EPC) services contract with Harrison Power for a 1.085GW power...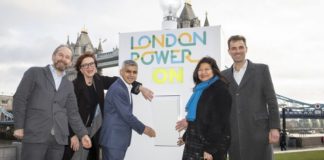 Mayor of London Sadiq Khan has announced via Twitter the launch of accessible energy company London Power in partnership with Octopus Energy. The partnership...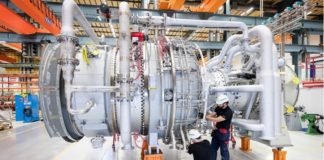 Siemens will deliver the power generation equipment for two new peaking power plants in the Republic of Belarus. The customer is the state-owned utility...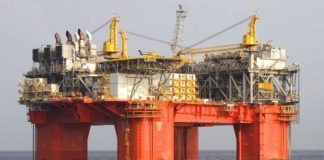 McDermott International with its companions, Chiyoda International Corporation and Zachry Group, introduced that Train 2 of the Freeport LNG challenge on Quintana Island in...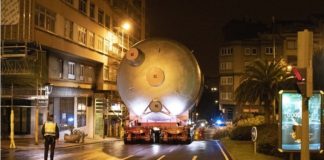 The Repsol refinery in A Coruña, Spain employs around 1,000 people and produces 120,000 barrels of oil per day, with the nearby port's oil...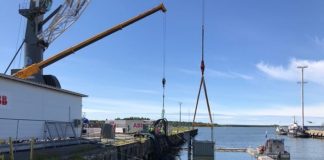 ABB's pioneering subsea power distribution and conversion technology system is commercially viable, bringing groundbreaking potential for cleaner, safer and more sustainable offshore oil and...