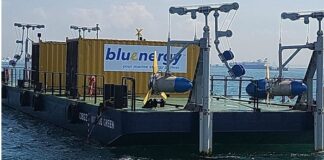 As the world experiences increasing demand for sustainable energy, Singapore-owned company Bluenergy Solutions offers a renewable energy solution from the ocean – tidal energy....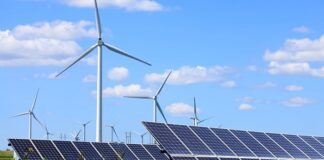 Masdar and IRENA to collaborate on setting a roadmap to triple global renewable energy capacity by 2030. Abu Dhabi Future Energy Company PJSC – Masdar,...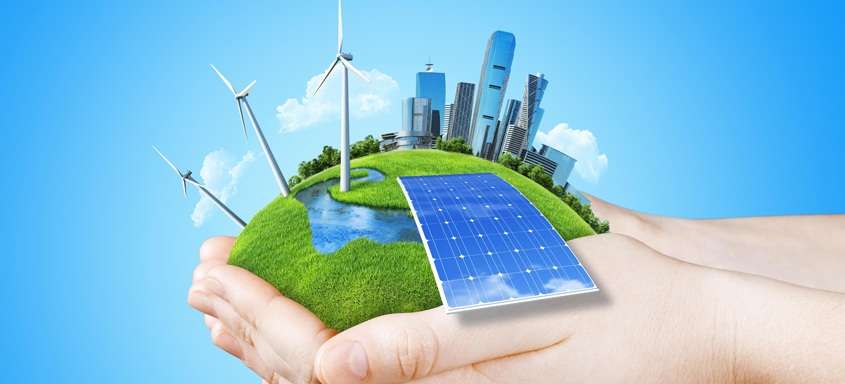 As we move into a new year. Sven Lindström, CEO of Swedish solar energy technology leader Midsummer, gives us his insights as to what new trends we can we expect from the solar and renewable energy sectors in the new year: Volatile energy prices The turbulence in electricity markets will continue...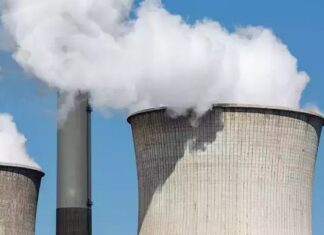 China had approved the construction of 106 gigawatts of coal-fired capacity in 2022, which was four times more than what had happened in 2021,...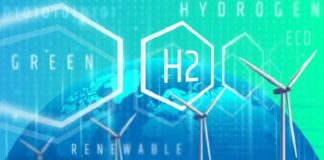 It has come to light that India and Australia will be working together when it comes to swapping ideas as well as expertise, as...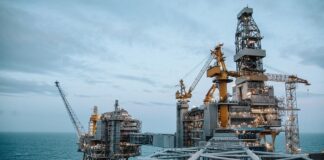 The oil and gas sector aims to reduce emissions by 60% by 2030, requiring an upfront investment of £600bn. This amount is only 15%...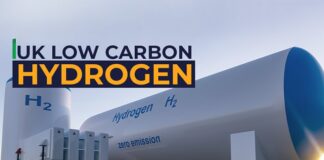 The Department of Energy Security and Net Zero (DESNZ) has gone on to launch a consultation seeking evidence so as to guide the transition...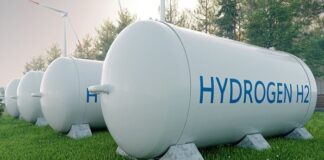 The world is on a constant quest for more sustainable living, leading to the emergence of hydrogen fuel. Hydrogen fuel cells have gained popularity...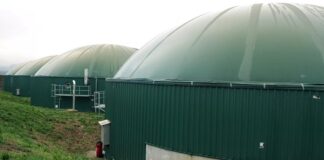 The Energy Transition Advisory Committee (ETAC) under the Ministry of Petroleum and Natural Gas has released a report titled 'The Green Shift' which outlines...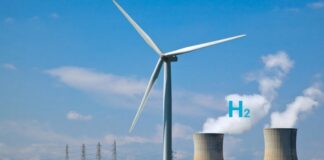 Fortescue Future Industries (FFI) has secured renewable power for its proposed Hemnes green energy project, entering into a long-term Power Purchase Agreement (PPA) with...