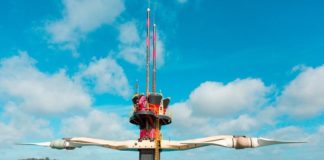 SIMEC Atlantis Energy Limited, the global developer, owner and operator of sustainable energy projects, is pleased to announce that it has successfully decommissioned the...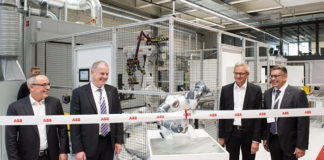 ABB officially opened its new plant for energy storage systems for mobility applications in Baden, Switzerland, at a ceremony attended by customers, politicians and...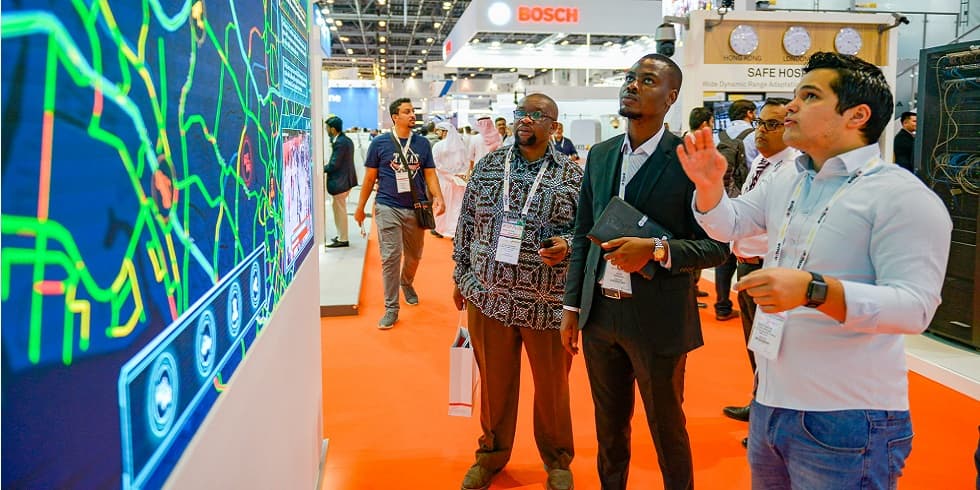 Dubai World Trade Centre

Jan 19 - Jan 21, 2020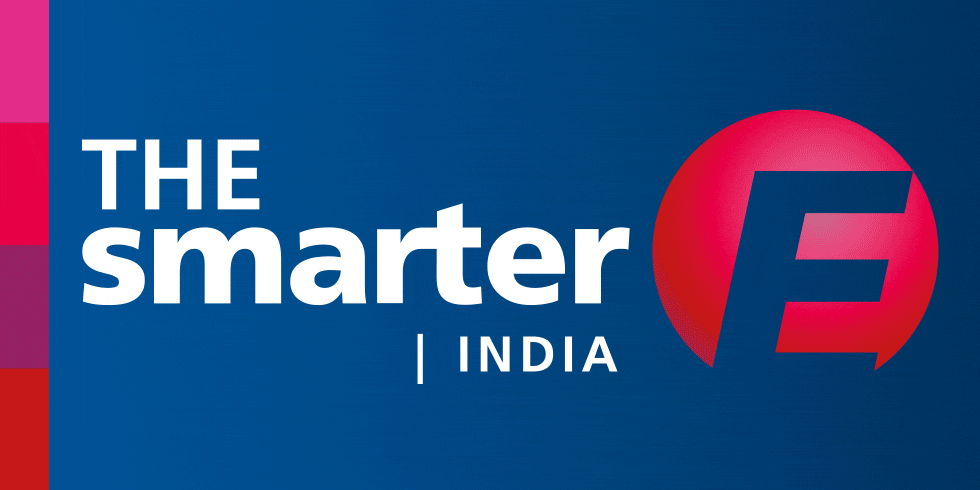 Bangalore International Exhibition Centre

Nov 27 - Nov 29, 2019
Featured Events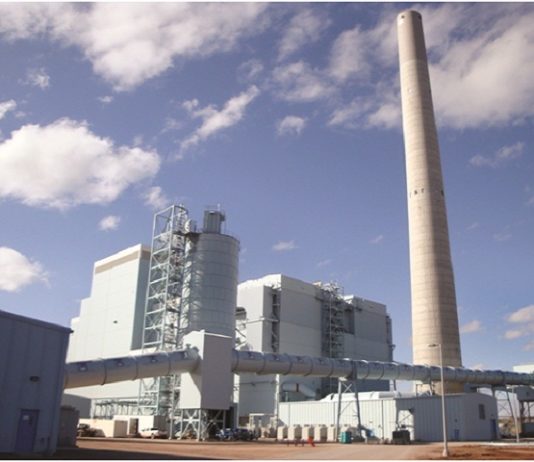 Tighter control of Sulfur Oxides (SOx), Nitrogen Oxides (NOx) and particular matter (PM) has become a priority for many countries around the world. As an example, India's Ministry of Environment & Forest (MOEF) has issued stringent regulations that affect an estimated 140 GW of operating coal-fired power plants and...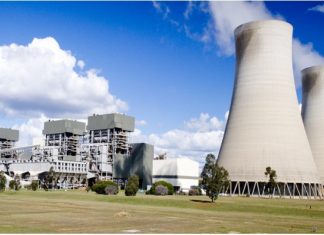 Toshiba Energy Systems & Solutions Corporation announced that its Australian subsidiary, Toshiba International Corporation Pty. Ltd. (hereinafter TIC), has won a major contract to...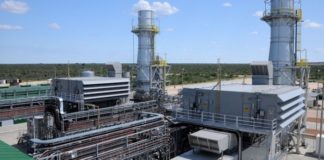 GE Renewable Energy and ENMAX announced that they have reached an agreement to upgrade an existing LM6000 Gas Turbine (GT) at ENMAX's Crossfield Energy...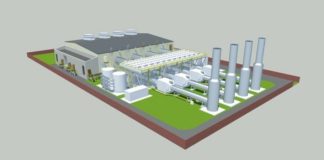 Flexible energy company Statera Energy and German equipment manufacturer Man Energy have announced the start of a framework agreement for the supply of new...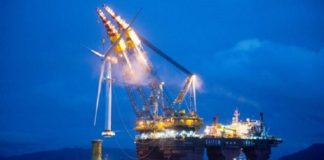 The world's largest floating wind power plant will be installed in Norway, equipped with 11 Siemens Gamesa SG 8.0-167 DD turbines. Scheduled to be...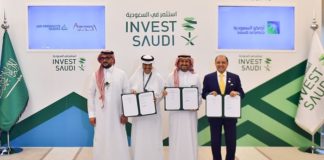 Saudi Aramco announced its intention to establish the Jazan Power Joint Venture. The JV will be 46% owned by Air Products, 25% by ACWA...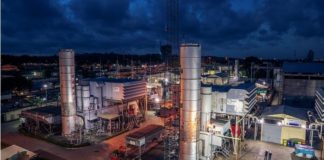 GE and Songas announced they have successfully completed upgrades to the entire GE fleet of three LM6000PA and one LM6000PC gas turbines at the...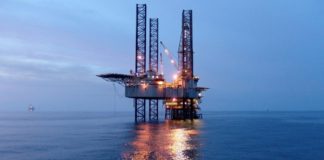 GE  announced  that the company's 6F gas turbine has achieved 25 years of successful operations for customers. Offering superior performance, reliability, and flexibility, the...