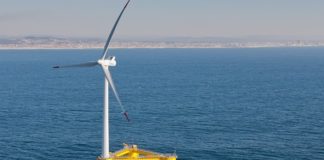 Portugal's leading marine renewable energy organisation, WavEC Offshore Renewables, is teaming up with the Embassy of Canada to host a virtual conference called 'Advancing...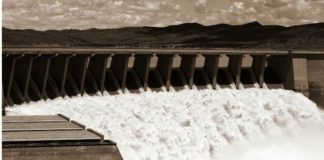 South Korean energy companies Doosan Heavy Industries and Construction and Korea Midland Power (KOMIPO) plan to cooperate to jointly develop a new overseas hydropower...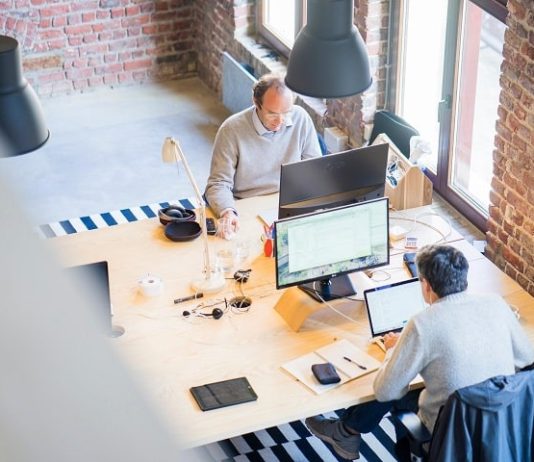 Short-term (tomorrow!), medium-term, and long-term: whichever way you frame it, small businesses can save energy - and money - by following some simple steps. Our guide to energy efficiency for small businesses will banish any worries about time, potential outlays, and value as barriers to entry. Any investment is usually...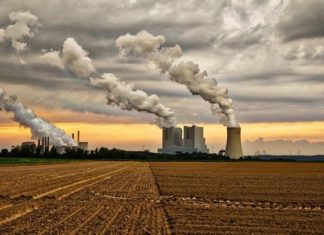 With 65 per cent of India's coal-fired thermal power plants not moving to meet environmental norms by the deadline year of 2022, it has...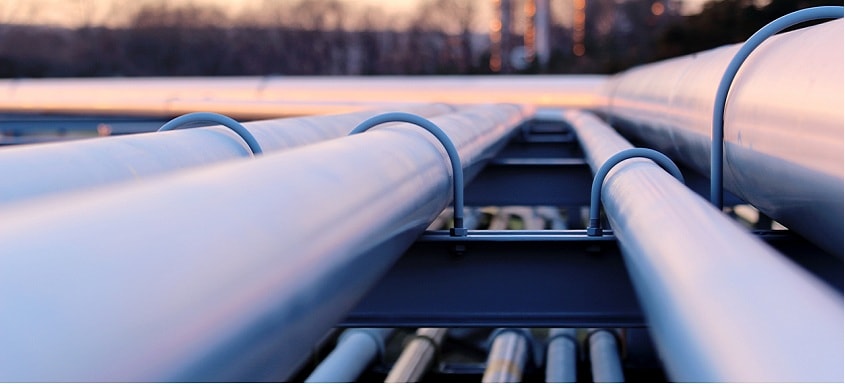 The Michigan Public Service Commission (MPSC) approved a $550 million Consumers Energy Co. plan this week to build the Mid-Michigan Pipeline, a replacement for...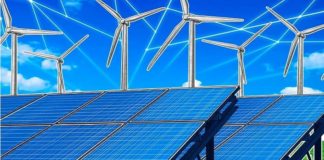 Europe's top renewable energy organisations are launching the Renewable Hydrogen Coalition today to give voice to businesses and thought leaders that will be decisive...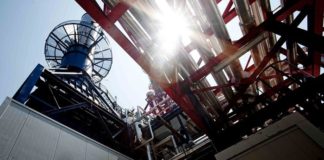 Spain could become a renewable hydrogen powerhouse but will need public funding and a favorable regulatory framework, the country's energy majors told the government. Top...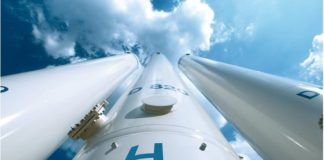 Hyundai Motor Company and INEOS signed an MoU to explore new opportunities to accelerate the global hydrogen economy. Hyundai and INEOS will jointly investigate opportunities...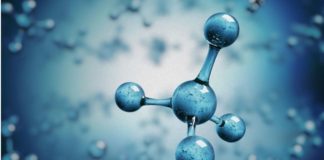 Hydrogen Renewables Australia and Denmark-based Copenhagen Infrastructure Partners (CIP) today said they will collaborate on the 5,000-MW Murchison green hydrogen project in Western Australia. The...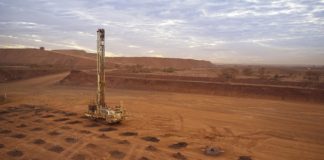 Origin Energy Ltd will study the possibility of building a 500-MW-plus green hydrogen and ammonia plant in Tasmania's Bell Bay just as Fortescue Metals...