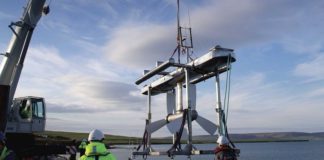 Spanish tidal energy developer, Magallanes Renovables, has generated its first electricity into the UK national grid following connection at the European Marine Energy Centre. The...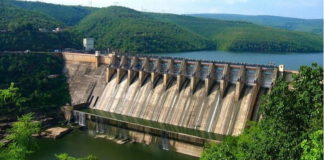 Voith Hydro recently received an award from Chenab Valley Power Projects Private Limited (CVPPPL) that includes the supply of four 250-MW Francis turbines and...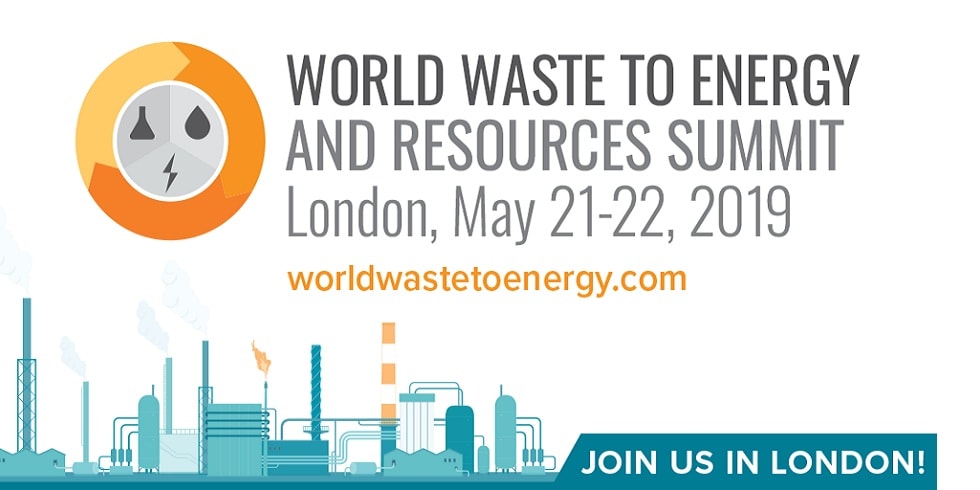 The Tower Hotel: GUOMAN

May 21 - May 22, 2019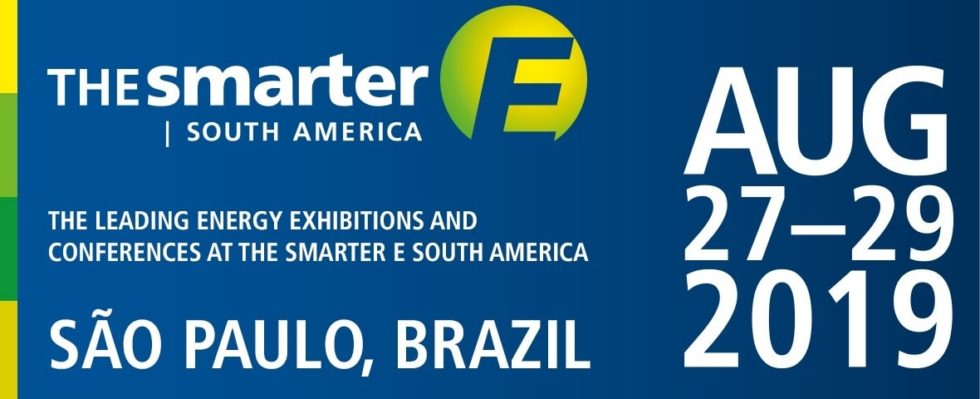 Expo Center Norte

Aug 27 - Aug 29, 2019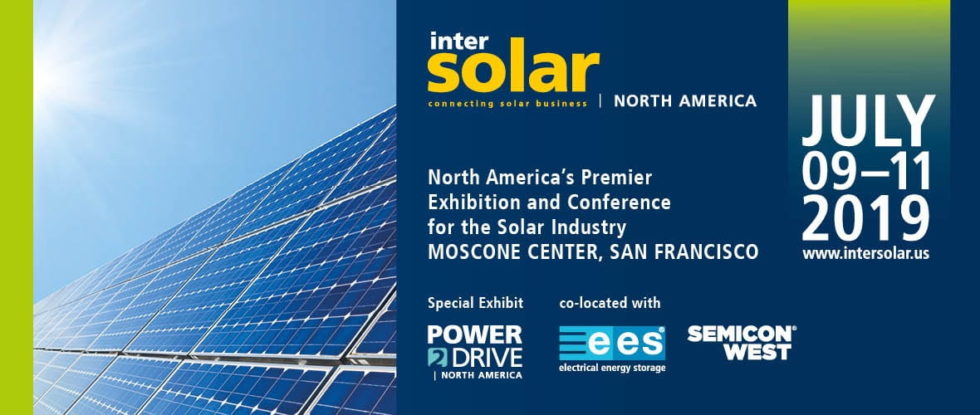 San Francisco

Jul 9 - Jul 11, 2019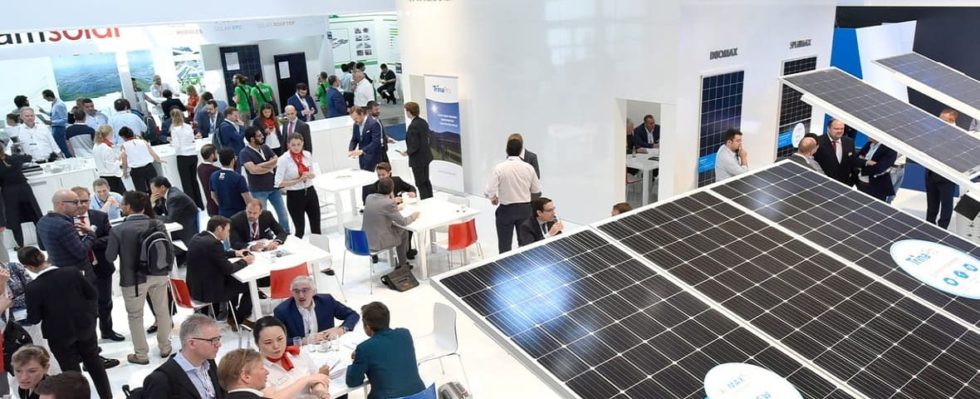 Messe Munchen

May 15 - May 17, 2019
Featured Events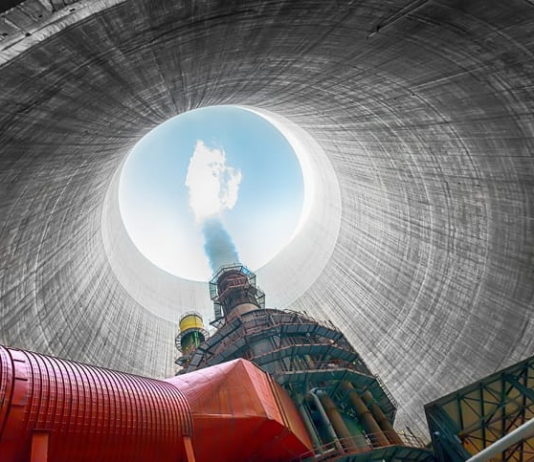 Since the world's first artificial nuclear reactor came online in 1942 - the Chicago Pile-1 at the University of Chicago - the history of nuclear power and the reactors that produced it is equal parts triumphant and troubled. It is that mixed bag of high and low points that find...
New Zealand-based JRG Energy, an engineering and consultancy company providing project management, supervision, technical support, and customized upstream/downstream products and services for the geothermal...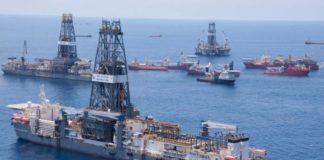 Transocean Ltd. announced that it has signed a rig design and construction management contract, as well as a five-year drilling contract, with Chevron USA,...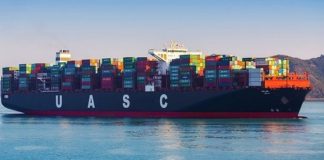 Retrofitting of the 15,000 TEU vessel "Sajir" to use LNG propulsion - Pilot project paves the way for converting large ships to LNG -...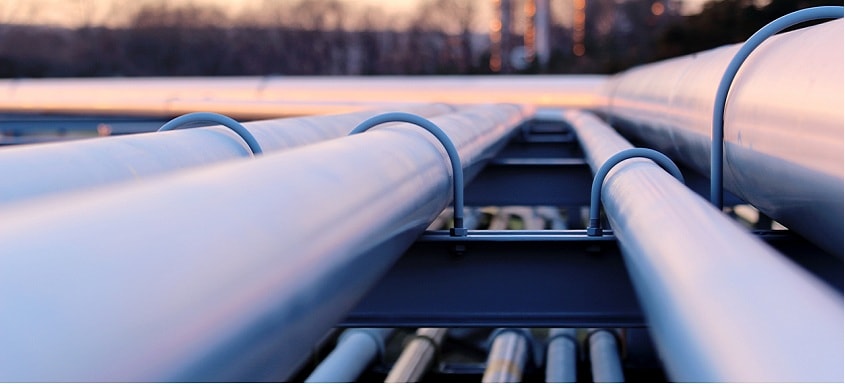 A recent installation of a Fiber Optic Pipeline Intrusion Detection Systemwas applied to the 145km extension of an underground natural gas pipeline to prevent...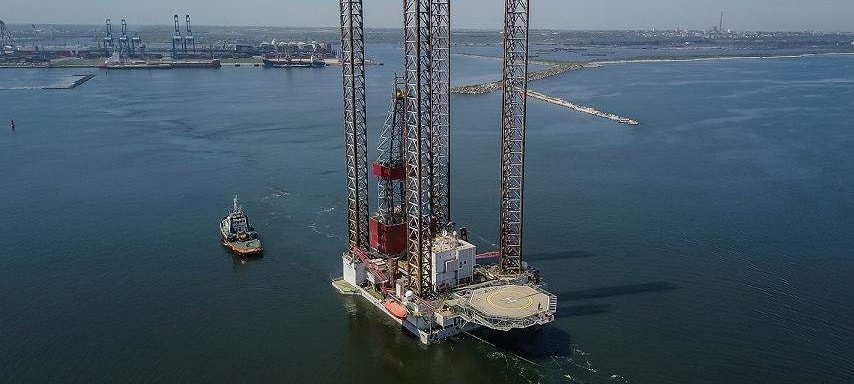 Black Sea Oil & Gas (BSOG) and its partners have taken a final investment decision (FID) on the $400m Midia Gas Development Project (MGD...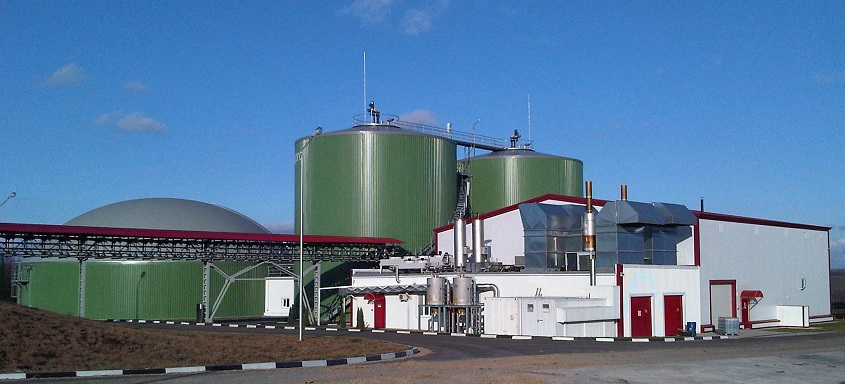 Vaisala, a global leader in environmental and industrial measurements, introduces the world's first in situ 3-in-1 biogas measurement instrument, Vaisala MGP261 for measuring methane,...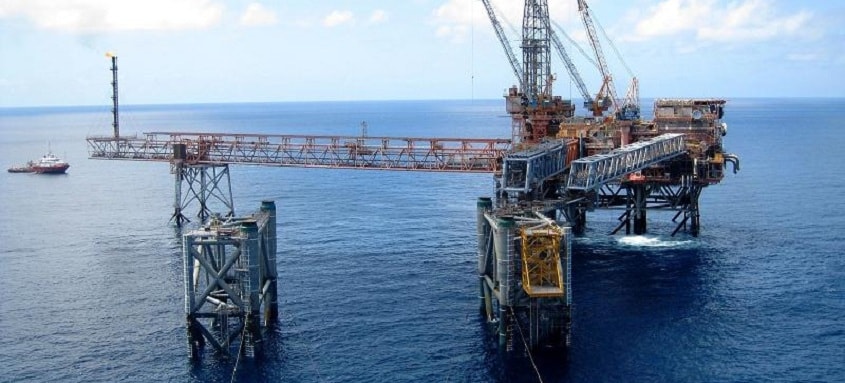 Oil and gas exploration company Eni has announced that it has successfully started production of a well in the Vandumbu field, located 350 km...