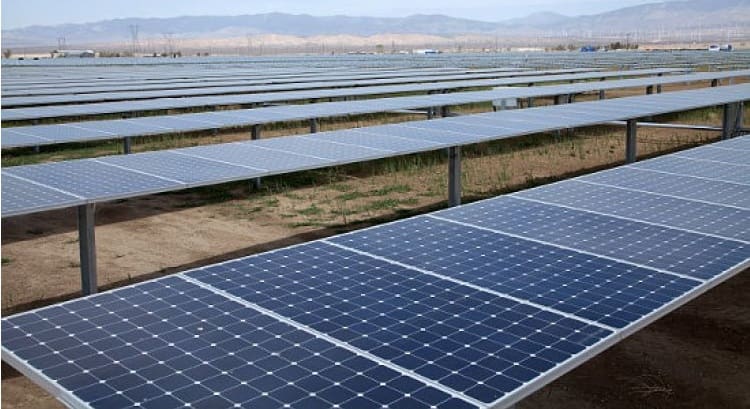 WinJi, a Swiss based company leading in artificial intelligence for renewable energy asset management and it's innovative "True Power" platform, has been selected by Actis, a leading energy asset investor in growth markets across the globe, to implement their True Power platform. WinJi was chosen following a competitive selection process and is expected to support maximising the overall performance across Actis' rapidly growing portfolio of renewable energy assets in its long life fund.
WinJi will provide its performance and software platform solution for existing and new assets for the Actis long life infrastructure fund ("ALLIF"), which is investing 1.2 billion US$ in operating energy infrastructure projects across Latin America, Africa, and Asia. The True Power platform will be initially integrated into 800 MW of existing renewable assets located in Brazil, Chile and India.
WinJi's best-in-class asset management platform has been specifically developed for asset owners to meaningfully improve the overall profitability, resulting in significant project IRR optimization. By applying sophisticated, AI based data analytics, the True Power Platform identifies performance anomalies, quantifies loss drivers and calculates suggestions to improve production efficiency. Key Performance Indicators help to improve asset management effectiveness, while historic benchmarks support top down decision making.
"WinJi's expertise in AI based performance analytics, their in-depth industry knowledge together with the ability to provide value-adding insights, were the main criteria to sign this agreement", explained Dr. Ralf Nowack, Energy & Infrastructure Operations Director at Actis.
Bernhard Brodbeck, CEO and founder of WinJi stated: "We are proud to partner up with Actis, dedicated to support Actis in their vision for excellent asset management. We are determined to support Actis in successfully achieving their ambitious goals and will ensure best-in-class asset management practice across their growing portfolio to maximize asset value."
About Actis
Actis is a leading investor in growth markets across Africa, Asia and Latin America. Founded in 2004, Actis has an unparalleled heritage in growth markets, set within a culture of active ownership. Actis has raised US$19bn since its inception, working globally across 17 offices. Actis won the 'Private Equity Manager of the Year' at the Environmental Finance 2020 Sustainable Investment Awards.
The Actis Long Life Infrastructure Fund "ALLIF", represents over US$1.2 billion of fund commitments for operating infrastructure assets in Emerging Markets while driving operational improvements over a long-term hold period.
About Win-Ji
WinJi is a global technology company for renewable energy asset management. WinJi operates an Artificial Intelligence (AI) based software platform to analyse, report, forecast and improve the performance of renewable energy assets. A large and rapidly growing number of customers, such as private equity funds and utilities, trust in WinJi to improve asset valuation and strive for 'best-in-class' asset management.