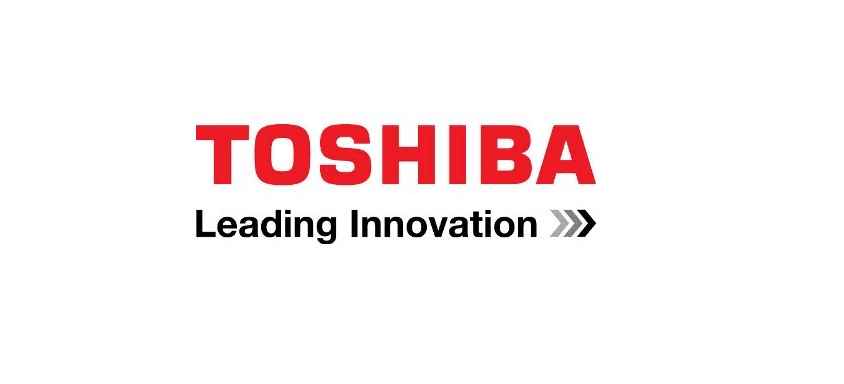 Toshiba has unveiled plans to wind-up its wholly owned UK-based nuclear development business NuGen after failing to secure a deal to sell it.
The planned wind-up also includes another subsidiary in Advance Energy UK (AEUL), which was formed to hold Toshiba's shares in NuGen.
NuGen had plans to build a nuclear power plant on the Moorside site in West Cumbria in the UK. The winding-up process is expected to start by 31 January next year.
The Japanese company decided to sell the unit as part of its policy to eliminate risks related to the overseas nuclear power construction business and engaged in talks with various companies, including South Korean firm Korea Electric Power. However, the company could not succeed in selling the business.
In a statement, Toshiba said: "After considering the additional costs entailed in continuing to operate NuGen, Toshiba recognises that the economically rational decision is to withdraw from the UK nuclear power plant construction project, and has resolved to take steps to wind-up NuGen."
Toshiba expects to take a hit of around JPY15bn ($131.84m) as a consolidated loss before taxes, as well as a loss of about JPY3.8bn ($33.4m) on the valuation of stocks of subsidiaries related to AEUL.
The company initially owned a 60% interest in NuGen before purchasing the remaining 40% stake from French firm Engie.
Last year, the company's US nuclear business Westinghouse Electric filed a voluntary petition under Chapter 11 of the US Bankruptcy Code.
Meanwhile, South Korea's energy ministry stated that it would work in coordination with the UK Government on the NuGen nuclear project, Reuters reported.
The UK Government aims to promote nuclear power generation in the country to reduce carbon emissions as part of climate change commitments.
In September 2016, the government approved the Hinkley Point C project, which is expected to come on-line between 2025 and 2027.