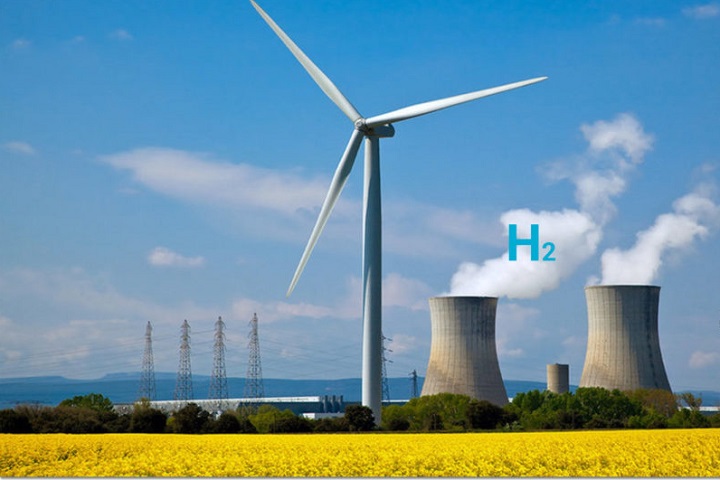 Fortescue Future Industries (FFI) has secured renewable power for its proposed Hemnes green energy project, entering into a long-term Power Purchase Agreement (PPA) with Statkraft.
The conditional agreement will see Statkraft supply FFI with renewable energy from the Norwegian grid to support potential plans for a 300 megawatt green hydrogen and green ammonia facility. The project also allows for further capacity to support plans for future scale-up of the site.
FFI Norway Country Manager Thor Magnus Rovik said, "Green energy projects have the potential to create a new industry and jobs in the Hemnes region and FFI is looking forward to working with the local community and industry to make that happen."
"As Europe's largest renewable power generator, Statkraft is playing a key role in reducing European greenhouse emissions and this deal allows FFI to convert renewable power from the Norwegian grid, into fuels such as green ammonia and hydrogen that can help reduce greenhouse emissions in Norway and across Europe," he added.
Statkraft EVP Markets Hallvard Granheim said, "By adding this PPA to our portfolio we again contribute to green industry development and decarbonisation based on our renewable energy resources. Green hydrogen and green ammonia are two of the solutions needed to help decarbonise society – and reach the net zero target."
FFI is currently assessing opportunities right across Norway for the development of green hydrogen and green ammonia and initial scoping studies have identified the Hemnes region as an area with real industrial potential for future green energy and port facilities.
FFI has an active presence in the region as it conducts further assessments into the development of large-scale green hydrogen production and has already established a strong working relationship with local authorities.
FFI is also conducting several environmental, viability and social studies and is developing a project concept in line with Norwegian regulations, FFI's environmental and social policies and values, and international good practice.