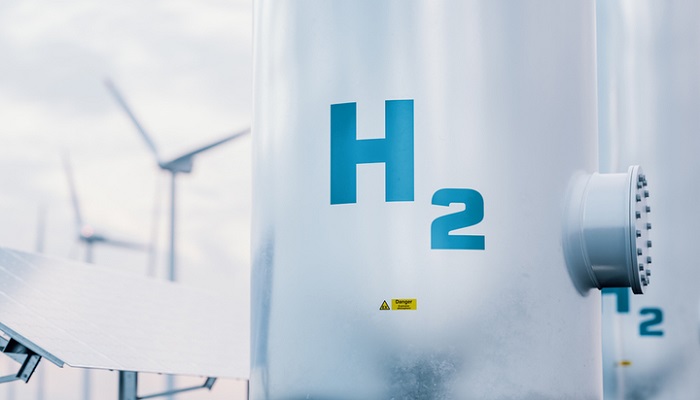 Germany has announced progress in its discussions with the European Commission about the creation of a subsidy system for hydrogen-based power plants. The German government aims to initiate a competitive process for the construction of 8.8GW of new hydrogen-powered plants and a separate process for up to 15GW of existing gas-fired plants to be converted to hydrogen operation by 2035.
Although specific actions under state aid law have not yet been formalized in the ongoing talks with the European Commission, Germany plans to unveil the details of its hydrogen-related power plant strategy after the German Parliament's summer break, allowing for public input.
In accordance with the preliminary agreement established with the European Commission, Germany intends to implement three key measures:
Launching new and converted gas-fired power plants operating on renewable hydrogen, with a tendering capacity of 4.4 GW scheduled between 2024 and 2028.
Developing and testing hydrogen hybrid power plants that integrate renewable electricity, electrolysis, storage, and power generation, with a planned tendering capacity of 4.4 GW.
Converting 15 GW of existing or new gas-fired power plants to run on hydrogen by 2035, including a tendering target of 10 GW between 2024 and 2026.
Decarbonizing the power sector is a pivotal step toward achieving climate neutrality across all industries. Laying the groundwork for hydrogen-powered plants to facilitate the transition has huge importance.
Germany's collaboration with Norway has led to joint plans by RWE and Equinor to establish a hydrogen value chain, including the replacement of coal-fired power plants with hydrogen-compatible gas-fired facilities.
Recently, the German cabinet endorsed an updated national hydrogen strategy, aiming to double domestic electrolysis capacity to 10GW by 2030. The strategy anticipates hydrogen demand in Germany to range from 95-130TWh by the end of the decade, with imports meeting 50-70% of this demand, prompting the formulation of an import-focused strategy.