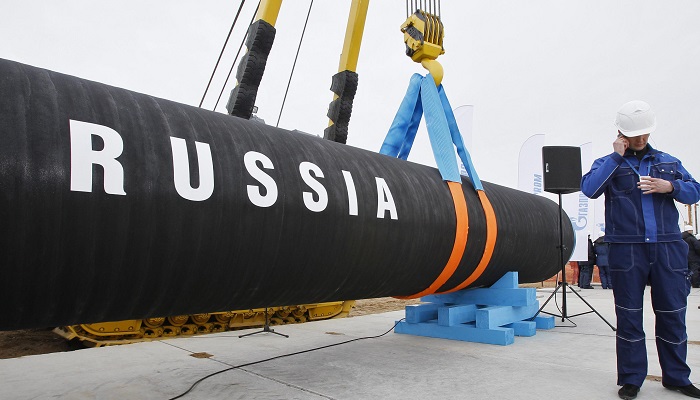 Russian Deputy Prime Minister, Alexander Novak has gone on to confirm that two gas pipelines' construction from Russia to China is going to attract a direct investment of around $94bn.
He went on to say that the construction of Power of Siberia 2 as well as the Far Eastern Pipelines would primarily require somewhere around $67 billion in direct investment and $27 billion in related industries such as metallurgy, chemicals, as well as cement.
According to Novak, it is as of now important that Russia diversifies its export structures, considering the fact that there have been losses incurred from its European businesses. Prior to the war in Ukraine, this amounted to 49% of total Russia external gas sales.
Novak further said that there was a 48% surge in 2022 in the Russian supplies to China via Power of Siberia 1, which happens to be a 3,968 km pipeline, and that in turn helped in attaining a record of 15.4 billion cubic metres throughout the year.
Gazprom, which happens to be the Russian state energy company, looks forward to delivering almost 50 bcm of gas by making use of the 2600-kilometer Siberia 2 pipeline by the end of this decade.
It is well to be noted that the Far Eastern Line happens to be at an early stage of development. Gazprom has already inked an agreement with China National Petroleum Corporation last year in the same month, and the two nations have also gone on to enter a draught intergovernmental agreement last month end which included a possibility to make payments in yuan and rubles. Apparently, the Power of Siberia 2 is going to carry gas across Mongolia through the Krasnoyarsk and Irkutsk regions. The Far Eastern route is going to come from the Sakhalin Islands, which are situated in the north of Japan.