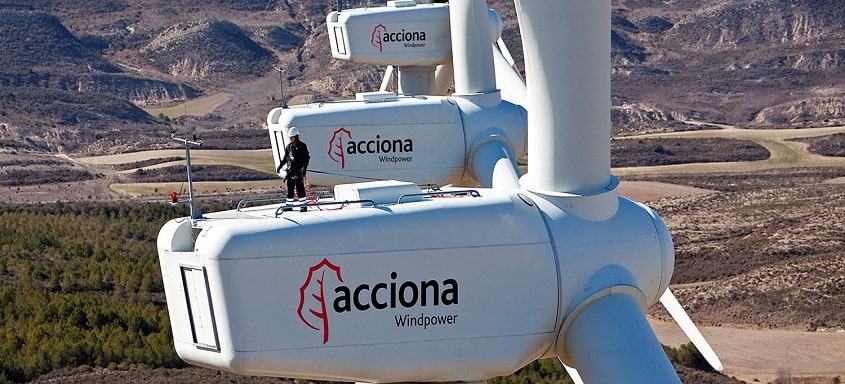 ACCIONA, through its subsidiary ACCIONA Green Energy Developments, has been awarded two of the lots allocated by the Board of Directors of Adif for the supply of electricity to the latter's railway infrastructures in 2019 and 2020.
They represent an estimated 271.4 million kilowatt-hours per year, with associated revenues of 47.3 million euros (VAT included) for the period.
ACCIONA's subsidiary was awarded the lot for the Madrid-North and Medina-Basque Country suburban train networks at a price indexed to the daily market. The power supplied will be 100% renewable, and certified by the Spanish Competition Authority (CNMC).
ACCIONA Green's portfolio of corporate clients currently includes more than five hundred companies and institutions from a wide range of sectors in Spain and Portugal. Among them, Telefónica, Unilever, Vidrala, RTVE, Agrolimen, Freixenet, Bimbo, Merck, Danone and Bas, as well as the Prado, Reina Sofía and Thyssen-Bornemisza museums.
Outside the Iberian Peninsula, the company is also active in marketing renewable energy to corporate clients, having signed long-term PPAs (power purchase agreements) with large companies such as Cemex (Mexico) and Google and Falabella (Chile).