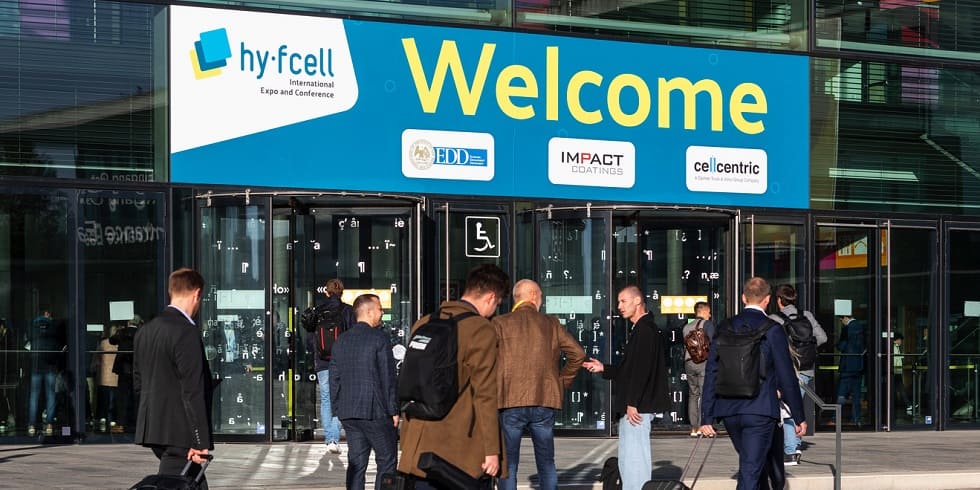 Where the hydrogen and fuel cell community meets
From June 5 to 7, 2023, the expo and conference for hydrogen and fuel cell technologies, hy-fcell Canada, will bring together international thought leaders, hidden champions and start-ups from the entire industry in Vancouver. In a diverse, high-caliber program, they will share their experiences and provide information on the latest projects and technical developments. 
Be part of the hydrogen and fuel cell community. Discuss the latest developments and innovations with experts at the conference, in the expo, or on the technical tours. Benefit from exciting workshops, plenary sessions and the exhibition across a variety of hydrogen and fuel cell topics. 
Take the opportunity to meet Canadian and international attendees, exhibitors and sponsors. Buy your ticket for hy-fcell Canada 2023 today!
https://www.messe-stuttgart.de/hy-fcell-canada/tickets
Event Name: hy-fcell – International Expo and Conference | Vancouver
Event Venue: Vancouver Convention Centre East, 999 Canada Place, Vancouver, British Columbia, Canada, BC V6C 3C1
Event Date: 5th – 7th Jun 2023
Event website link: https://www.messe-stuttgart.de/hy-fcell-canada
Complete Event Organizer Name: Landesmesse Stuttgart GmbH
Communication number (with country & area code): +49 711 18560 2261 / Nathalie Esenwein
Email ID: nathalie.esenwein(at)messe-stuttgart.de / Nathalie Esenwein
Social Media Links:
LinkedIn: https://www.linkedin.com/showcase/hy-fcell | Twitter: https://twitter.com/hy_fcell