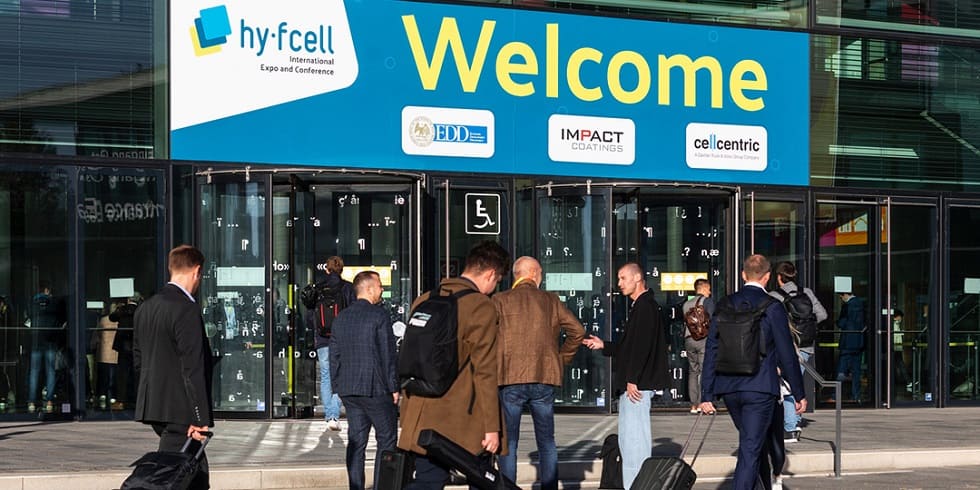 Where the hydrogen and fuel cell community meets
September 13 to 14, 2023, the international expo and conference for hydrogen and fuel cell technologies, hy-fcell in Stuttgart, will bring together thought leaders, hidden champions and start-ups.
Discuss the latest developments with experts at the conference or in the expo. Benefit from exciting workshops, plenary sessions and the exhibition across a variety of hydrogen and fuel cell topics.
Be part of the community and buy your ticket for hy-fcell 2023 today!
https://www.messe-stuttgart.de/hy-fcell/en/join
Event Name: hy-fcell| International Expo and Conference
Event Venue: Messe Stuttgart, Germany
Event Date: September 13-14, 2023
Event website link: https://www.messe-stuttgart.de/hy-fcell/en/
Event Organizer Name: Landesmesse Stuttgart GmbH
Communication number (with country & area code): Cornelia Bonow (Manager Communications Strategy), +49 711 18560 2136
Email ID: Cornelia Bonow (Manager Communications Strategy), cornelia.bonow(at)messe-stuttgart.de
Social Media Links: LinkedIn: https://www.linkedin.com/showcase/hy-fcell/ |Twitter: https://twitter.com/hy_fcell