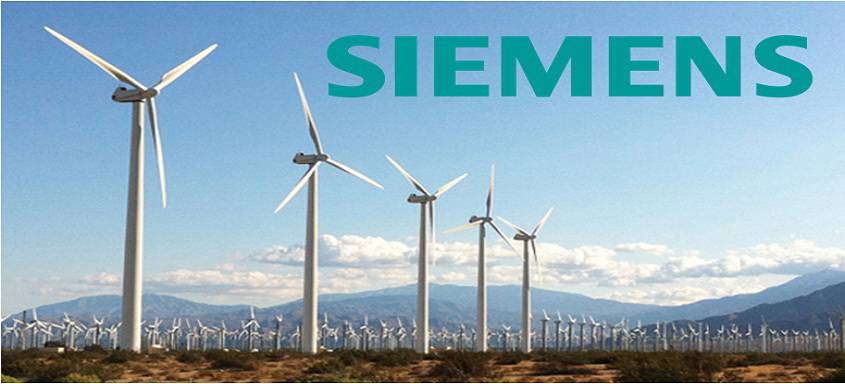 Siemens Gamesa has secured an order from the Guangdong Electric Power Design Institute for the supply of 34 MW in China1.
Specifically, the company will supply 13 of its G114-2.625 MW turbines at the Hubei Energy Lichuan Zhonghao wind farm located in Lichuan Qiyueshan, in the province of Hubei. Delivery of the turbines has already started with commissioning of the facility slated for December of this year. Siemens Gamesa has also been engaged to operate and maintain the turbines for the next five years.
The development is owned by the Hubei Energy Group which has awarded Siemens Gamesa two other orders in the past (contracting 50 MW and 14 MW on those occasions).
Siemens Gamesa in China Siemens Gamesa's Chinese presence dates back 30 years, during which time it has established itself as one of the leading players in the wind power industry. To date, the company has installed over 4,600 MW in the Asian giant.