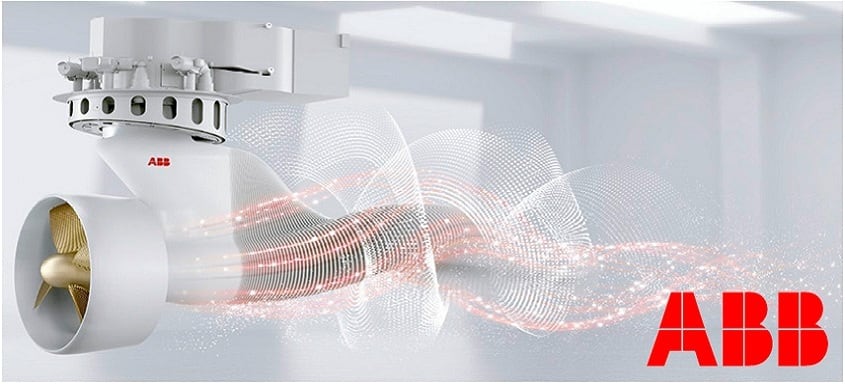 ABB announced it has invested in Enbala Power Networks, a leading developer of software for managing power distribution networks. The investment was made through ABB's venture capital unit, ABB Technology Ventures.
Today's grid operators require digital solutions to deal with challenges posed by the increasing amount of intermittent renewable and distributed energy sources being integrated into the grid. This is driven by the need to keep the grid balanced and optimized in real-time as we accommodate more wind mills and photovoltaic panels on roof tops.
ABB and Enbala are joining forces to develop a new distributed energy resource management system (DERMS), which will enable utilities, energy service companies and grid operators to efficiently manage the entire lifecycle of distributed energy resources, like solar and wind, while ensuring safe, secure and efficient operation of the electric distribution network. It will also enable more active participation from energy consumers.
"We are excited to invest in and partner with Enbala, a fast-growing innovation pioneer recognized for its ground-breaking energy resource control and optimization software," said ABB Chief Technology Officer, Bazmi Husain. "This investment will lead to a further enhancement of our digital ABB Ability offering, helping customers to maximize opportunities by leveraging distributed energy resources."
The two companies will also work on new capabilities to seamlessly integrate distributed energy resources into ABB's microgrid solutions.
"The investment from a leading technology company like ABB will drive enormous value for our customers and the distributed energy industry," said Enbala President and CEO Arthur "Bud" Vos. "We believe this partnership will drive further innovation and operational integration, making largescale use of distributed energy a reality. We look forward to working together with ABB on this strategic initiative."
ABB is a pioneering technology leader in electrification products, robotics and motion, industrial automation and power grids, serving customers in utilities, industry and transport & infrastructure globally. Continuing more than a 125-year history of innovation, ABB today is writing the future of industrial digitalization and driving the Energy and Fourth Industrial Revolutions. ABB operates in more than 100 countries with about 132,000 employees. www.abb.com
ABB Technology Ventures (ATV) is the strategic venture capital unit of ABB that invests in high-potential industrial technology and energy companies that can benefit from ABB's deep R&D resources, global sales channels and wide-ranging partnerships. ATV has deployed nearly $200 million across a range of technologies