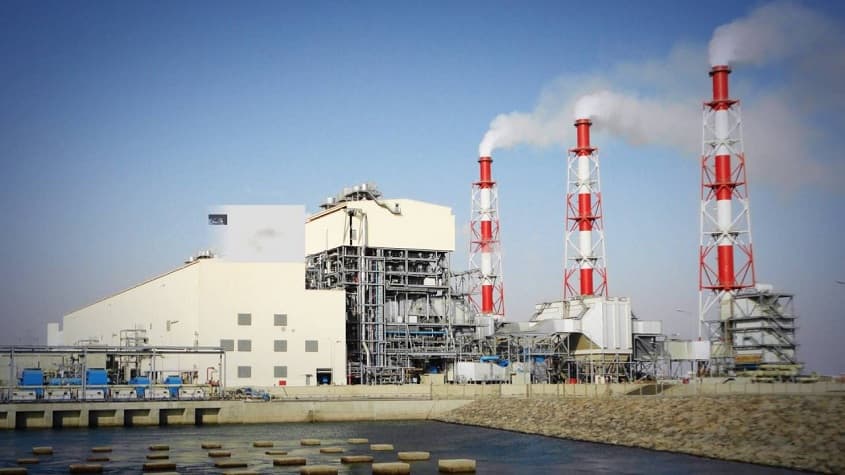 The $1 billion Kirikkale Power Plant in Turkey was inaugurated by ACWA Power in an official ceremony, hosted by President Recep Tayyip Erdoğan with the participation of Berat Albayrak, the Minister of Energy and Natural Resources.
The Combined Cycle Power Plant has a capacity of 1,000 MW and is capable of meeting three percent of the total electricity demand in Turkey.
The plant is the first and largest of Saudi energy investments in Turkey's Power Sector.
ACWA Power Chairman, Mohammad Abunayyan said: "The inauguration of this project is a clear sign of the growth and modernization in Turkey which is making the country set for continued development. We applaud the Turkish authorities on delivering a key infrastructure project to drive the economy forward for future generations."
The ceremony was held at the Presidential Complex, where President Erdoğan congratulated Kırıkkale Governor, Dr. M. İlker Haktankaçmaz and Thamer Al Sharhan, Managing Director at ACWA Power via live Television broadcast.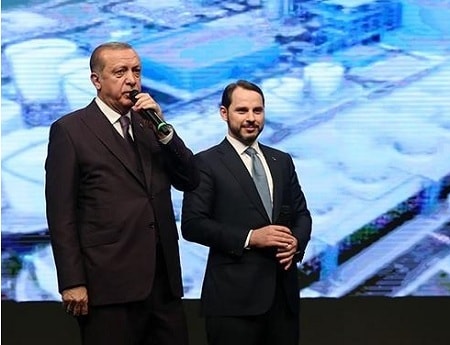 Mehmet Saygılı – the Mayor of Kırıkkale, Nuh Dağdelen – the Provincial Chairman of AK Party and Abid Hussain Malik – Managing Director ACWA Power, Turkey and other officials were also present at the ceremony.
Mr Al Sharhan commented: "Achieving this significant milestone has only been possible through the support extended by various institutes including Energy Ministry, Regulator (EPDK), TEIAS, Kirikkale Governor and Municipality. The entire process has been efficient and we would like to thank MENR, EPDK, TEIAS and Governor for support. This project is an ideal example of the power of public-private partnerships in fulfilling national ambitions."
More than 2,000 local Engineers and workers were employed in the construction process, which began in December, 2014.
The Kırıkkale Power Plant will provide a steady and reliable energy to Turkey's national grid. The project is also among the top three most efficient combined cycle gas power plants in Turkey, significantly contributing to the country's economy through savings in gas consumption.
Abid Hussain Malik, Managing Director of ACWA Power in Turkey, commented: "Kirikkale project holds immense value to the Turkish community and its efficiency and design are testament to ACWA Power's expertise in projects that provide reliable delivery of power and water at the lowest possible cost. The team has worked hard to meet the highest quality standards and utilize best practices. We are delighted to have played a vital role in bolstering the Turkish economy and are confident of a bright future ahead."
The project will continue to support local employment and the economy of Kırıkkale.