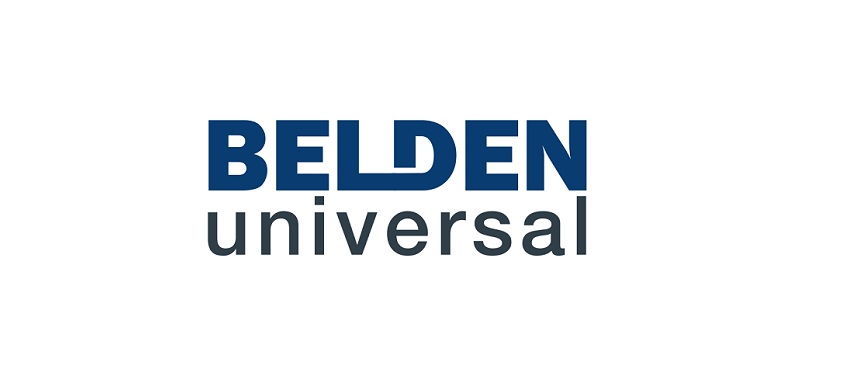 Belden Universal, a leading manufacturer of high-quality cardan joints, cardan shafts, and power transmission components, announces important improvements to its joints for pick-and-place applications (Delta Robots).
Belden responds to feedback from OEMs as well as end users from the industry who want to use similar compact joints for handling larger loads.
Belden Universal's universal joints for delta robots are capable of supporting heavier payloads over extended operational cycles. The joint's unique, compact hybrid design provides accurate positioning at high angles and RPM.
The joint is largely made of corrosion-resistant steel and is based on a combination of usually designed as a plain bearing pin / cube construction and the needle roller bearing joint. The result is a joint capable of continuous operation in highly dynamic conditions and the ability to accommodate high side loads when operating at large deflection angles with a small footprint.
The design improvements focus on the central hinge elements. Larger bearings allow operation at higher torques required to handle larger loads.
Modifications in the fork area increase the deflection angle up to 55 ° in all directions. The backlash has been reduced by further design measures and ensures the precise
positioning of the payloads.
With a total length of 48mm and a maximum outer diameter of 29mm, the improved joint provides a compact, flexible and robust solution.