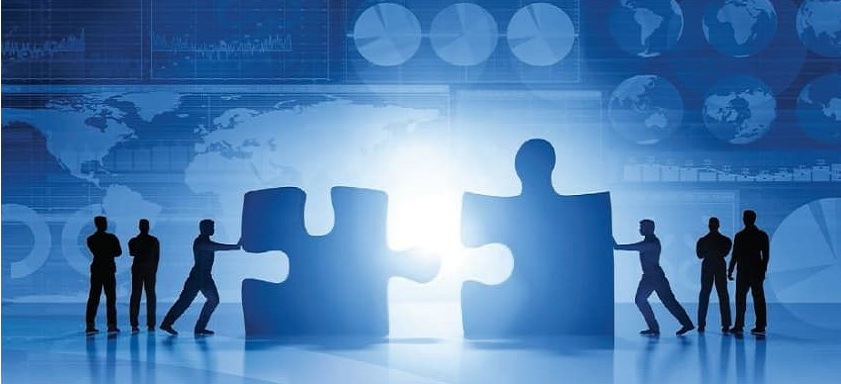 Drax Group announces it has completed its acquisition of Scottish Power's pumped storage, hydro and gas-fired generation portfolio for £702 million (US$886.2 million) in cash.
The acquired portfolio – previously owned by Iberdrola — comprises ScottishPower Generation Group and SMW, its wholly owned subsidiary, according to a press release.
Plants acquired are:
126-MW Galloway and Lanark run-of-river hydro facilities
Four combined-cycle gas turbine stations (2,000 MW)
Daldowie biomass-from-waste facility
Cruachan, in Argylle and Bute in Scotland, was commissioned in 1965 and provides more than 35% of the UK's pumped storage by volume. Galloway and Lanark in southwest Scotland provide storage capabilities and opportunities for peaking generation and system support services.
"I am excited by the opportunity to acquire this unique and complementary portfolio of flexible, low-carbon and renewable generation assets," said Will Gardiner, chief executive officer of Drax Group. "It's a critical time in the UK power sector. As the system transitions towards renewable technologies, the demand for flexible, secure energy sources is set to grow. We believe there is a compelling logic in our move to add further flexible sources of power to our offering, accelerating our strategic vision to deliver a lower-carbon, lower-cost energy future for the UK."
This acquisition, originally announced in October 2018, provided "compelling strategic rationale," Drax said, including: growing system support opportunity for the UK energy system; significant expansion of the company's flexible, low-carbon and renewable generation model; diversified generation capacity; and opportunities in trading and operations.
In financial terms, Drax entered into a fully underwritten £725 million (US$915.3 million) secured bridge facility agreement to finance the acquisition. The company says the portfolio is expected to generate EBITDA of £90 million to £110 million (US$113.6 million to $138.9 million) from gross profits of £155 million to £175 million (US$195.7 million to $220.9 million). Drax says pumped storage and hydro activities "represent a significant proportion of the earnings associated with the portfolio."