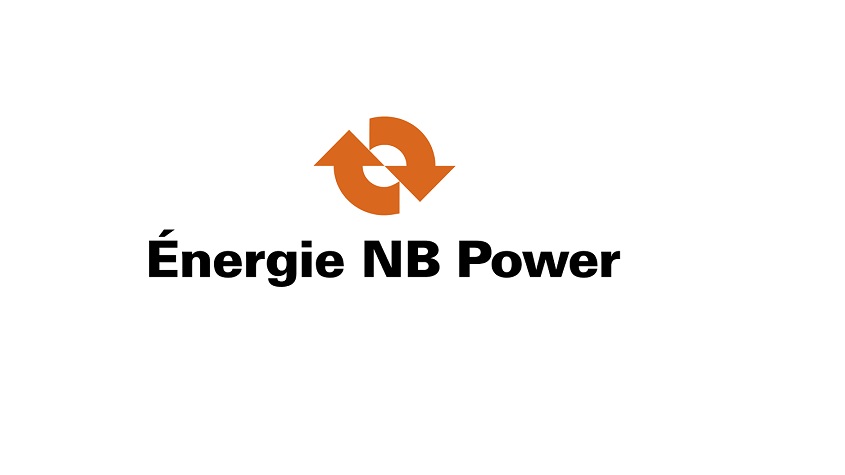 The fairness of NB Power's energy efficiency programs is being brought into question.
The utility is before the New Brunswick Energy and Utilities Board seeking approval to move forward with a $122 million "smart meter" program for more than 300,000 homes in the province, as well as to undertake in a number of new energy conservation initiatives to go along with a two per cent rate hike.
The group New Clear Free Solutions says that it is concerned the programs will a small minority of customers. "When I asked about participants versus nonparticipants, it's less than one per cent of ratepayers are benefiting from it," said Chris Rouse who appeared before the EUB on behalf of the organization.
Rouse says New Brunswick's most disadvantaged can't even take part in many of these energy programs because they can't afford it. "Fundamentally, what's going on is, we're asking the poorest of the population to help insulate a rich guy's basement so he can save 40 per cent on his bill," Rouse says.
That issue made it to the floor of the hearing.
"Do you think it's fair that a single mom (is) getting a rate increase to pay for such a program?" Rouse asked a group of NB Power executives.
NB Power's Chief Financial Officer responded. "I think it's misleading to say suggest that any one customer is paying for another customer's programs," said Darren Murphy, CFO. "I think what we've done is ensure that there is access to programs for all customer classes. I would suggest that that's how we're ensuring fairness."
"We recognize that there are challenges in those sectors and we're trying to apply a diverse set of programs that recognize that," added Keith Cronkhite, NB Power's senior VP of business development.
Twelve days have been set aside for the hearings which will continue to the end of the month.