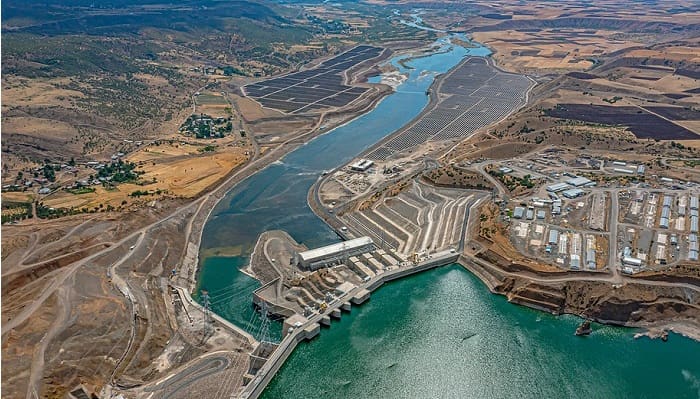 Nordic energy company Fortum announced it will invest over SEK700 million (US$64.2 million) from 2023 to 2030 to modernise Untra, one of Sweden's oldest hydropower plants.
The investment is part of Fortum's strategic priorities to deliver reliable clean energy and drive decarbonisation in industries in the Nordics.
The 42MW Untra project was constructed on the Dalalven River in late 1911, with the goal of providing Stockholm with electricity, and played an important role in electrifying the Swedish capital during the past century. The capital's growing demand for electricity exceeded Untra's capacity in less than eight years, but the powerplant has remained an important part of the Swedish power system, Fortum said.
"The construction of the Untra power plant had a significant impact on the first wave of electrification and today electricity is once more driving our transformation to Net Zero. Hydropower, known for its adaptability and extensive energy storage capabilities, continues to play an important role in our power infrastructure. As a result, investments of this nature are essential to ensure that hydropower maintains its position as a fundamental pillar of the Nordic's carbon-neutral electricity production," said Mikael Lemström, executive vice president hydro generation at Fortum.