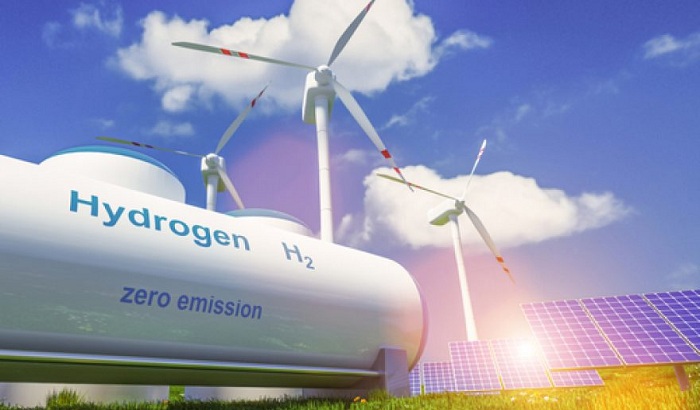 In order to decarbonize its industry and speed up the energy transition, Germany plans to invest roughly EUR 3.6 billion (USD 3.75 billion) to boost worldwide collaboration in the green hydrogen sector. The expenditure plan was made public in the 2023 draft budget that the Federal Cabinet authorised in the week ending July 2nd.
The anticipated investments will be made as part of the German government's H2-Global project, which supports hydrogen cooperation. To ensure the import of hydrogen, the largest economy in Europe has already formed alliances with a number of countries; agreements for green hydrogen cooperation have already been signed with the United Arab Emirates, Australia, and Norway.
Climate protection, the transition to a clean energy economy, and economic restructuring in the framework of achieving climate targets are given high priority in the proposed budget for the upcoming year with a projected spending of EUR 445 billion. Berlin is engaged in floating storage and regasification units (FSRU) in addition to green hydrogen for the import of liquefied natural gas. The budget estimates that in 2023, this will cost about 274 million euros.