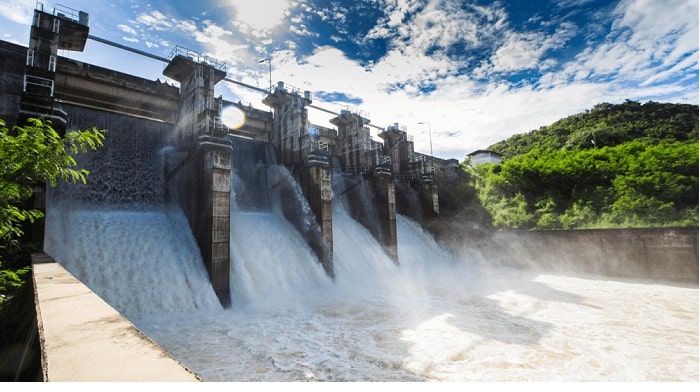 Clean energy developer ILI Group has begun the initial planning phase for a new pumped storage hydro project in Scotland.
The Balliemeanoch project at Loch Awe, Dalmally in Argyll and Bute will be able to supply 1.5GW of power for up to 30 hours. It is the third and largest of ILI's pumped storage hydro projects, with the other two being Red John at Loch Ness and Corrievarkie at Loch Ericht.
The Balliemeanoch project will create a new 'head pond' in the hills above Loch Awe capable of holding 58 million cubic meters of water when full.
Mark Wilson, CEO of ILI Group, said that long duration storage, particularly storage over 4 hours, is "crucial" to reaching net zero, with announcements such as the new seabed leases for offshore wind making energy storage projects such as Balliemeanoch becoming "increasingly important". Indeed, the recent ScotWind leasing auction offered option agreements to 25GW of new offshore wind projects in Scotland.
ILI is also currently awaiting the outcome of the government's call for evidence on long duration storage, stating that having a market mechanism in place would enable the current pipeline of over 5GW of pumped storage hydro to be built.
Wilson said that a cap and floor mechanism in particular would "get all these national signiciant infrastructure projects moving".
It follows a KPMG report finding that a cap and floor mechanism would be the most beneficial solution for supporting long duration energy storage, reducing risks for investors while at the same time encouraging operators of new storage facilities to respond to system needs, helping National Grid ESO to maintain security of supply.
Long duration storage also extends to technologies beyond pumped hydro, including liquid air energy storage (LAES), with Highview Power developing a 50MW/250MWh LAES project in Greater Manchester, and a range of battery storage technologies that are capable of long duration applications, such as vanadium flow storage.