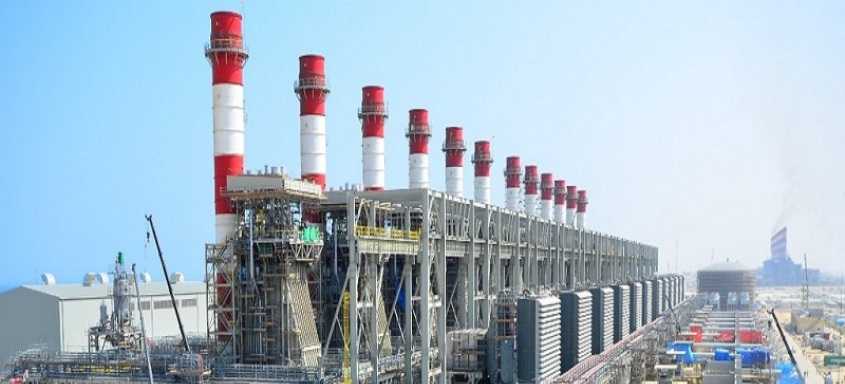 Mitsubishi Corporation (MC), together with Mitsubishi Hitachi Power Systems Ltd. (MHPS), has been awarded a full turnkey contract by Joint Stock Company Uzbekenergo for the Construction of a Combined Cycle Cogeneration Plant at the Navoi Thermal Power Station in southern Uzbekistan.
MHPS will supply the main components while MC, together with Calik Enerji Sanayi ve Ticaret A.S. (CE)(1), a Turkey-based engineering and construction company partially sponsored by MC, will supply the remaining components needed for plant construction and conduct inland transportation as well as civil engineering and installation works. Construction is scheduled for completion in 2019.
This project is aimed at building a high-efficiency combined plant with the capacity to supply 450 MW of power and 200 Gcal/h of heating to homes and establishments locally. The plant is located next to the Navoi 1 power plant(2). This project will be financed by Japanese Official Development Assistance (ODA), and Uzbekistan governmental fund.
Aging infrastructure has led to concerns about the security and reliability of power supply in Uzbekistan, thereby creating an urgent need for the construction of additional facilities and the upgrading of existing ones. This project is therefore regarded as an important part of efforts to address these concerns, contributing to the stable supply of electricity and heating, and in turn to stability in Uzbekistan's economy.
Through this new project, MC is aiming to continue contributing to the stable supply of electricity and to economic growth in Uzbekistan, while at the same time pursuing its goal of expanding its power generation business across Central Asia.
(1) The partnership between Calik Holding(Calik), one of leading conglomerates in Turkey, and MC dates back to the 1990's when the two companies started collaborating on a number of plant construction projects in Central Asia. On 4 June, 2015, MC entered into a strategic alliance with Calik and CE, a subsidiary of Calik that includes the acquisition of shares in CE and exchange of personnel.
(2) MC, together with MHPS, has supplied the main components and which has been in operation since 2013.
About Mitsubishi Corporation
Mitsubishi Corporation is a global integrated business enterprise that develops and operates businesses across virtually every industry including industrial finance, energy, metals, machinery, chemicals, foods, and environmental business. MC's current activities are expanding far beyond its traditional trading operations as its diverse business ranges from natural resources development to investment in retail business, infrastructure, financial products and manufacturing of industrial goods. With over 200 bases of operations in approximately 80 countries worldwide and a network of over 500 group companies, MC employs a multinational workforce of nearly 60,000 people. For more information, please visit www.mitsubishicorp.com
Contact:
Mitsubishi Corporation
Telephone: +81 3 3210 2171 
Facsimile: +81 3 5252 7705