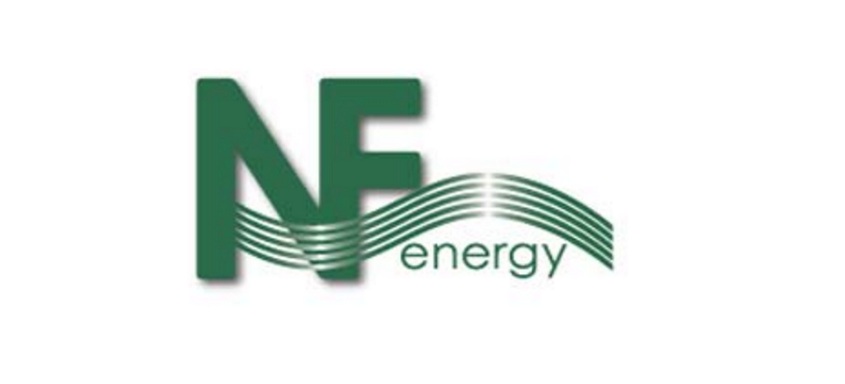 NF Energy Saving Corporation , a leading energy saving service solutions provider for China's power, petrochemical, coal, metallurgy, construction and municipal infrastructure development industries, announced that it recently signed two sales contracts, having an aggregate value of $2,500,000, to supply valves. 
According to the contracts, the Company expects to deliver these valves in the second and third quarters of this year.
These companies are the chemical pulp project of One Paper Co., Ltd in Shandong Province and the renewable energy utilization center project of One Comprehensive Development Co., Ltd in Shanghai.
The Company anticipates that these contracts will have a positive impact on the Company's operating results this year due to the contract amount.