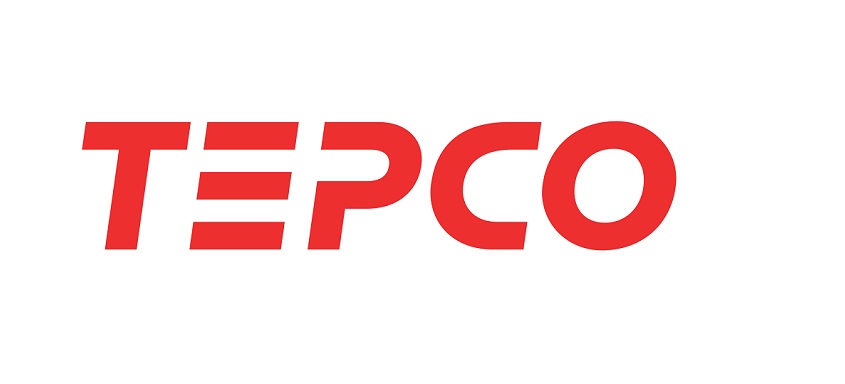 TEPCO is joining with Japanese car maker Nissan Middle East FZE (Hereinafter referred to as Nissan) and the Saudi Electricity Company (Hereinafter referred to as SEC) to test the feasibility of electric vehicles in the harsh climate of Saudi Arabia.
While the idea of electric cars in the oil-rich kingdom may seem surprising, Saudi Arabia wants to cut domestic consumption of oil, making more available for export, as well as cut its carbon emissions. The pilot project was agreed to in Riyadh on January 14, as part of the Japan-Saudi Vision 2030 Business Forum, and is an outgrowth of 2009 and 2017 memoranda of understanding between TEPCO and the Saudi Electric Company calling for information exchange and cooperation in research and development.
"We are very pleased to be collaborating with Nissan Middle East FZE and the Saudi Electricity Company in this project," said Toshiro Takebe, TEPCO's Chief Technology Officer and President of TEPCO Research Institute. "Testing and demonstrating the feasibility of innovative electric vehicles and chargers in a difficult environment will benefit not only Saudi Arabia but also many other countries around the world, and also make a positive contribution to the environment by leading to reduced emissions."
The pilot project will use three of Nissan's latest model "New LEAF" electric cars, and TEPCO affiliate Takaoka Toko Co. Ltd. (Hereinafter referred to as TKTK) will provide quick chargers for each of them. Temperatures in the desert kingdom can exceed 40 degrees Celsius in the summer, so the effects of heat, along with the effects of sand and dust, will be monitored. TEPCO and Saudi Electric will analyze the results to evaluate the performance of the vehicles and quick chargers under harsh conditions, and the commercial feasibility of the vehicles in Saudi Arabia. They will also cooperate on development of a business plan to promote the use of electric vehicles and quick chargers there.
The project builds on experience TEPCO has developed through its research and development on electric vehicles and chargers, which has contributed to their popularization. TEPCO will continue to contribute to addressing global issues with the technology and expertise it has accumulated through its long history of providing electric power in Japan and its commitment to research and innovation.
ABOUT TEPCO
Tokyo Electric Power Company Holdings, Inc. (TEPCO) is Japan's largest power company group, holding three independent business entities: TEPCO Fuel & Power, Inc., TEPCO Power Grid, Inc., and TEPCO Energy Partner, Inc. As a group, it generates, distributes, and sells electricity and other types of energy principally to the Kanto metropolitan area, which includes Japan's two most populous cities, Tokyo and Yokohama. Its 42,060 employees are committed to providing safe, reliable power as well as fulfilling its responsibilities to the communities of Fukushima.
TEPCO Website: http://www.tepco.co.jp/en/index-e.html