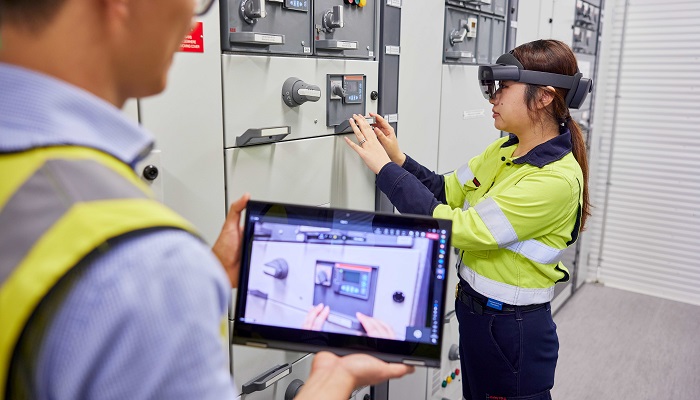 Responding to rising demand for extending the life cycle of electrical assets, ABB is expanding its electrical service presence by hiring new teams in Vietnam and Japan.
The expansion will bolster ABB's presence in Asia, which now includes 38 service workshops and more than 400 field engineers across the region. In total, ABB has more than 700 electrical servicing employees in 12 countries – with over 100 roles focused on operations and service delivery.
The new teams in Vietnam and Japan will help to better support the growing numbers of ABB's utility, industrial and commercial customers increasingly looking to optimize and extend the life cycle of their electrical assets to meet sustainability targets.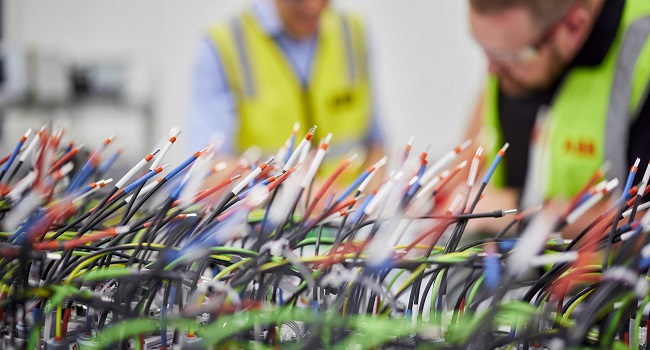 According to ABB, one of the biggest growth areas are data centers, which have expanded rapidly across the Asia region in recent years due to the rising global demand for data. Due to the potential reputational damage a data shutdown could bring, it means operators can ill-afford downtime at their facilities, which is spurring them to invest in end-to-end electrical asset support often requiring 24/7 service level agreements.
Andrew Stepien, Vice President of ABB Electrification's Service Division in Asia, said: "Electrification is one of the key enablers of Asia's transition towards a greener future, and we see a strong opportunity to partner across even more geographies and segments, helping customers to embrace digitalization and clean electrification.
"This broader footprint will help us to support our customers in Asia with their transformation through upgrades, retrofits and tailor-made services that optimize energy efficiency, energy consumption, productivity and maintenance for the next level of performance and sustainability."
The expansion of ABB's electrification services in Asia will help customers improve their return on investment and keep the electrical equipment operating at the highest efficiency and productivity levels throughout its entire lifetime.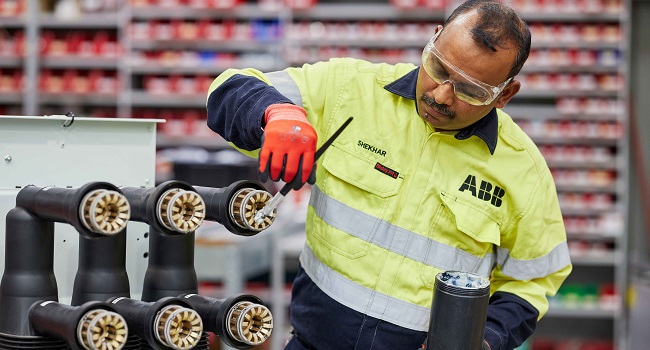 ABB's offering spans the entire value chain, from the moment a customer makes the first inquiry, through customer care and support, upgrades and advanced services through to final disposal and recycling of the product. Throughout the lifecycle, ABB provides training, technical support and customized solutions, supported by one of the most extensive global sales and service networks in the industry.