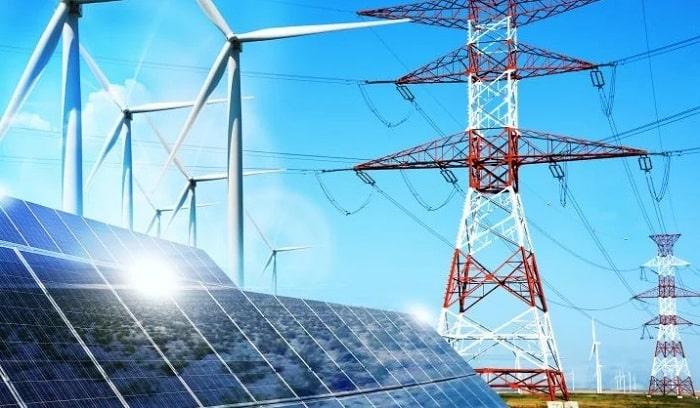 RWE Supply & Trading, a unit of Germany's biggest electricity producer RWE, plans to offer structured products as hedging tools for Japanese power sellers and buyers, leveraging their know-how from European markets, a senior executive said.
RWE is hoping to profit as Japan has opened up one of the world's biggest energy markets to competition and as electricity trading activity by power companies is on the rise in the country.
"The Japanese market is quite attractive as it's bigger than the size of the German and French power markets combined," Peter Krembel, Chief Commercial Officer (Trading) at RWE Supply & Trading, told Reuters in an interview last week.