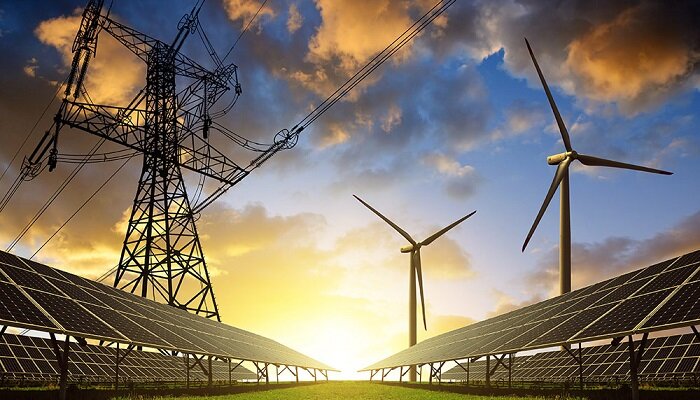 If people happen to be asked what is holding the energy transition back, the answer to this involves grid connections. There are never enough connections that are available in the right place, and that too at the right time for anyone's liking, as well as ready access to the grid, is most often quoted as the first reason why one location gets to be chosen over another.
No wonder, this while getting connected can take 5 years and beyond or more within the UK, and the European grid investments happen to be less than half of what they should be in order to accommodate this transaction, as per the Federation of the European Electric Sector.
Nevertheless, there is nothing close to scarcity to focus on the mind and in this case, the realisation happens to be dawning on the infra sector that grid connections happen to be all as well as end all when it comes to a power project.
This is turning the actual connections into commodities and, at the same time, changing the conversation around them. It is well to be noted that the savvy question for a manager looking for investment in power gen is no longer: what can be gotten from that grid connection?
Notably, this particular notion not just works in the case of greenfield developments where the selling and buying permits happen to be commonplace but also when the grid connection happens to be already attached to a power plant, specifically the one that is suboptimal as well as out of date.
Increasingly, the coal as well as lignite plants that happen to be a decade old and provide electricity supply backbones within most nations are ripe when it comes to decommissioning. Therefore, this is not just going to free up the land but also see a sizeable connection in the grid repurposed. Even more so, most of the old plants happen to be at locations where supply happens to be in high demand.
The fact is that good ideas are not essentially simple, and getting financial arrangements done so as to buy an old and possibly still-commissioned coal and lignite setup is not for the fainthearted. However, brown-to-green plays are rising in trend, for instance, German energy utility STEAG being bought by Asterion Industrial Partners and the ongoing takeover of Australia's Origin Energy by Brookfield Asset Management.
Both happen to be giving the acquirers confirmed grid connections for the soon-to-be greener assets.
When it comes to the renewable side, the first gen wind farms have often gotten the pick of the best wind spots for their almost quaint turbines of 500 KW and 1 MW sizes. Their grid connections will be put to much better use if the old turbines get decommissioned and replaced by fresh 5 MW turbines that happen to have better tech and are scaled to catch up with higher and more stable winds. Managers of the likes of Partners Group as well as NTR are already working on strategies along these lines. Moreover, there are options to make use of co-location as well as aggregation, which happen to be the two most preferred words when it comes to hybrid solutions concerning wind turbines and/or PV modules and/or battery energy storage systems. As per Raphael Lance from Mirova, because of more flexibility on site, one will get closer to the baseload. And notably, getting to the baseload-like generation that's reliable is much like getting to the holy grail in terms of renewable generation.
That said, while the decommissioning of the fossil fuel plants may get to involve dealing with a much-polluted soil as well as adverse financials, things aren't much easier when the old power plant happens to be green. Getting hold of an old energy site that is often owned by a variety of owners who have separate agendas, preferences, as well as price points will make most of the developers long for opportunities pertaining to garden variety that make sure of a healthy premium.
The true value when it comes to grid connections has gone on to take some time to materialise, but it happened to be there all along, if at all a little forgotten because of supply chain issues, tech considerations, as well as environmental challenges. And although the slow access to connections pulls back the speed of the energy transition, it also offers an incentive to optimise what they already have. It is well to be noted that, at the end of the day, one can have all the hardware in the world, but if it can't get plugged in, it just won't work.