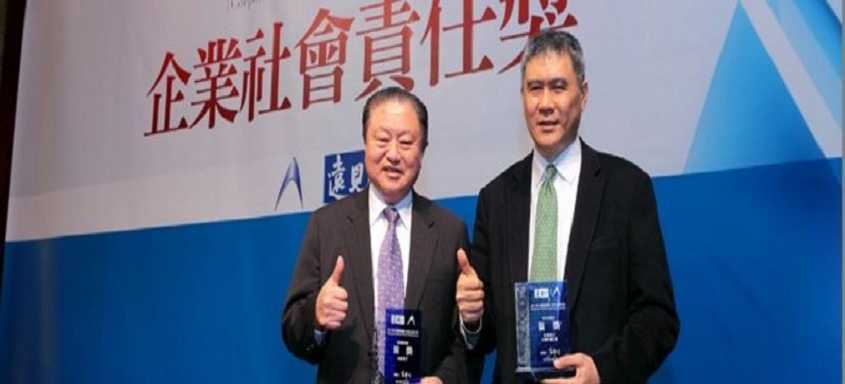 Innergie, a brand of Delta and a leading provider of consumer power products and solutions, unveiled its complete consumer power solutions at the 2017 International CES.
Including the newest PocketCell USB-C 6000 power bank with other USB-C applications such as PowerGear USB-C 45 laptop adapter and USB-C accessories to expand its power product line. These power products, in addition to many others from the company, will be on display at the annual event from January 5-8, 2017, in the LVCC, South Hall 1, booth number 20936.
The complete USB-C series product line is designed with Power Delivery technology and smart detection to save time charging and recharging any USB-C products. The Innergie USB-C power solution allows you to enjoy the most compact and rapid charging experience when connecting devices.
Innergie's PocketCell USB-C 6000 dual USB-C power bank has a compact design providing 6000mAh and built-in true USB-C input and output for true 3A charging performance. It is ready to use with virtually any USB-C/USB devices including the latest MacBooks. The PocketCell USB-C 6000 can extend the battery life of a 12-inch MacBook with USB-C port by 30%. It is equipped with a smart IC chip that detects all brands and types of USB devices for fast charging.
Innergie will also be promoting the PowerGear USB-C 45 at CES, which is a flexible, forward-looking laptop adapter for Apple's MacBook as well as other companies' models with a USB-C reversible-plug connector. The adapter's USB-C flexibility makes compatibility with thinner, more versatile mobile devices possible.
Product Features of the PocketCell USB-C 6000 Power Bank: 
True USB-C input and output to support fast charging and recharging via 5V/3A capability.
Equipped with a 3A input USB-C port, it provides industry-leading recharging times—just 1.8 hours to fully charge, which is almost 2.5 times faster than competing products.
The exclusive rapid charging solution charges Apple MacBooks and most other USB-C devices, and can even extend MacBook battery life by 30%.
The smart detection IC can recognize and adjust optimized power flow to any devices. The new power management IC nearly doubles its lifetime charging capacity.
Dual output ports with smart USB-A and USB-C can charge any mobile device with a USB or USB-C port for ultra-fast power with a total of 4A outputs.
The 93.26mm x 42.5mm compact design fits anywhere.
 The exclusive and powerful InnerShield™ protection technology offers a level of security no other device can match.