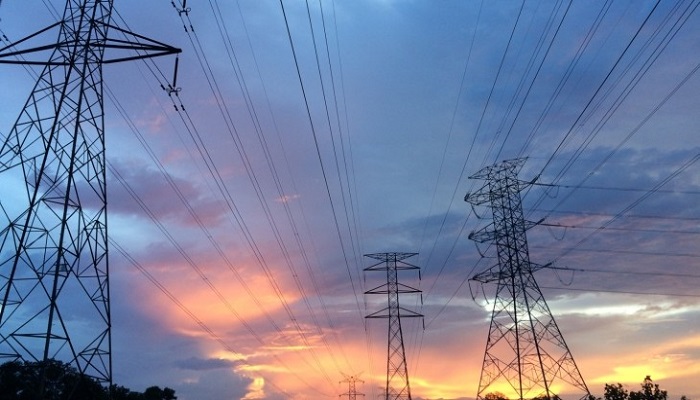 As stated by the country's Ministry of Trade and Industry, Singapore has no plans to make direct investments in cross-border infrastructure related to the ASEAN power grid.
Their priority is to collaborate with regional partners to establish the framework, laws, and environment that will allow commercial companies to build the infrastructure, according to the Second Minister for Trade and Industry in Singapore, Dr. Tan See Lang.
They will continue to collaborate closely with regional partners, including this year's ASEAN Chair, Indonesia, to bring the ASEAN Power Grid to accomplishment. The ASEAN Power Grid aims to link the respective power networks of 10 member countries in order to facilitate electricity trade opportunities.
Singapore is currently collaborating on projects with other ASEAN markets, such as the Lao PDR-Thailand-Malaysia-Singapore Power Integration Project.
It has also inked an MoU with Cambodia, the Lao PDR, and Vietnam to advance its energy interests and facilitate regional decarbonization.
In the past week, Singapore also signed an Agreement with Indonesia on renewable energy cooperation. This is in addition to its collaboration with the United States on a feasibility assessment of regional energy interconnection in support of the ASEAN Power Grid. Tan believes ASEAN's decarbonization efforts can be aided by the ASEAN Power Grid and Southeast Asia has a lot of promise for renewable energy.
Creating energy interconnections can help to actualize this potential by connecting the producing regions to the usage points.