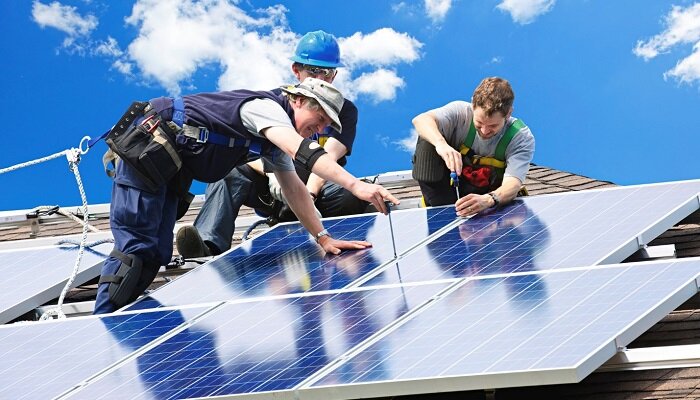 Industries for more sustainable energy sources are on the rise, and this is where the solar panels and wind farms need manpower to operate. There's also a growing demand for skilled professionals who can drive this green revolution forward, but only a few may be qualified to work on these jobs.
Finding a talented individual in such a specialized field can be challenging, especially if most of the workers are already comfortable with their current job roles and situations. It can also be challenging to retain the best employees in the industry, as many are offering them attractive offers and packages that allow them to have a work-life balance.
If you're in this situation, you might want to know more about the energy headhunters who have a wide network of people who can fill various roles. Count on them to have their fingers on the pulse of the right sector where they can help overcome the skills gap by connecting you with top-notch candidates. Companies consider them as a secret weapon to excel and below are some things that you need to know.
A Gap in Skills Can Make or Break Companies
Companies operating solar panels, wind farms, hydropower, and geothermal energy sources find that there are major hurdles that they need to address to accelerate their growth. If most of their current workers are already overworked and less productive, it can be important to do an upskilling or hire the right people who can fit the role in their organizations.
Rapid advancements in renewable energy technologies, which have outpaced the supply of qualified workers are not helping because they tend to create a mismatch between job requirements and available talent, making it difficult for companies to find employees with specialized experience.
To make matters worse, many educational institutions have not yet caught up with the evolving needs of the industry. Traditional academic programs often lack hands-on training opportunities or fail to cover emerging areas in sustainable niches, so graduates may not possess the practical skills required by employers.
Overcoming these obstacles will mean that you may have to rely on the headhunters who specialize in renewable energy recruitment. They can find the best wind turbine technicians that can work at great heights and in outdoor settings without a problem, and if you need an energy transition technical specialist that has an MS or BS degree in Engineering, you will be able to get them in the shortest time possible. See more about engineering licensure on this site here.
Benefits of Hiring Them
Attract the Passive Candidates Out There
Professionals who don't actively look for jobs can be found by the right recruitment firms. They may offer them a competitive salary so they may think more about joining your company. Headhunters have outreach and networking skills that let them approach candidates the right way.
Efficient Way of Hiring
Recruitment can be complex, but if you have someone who's dedicated to filling a role for your renewable energy company, they can certainly filter through massive applications, and they can present you with those who have over a decade's worth of experience in doing the job.
Keep Everything Confidential
Interviews, resumes, and records are all kept a secret, and this is ideal if you don't want your competitors to know that you're hiring. These headhunters are discreet, and they can carry out some campaigns without needing to declare everything in public.
How to Find the Right One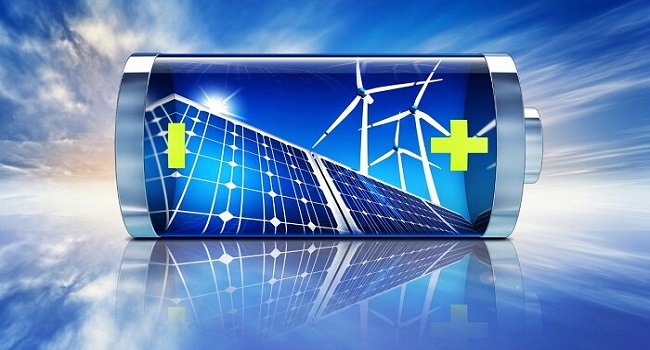 These professionals are everywhere, and finding these elusive experts is going to require a lot of research and interviews on your part. You can start by looking for recruitment agencies or executive search firms that specifically mention renewable energy as one of their areas of expertise. Read the post about renewable energy explanations at this link: https://education.nationalgeographic.org/resource/renewable-energy-explained/. Simply key in your needs on social media, Bing, or Google, and you can get a list of potential candidates.
Take the time to review their websites and learn more about their approach to recruiting in your niche. Look for testimonials or case studies from clients they've worked with in this industry to get an idea of their track record and see if they are actually hiring the right people, and if they know the market offers that other firms are operating.
Networking is also vital when it comes to finding a headhunter who can help you find an analyst with a degree in environmental science or a field intern who can assist with purchase orders. You can attend industry conferences, join professional associations, and connect with others working in the field since these are the people who may be able to recommend reputable headhunters who have successfully placed candidates within the renewable energy space.