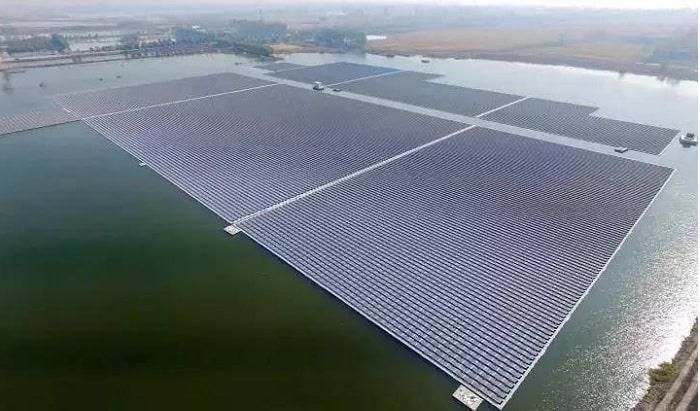 Amid challenging economy due to coronavirus pandemic, Nasdaq listed SunPower has now introduced a new method of solar promotion which offers energy savings and security to US families in immediate need of payment flexibility.
California headquartered company has launched a 'zero down and the first 6 payments covered by Us' scheme through a VISA Reward Card Rebate*, where qualified customers can access the most efficient home solar panels on the market.
Under the scheme, consumers can get 20-years loan offered by SunPower or select SunPower leases signed by May 31, 2020. The company also claimed that by using its solar systems, homeowners will also benefit from the industry's most comprehensive 25-year warranty.
Commenting on the idea behind launching this scheme, Norm Taffe, executive vice president of North America Channels, SunPower said that "Americans are facing a challenging environment right now and we want to make it easier for them to go solar, lowering their electric bills as soon as possible, while offsetting the cost of the system for six months."
Taffe added that "through our online energy consultations, homeowners can access electricity savings without leaving the comfort and safety of their homes. Additionally, customers can rest assured that SunPower solar installations are completed in a safety-conscious manner."
Besides, for those customers wishing to purchase a solar system outright, or finance with a 10-year or 15-year loan, the company announced USD 1,036 VISA Reward Card rebate* on the qualifying systems.
The company's motive behind offerings is to ensure homeowners that they can access clean energy and solar savings, regardless of their needs.
The company's A-Series panels are built using it's next-generation technology and deliver up to 420 watts for US homeowners.
For more information about offerings, consumers can access SunPower Design Studio from a mobile device or computer and can enter their address and estimated monthly electric bill into a special web app.