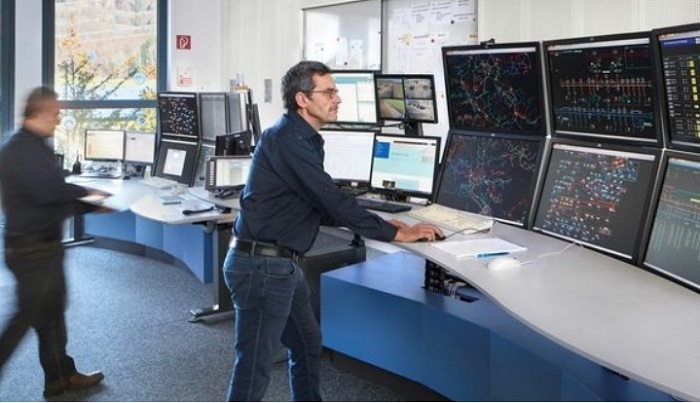 The operator of the largest distribution system in Switzerland, BKW Energie AG, has gone on to announce a partnership programme of five years with eSmart Systems to shift their visual grid inspections to an absolute image-based virtual inspection procedure.
The inspection programme will bring to light the distribution grid with a focus on steel, wood, and concrete structures.
It is going to utilise eSmart Systems' Grid Vision solution, which is used as software as a service (SaaS) by artificial intelligence, so as to support the distribution grid with high voltage with maintenance and inspection.
The collaboration focuses on optimising costs while at the same time providing much safer, more accurate, and more effective visual inspections.
BKW will make use of the solution, which has more than 40 AI models that are trained on more than 15 million worldwide images, to automate their inspections in a virtual setting in order to enhance the speed as well as quality of inspections.
The collaboration is going to enable BKW Energie to shift its inspection processes to condition-based asset maintenance over time by way of using Grid Vision Insight.
According to eSmart Systems CEO Henrik Bache, they are indeed delighted to collaborate with BKW Energie, and with the kind of technology that they themselves have, it will support their vision of running a more resilient as well as sustainable power grid.
The head of asset information management, Martin Rieder from BKW Energie, remarked that their ambition is to be a distribution system operator who manages a highly efficient power grid. Transitioning their inspection process is getting them a step closer to their journey of digitalization and helping them to get accurate and trustworthy asset data that can be efficiently utilised for major decision-making.