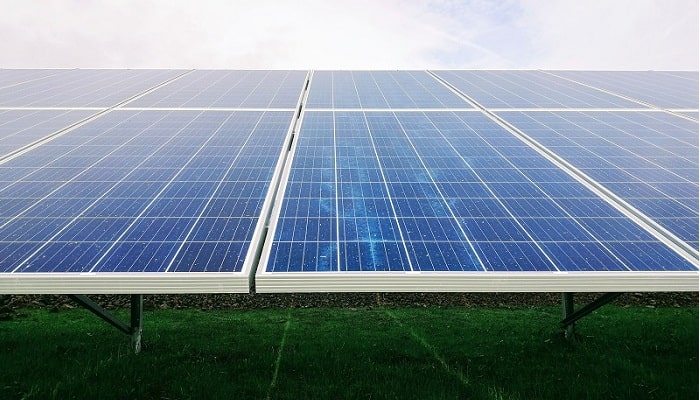 Swiss solar energy startup Insolight has raised CHF 5 million (€4.65 million) in a Series A round led by Investiere, with Zürcher Kantonalbank, Swiss Immo Lab and a number of private business angels also participating. The startup also recently received a €10 million HIPERION grant from the EU for its easily mountable solar panels that "have record efficiency".
The technology is based on a patented optical technology, which was validated at 29 percent efficiency by third party institutions in Europe, such as the Polytechnic University of Madrid.
With the new funding, the energy company will bring the panels to market, outsourcing manufacturing first and then selling them to target customers.
The first targets are large solar energy corporations that could use the panels in agrivoltaics, which is when the same piece of land is used for agriculture and for solar energy production. After tests in real weather conditions, the Lausanne-based startup is confident the panels can be deployed on fields as well as in greenhouses, and says the potential market for this first application is about CHF 500 million (€465 million).
Founded in 2015 by Florian Gerlich, Laurent Coulot and Mathieu Ackermann, Insolight previously raised a 2.3 million seed round in 2018. The company is also supported by several programs from the European Commission (H2020, SolarERA.Net, Eurostars, Climate KIC ), national Swiss programs (Innosuisse, Innovaud, SPEI, FIT, VentureKick, CleanTech Alps), the European Space Agency and EPFL.