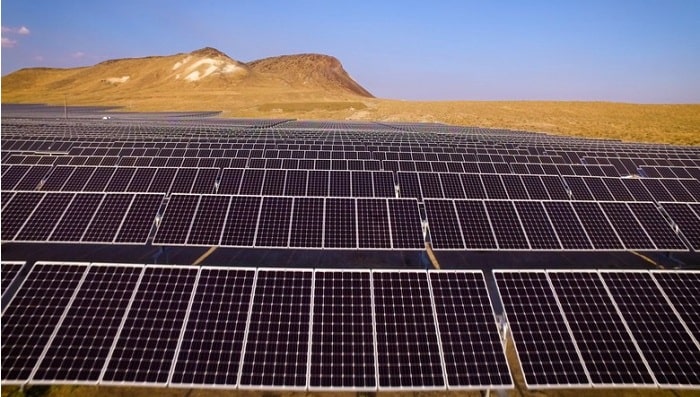 Investment manager Quinbrook Infrastructure Partners announced on Monday that the US Department of the Interior (DOI) has paved the way for it to proceed with the 690-MW Gemini solar project in Nevada.
The Bureau of Land Management (BLM) and DOI have issued the final Record of Decision, signed by Interior Secretary David Bernhardt, for the USD-1.1-billion (EUR 1.02bn) project in Clark County, which features a 380-MW battery storage component. As a result, the federal authorisation and environmental review process is now concluded.
The solar-plus-storage project is planned to be executed on roughly 7,100 acres (2,873 hectares) of BLM administered land that is located some 33 miles (53.1 km) northeast of Las Vegas and directly south of the Moapa River Indian Reservation. It is being developed by Quinbrook and its partner Arevia Power.
Local utility NV Energy will buy the output of the solar park under a 25-year power purchase agreement (PPA) that was cleared by the state's Public Utilities Commission (PUC) in late 2019.
The developers estimate that Gemini will add up to USD 463 million in economic development value to the Nevada economy.