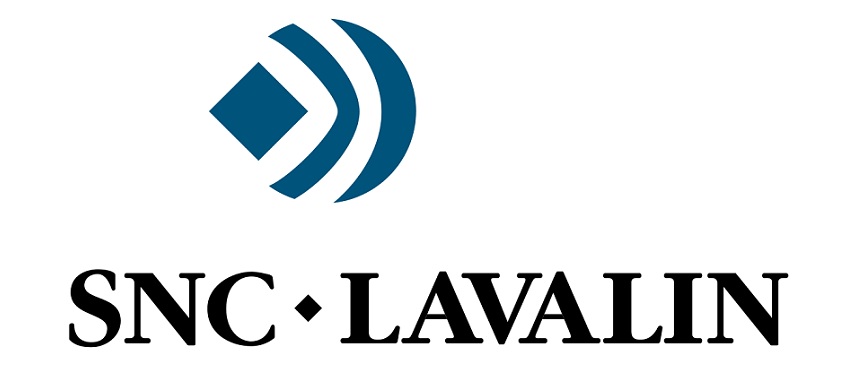 Atkins, a member of the SNC-Lavalin Group, and one of the world's most respected design, engineering and project management consultancies, working in partnership with SpinChem, a Swedish technology company, have successfully completed tests on an innovative nuclear waste treatment ion exchange technology supported by Barrow-in-Furness tech company Fortis Remote Technology.
SNC-Lavalin acquired WS Atkins plc on July 3, 2017. SNC-Lavalin is at the forefront of nuclear technology and clean up, having worked on decommissioning projects at Sellafield for over 30 years and other major nuclear decommissioning sites around the world. The collaboration will adapt and scale up SpinChem's Rotating Bed Reactor (RBR) technology for use in the nuclear clean up market with ion exchange processes.
Ion exchange is a common treatment process for removing substances from water. In the nuclear industry, ion exchange is used to remove radionuclides (radioactive isotopes) from waste water. Usually carried out in a tall column with extensive processing plant, waste water passes through a bed of resin beads or granules where the radionuclides are removed. The new approach developed by SNC-Lavalin and SpinChem deploys a spinning chamber holding the ion exchange media directly into the tank of water being treated. The result is a highly adaptable, efficient and an in-situ approach to processing wastes that avoids the need for investment in complex and costly processing plant.
Nigel Thornton, Director, Nuclear, SNC-Lavalin said: "We're very pleased that the tests have proved successful and have clearly demonstrated the ability of SpinChem's RBR technology to remove very low levels of contaminant from water on an industrial scale. There's potential for this technology to make an enormous difference in cleaning waste more quickly, more safely, and for less money at major nuclear facilities like Sellafield. We are really pleased to work with Fortis Remote Technology on this project; they're an excellent example of a Cumbrian SME doing innovative work and supporting the testing of technology that has the potential to be applied around the world."
Emil Byström, Managing Director of SpinChem AB, added: "We're enthusiastic about the current investigations and confident that the RBR technology will improve nuclear waste management, just as it is impacting the chemical process industry around the world."
Inside Fortis Remote Technology's 20 cubic metre tank facility – a volume similar to that of a large removal van – the RBR technology demonstrated successfully that this method of ion exchange can be used at scale in the nuclear industry. This was the first time that full scale trials of the technology have been carried out, after several months of laboratory testing.
SNC-Lavalin is helping to connect the places and spaces that sell the Northern Powerhouse and deliver big ideas that benefit everyone. The collaboration with Fortis Remote Technology is another example of how SNC-Lavalin is working with Cumbrian businesses to help develop innovative technologies which can be exported on a global scale.
Atkins (www.atkinsglobal.com) is one of the world's most respected design, engineering and project management consultancies, employing some 18,300 people across the UK, North America, Middle East, Asia Pacific and Europe. We build long term trusted partnerships to create a world where lives are enriched through the implementation of our ideas. You can view Atkins' recent projects on our website.
Founded in 1911, SNC-Lavalin is a global fully integrated professional services and project management company and a major player in the ownership of infrastructure. From offices around the world, SNC-Lavalin's employees are proud to build what matters. Our teams provide comprehensive end-to-end project solutions – including capital investment, consulting, design, engineering, construction, sustaining capital and operations and maintenance – to clients in oil and gas, mining and metallurgy, infrastructure and power. On July 3, 2017, SNC-Lavalin acquired Atkins, one of the world's most respected design, engineering and project management consultancies. www.snclavalin.com