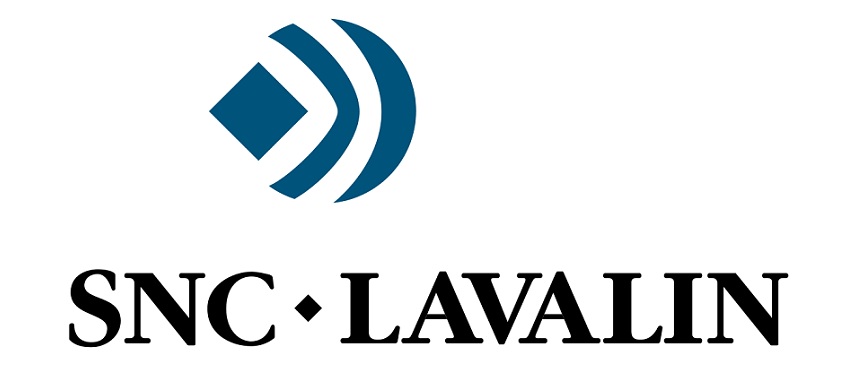 Candu Energy Inc., a member of the SNC-Lavalin Group, has been selected to provide decommissioning services for the Saskatchewan Research Council's (SRC) Safe Low-Power Kritical Experiment (SLOWPOKE-2) research reactor.
The design of the SLOWPOKE-2 reactor is inherently safe and poses a very low risk. For 37 years, the reactor has operated safely in SRC's Environmental Analytical Laboratories in Saskatoon.
"Decommissioning is the end of the nuclear lifecycle that SNC-Lavalin supports with the latest technology, modern tools and training – all with a focus on safety," said Sandy Taylor, President, Nuclear at SNC-Lavalin. "We have successfully decommissioned similar reactors at Dalhousie University and the University of Alberta in recent years, and our track record speaks to our commitment to the Saskatchewan Research Council that its SLOWPOKE-2 reactor will be safely retired in the most environmentally responsible manner."
SRC's SLOWPOKE-2 nuclear reactor was mainly used as an analytical tool for neutron activation analysis to determine uranium and other elemental concentrations in a wide variety of sample types. Developed by Atomic Energy of Canada Ltd.  (AECL) in the 1960s, SLOWPOKE-2 reactors support nuclear education and research.
The specialized techniques used for SLOWPOKE-2 decommissioning, heavy water reactor decommissioning projects as well as large, commercial reactor refurbishments can be applied to the global decommissioning market to increase certainty in schedule, cost and outcome. These techniques are not just efficient in terms of project management, but are also safe and effective practices.
About SNC-Lavalin
Founded in 1911, SNC-Lavalin is a global fully integrated professional services and project management company and a major player in the ownership of infrastructure. From offices around the world, SNC-Lavalin's employees are proud to build what matters. Our teams provide comprehensive end-to-end project solutions – including capital investment, consulting, design, engineering, construction, sustaining capital and operations and maintenance – to clients across oil and gas, mining and metallurgy, infrastructure, clean power, nuclear and EDPM (engineering design and project management). On July 3, 2017, SNC-Lavalin acquired Atkins, one of the world's most respected design, engineering and project management consultancies, which has been integrated into our sectors. www.snclavalin.com