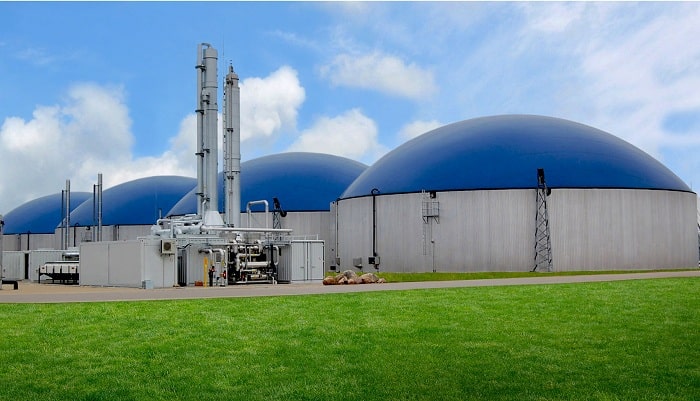 GAIL India and Carbon Clean Solutions (CCSL) signed a Memorandum of Understanding (MoU) for exploring project development opportunities in the Compressed Biogas (CBG) value chain in India.
CCSL will initially build four CBG plants using its own funding, technology, and expertise. GAIL and CCSL will actively look to advance the partnership, aiming to develop up to 100 CBG plants across the country.
CCSL on July 2 announced the completion of its Series B funding round, closing at $22 million.