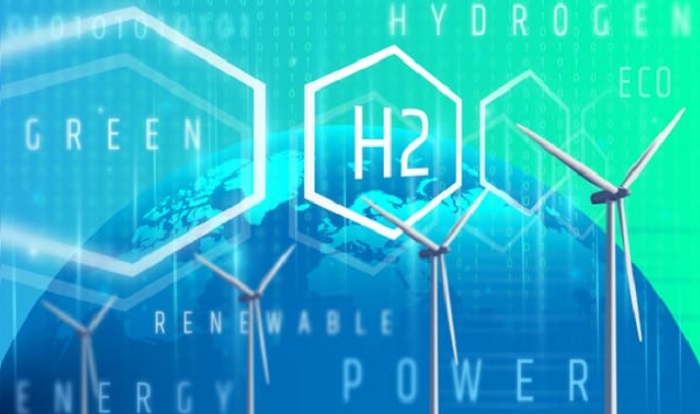 It has come to light that India and Australia will be working together when it comes to swapping ideas as well as expertise, as per the new Green Hydrogen Taskforce.
The taskforce, which is going to be industry-driven and inked by both prime ministers, will be a joint collaboration when it comes to accelerating India's and Australia's efforts to get into green hydrogen.
As per Anthony Albanese, the Australian premier, the taskforce will comprise experts from both countries in renewable hydrogen and shall report to the Australian-Indian Ministerial Dialogue on the options that lie for both countries so as to cooperate in the significant area of renewable hydrogen.
Investments such as the taskforce shall help power the industries in the future and make sure that Australia as well as India get to meet their energy objectives, which are not only in the interest of both nations but also in the aid of reducing worldwide emissions.
It is well to be noted that Australia is currently reviewing the green hydrogen strategy, which happens to be a holdover from the past liberal government. This particular strategy presently asks for a string of policy changes that happen to be around creating hydrogen hubs, aiding pilots and trials, making use of clean hydrogen gas within the networks as well as transportation, and also developing the export sector.
The current federal move when it comes to hydrogen was due to the $2 billion in the budget that has recently passed for supporting two to three large-scale production facilities with the help of a price credit known as production credit, as well as with the tracking of certifications and origin verification. Australia, apparently, has a similar kind of partnership with Japan by way of the Australian Clean Hydrogen Trade Programme worth $150 million; however, in that case, Japan happens to be a willing buyer of green hydrogen made in Australia.
India is looking to be a key competitor to Australia and has set itself ambitious goals to produce 5 million tonnes of green hydrogen every year till the end of this decade.
That said, this taskforce still happens to be a step towards making future energy systems with green hydrogen robust, said John Grimes, who is the CEO of the Smart Energy Council. As per him, it has to be green hydrogen, or else it won't have any export potential. Grimes added that collaborating together makes sure that a resilient energy supply is built for a future that is zero-carbon.
Heavy Green Hydrogen Cost
If Australia wants to go ahead with a green hydrogen superpower future, it will surely need to ask if the expense involved in it is worth it. The Australian Energy Market Operator (AEMO) anticipates the energy demand to be 1278 terrawatt hours by 2050 within its future hydrogen superpower, wherein an export industry is running and value-added products like steel are made up of green hydrogen.
In the week ending May 27, Bloomberg NEF said that the green hydrogen dream will go on to require 812 GW of wind as well as solar power, or in other words, 21 times more installed capacity than what is seen today.
The financial cost of the same is anticipated to come to $592 billion throughout 2050, or 2.5 times more investment than is required to attain net zero.