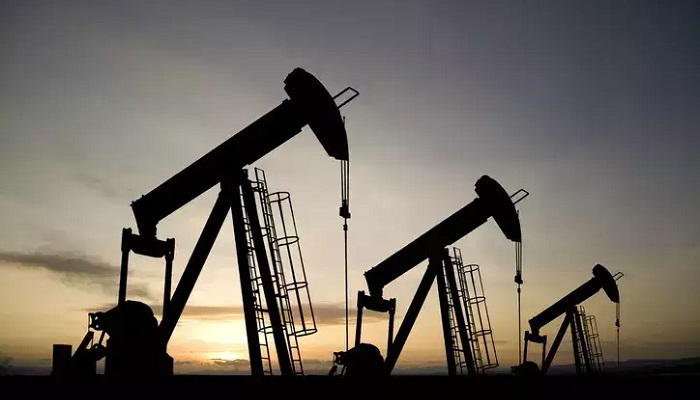 According to the director general of oil and gas for the energy ministry, Indonesia has given two more oil and gas exploration blocks to local companies in an effort to increase output in order to satisfy rising energy demand.
As per the director general, Tutuka Ariadji, the Paus operating area in offshore East Natuna, which has a projected 2.5 trillion cubic feet of gas, was given to Blue Sky Paus Ltd. The appointment of the winning bidder for the Paus working area, the government hopes, would help Indonesia become more energy resilient in the future.
The largest economy in Southeast Asia has committed to achieving net zero emissions by 2060 but will depend on natural gas to fill the gap while making the switch to cleaner energy.
Authorities also named a consortium made up of PT Cipta Niaga Gemilang and PT Rukun Raharja for the Jabung Tengah operating area, which is thought to contain 200 million barrels of oil equivalent. According to Tutuka, the companies agreed to invest $31.2 million over the subsequent three years in the two blocks.
With two production blocks included, it brings the total number of blocks granted this year to six.
Six oil and gas working zones are being prepared by the energy ministry to be offered in a new round of bidding early the following year. Indonesia, a former member of OPEC, started importing more oil in the early 2000s as production decreased. By 2030, it hopes to lift one million barrels of oil per day.
Indonesia's oil production was 610,100 bpd between January and September of this year, less than the target of 703,000 bpd.