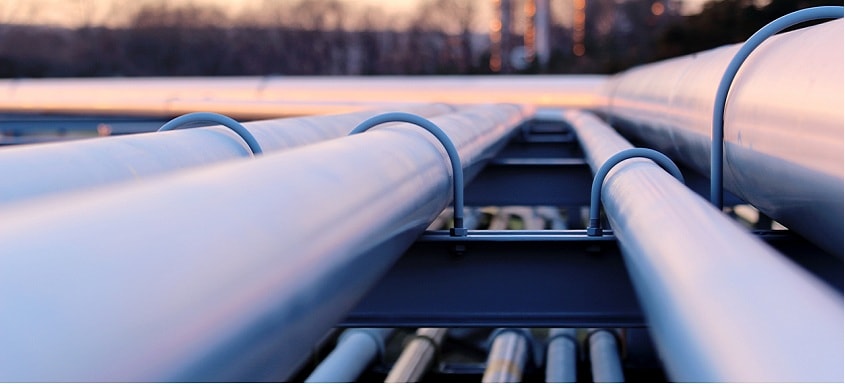 The Michigan Public Service Commission (MPSC) approved a $550 million Consumers Energy Co. plan this week to build the Mid-Michigan Pipeline, a replacement for the existing natural gas Line 100A between Ovid and Chelsea, Mich.
The old pipeline is a more than 70-year-old, 20-inch pipeline that has developed a gas-supply bottleneck. Resilience will increase, Consumers hopes, through the new 36-inch pipeline, which will sprawl across 56 miles. Construction should begin in 2023 and conclude in 2024 and run through a largely rural route spanning Clinton, Ingham, Livingston, Shiawassee, and Washtenaw counties.
The MPSC determined this will not negatively affect the environment or Michigan's natural resources but will instead address corrosion issues, seam weld, and other anomalies on the existing line. As it stands, the proposed pipeline's engineering specifications also meet or exceed Michigan Gas Safety Standards. The line's inspections would be performed within six months, and any necessary remediation undertaken within a year of the pipeline's service date.
Consumers will restore any wetlands affected by the pipeline. However, whether or not Consumers will recover the remaining undepreciated plant balance on Line 100A and its construction and contingency costs for the new project will be decided at a later case following the new line's construction. No cap has been placed on the line's capital costs.