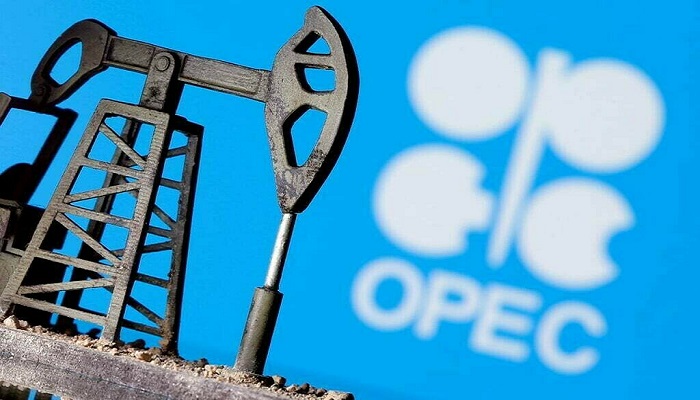 Prince Abdulaziz, the Saudi Energy Minister, confirmed that the current OPEC+ deal when it comes to oil output is going to be locked-in till the end of this year, adding that he remains cautious when it comes to demand forecasts from China. In a recent interview published, he went on to say that the oil group could not elevate the output solely based on the first few signals coming.
It is well to be noted that OPEC+, which also comprises Russia and allies, agreed back in October 2022 to slash oil production targets by a whopping 2 million barrels a day until 2023's end. He reaffirmed that the agreement would continue to be in effect for at least another year.
Last week ending February 18th saw OPEC raising the 2023 global oil demand forecast as the Chinese relaxed the COVID restrictions, but Prince Abdulaziz remarked that more assurance was the need of the hour.
He added that no matter what the trends show, if a cautious approach is paid heed to, there will not only be a positive trend which emerges, but also one has to make sure that these positive signs are sustainable for longer periods.
It was unclear, according to him, how long will it take for the global fiscal and monetary tightening to continue. There is still no clarity on how much amount of inflation might occur and how are the central bankers going to react towards it, given their standard.
The prince has also gone on to blame the IEA as well as its initial predictions of 3 million barrels a day of Russian production falling when it came to the US strategic petroleum reserves last year.
According to him, IEA was to be blamed for it for the scaring and the screaming they had done on how much Russia is going to lose when one talks of production.