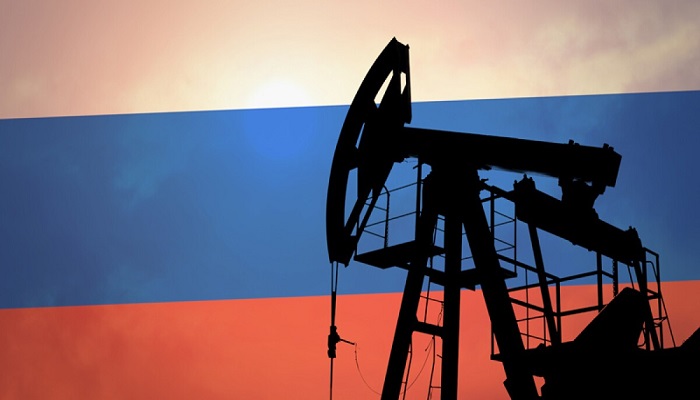 Russia is all set to decrease the crude oil production by 500,000 in a day starting March this year. This step comes after major world economies recently imposed a price cap on Russia's oil products.
The repercussions to the cut in the production of oil confirmed by Russian Deputy Prime Minister Alexander Novak was the rise in the prices of oil.
It is well to be noted the nations from the European Union, the G7 countries, and Australia have all capped how much they will end up paying when it comes to oil and refined products. All these are part of western sanctions, especially those designed to put pressure on Russia for its war in Ukraine.
Russia happens to be one of the world's largest oil producers, and therefore its latest planned production cuts have elevated the Brent crude price, which is the global benchmark of oil prices, to $86 for every barrel, up by 2.2%.
Notably, western nations have been implementing tougher oil sanctions on Russia so as to limit the Kremlin's gains from oil sales and thereby finance its war on Ukraine. The recent ban on seaborne imports of refined oil products from Russia by the EU has come into force. Significantly, traders who do not follow these sanctions will have restricted access to insurance markets as well as tanker fleets.
When it came to the oil price cap, the countries that were involved halted the use of western-supplied maritime insurance, brokering, and finance for seaborne Russian oil above $60 as of December 5.
In response to it, Russia banned any deals that involved the cap.
As per Deputy Prime Minister Novak, they are selling the entire amount of oil produced, but that said, they will not sell oil to those who are directly or indirectly involved in the price cap.
Russia, as per him will reduce the production by 500,000 per day from March which will help in restoring market relations. Despite all the sanctions, Russia has been able to find buyers for all its oils, according to Novak.  Industry sources said that many tankers have been acquired by companies recently, thereby creating a dark fleet to carry Russian crude at elevated prices.