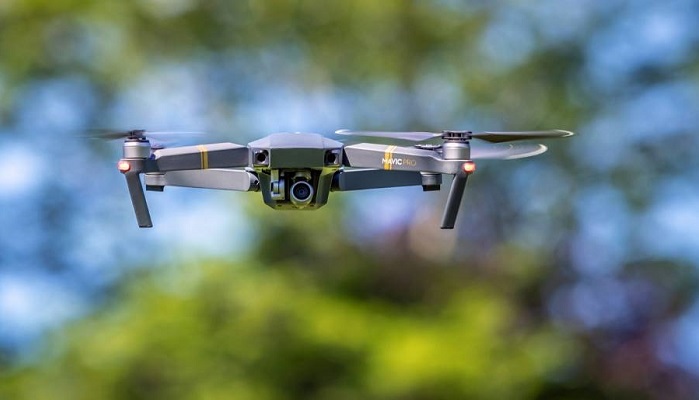 According to a survey from GlobalData, the worldwide drone industry is expected to increase from US$13.7 billion in 2021 to US$89.6 billion in 2030. The widespread use of drones in the oil and gas industry, which has recently seen advantageous legislative reforms in a number of important regions, is a major factor in this expansion.
The US Federal Aviation Administration's (FAA) March 2022 update on beyond visual line of sight (BVLOS) drones is anticipated to be beneficial to drone makers as well as industrial users in the nation and might give the development of technology, particularly in BVLOS drones, a boost.
At commercial locations where the operator on the ground can see the drone, such as construction projects, drones have traditionally been flown within visual line of sight (VLOS). BVLOS denotes the ability of the drone to fly outside of the operator's line of sight.
Over the past ten years, the oil and gas industry has dabbled in the use of drones to monitor field equipment dispersed across vast distances. The sector subsequently started working with drone producers to create equipment appropriate for deployment in niche markets. Drones have been used in various applications throughout time, such as methane management, according to Ravindra Puranik, an oil and gas analyst at GlobalData.
Drones can collect data more effectively using image sensors or cameras that have visible (RGB), infrared (IR), as well as lidar (light detection and ranging) capabilities. Additionally, drones equipped with gas detectors can gather data on emissions.
The oil and gas industry is developing additional use cases for drones thanks to advancements in drone-based photography, detection, and data transmission. According to Puranik, the use of infrared and laser technologies to record the rust, aging, and separation characteristics of the asset under examination has enlarged the role of drones in inspection.