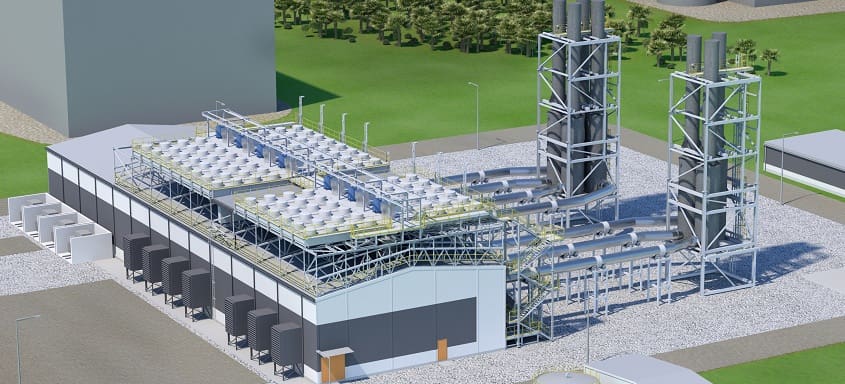 Finnish technology group Wärtsilä is to supply a gas engine plant to power an oil field in Argentina.
The plant will replace an existing gas turbine plant at the Manantiales Behr basin field, where it will also be located adjacent to a wind farm, effectively providing a hybrid energy system.
Due to be fully operational in October 2020, the plant will have an initial output of 57.4 MW, which can later be increased to 90 MW, and will run on five Wärtsilä 31SG engines.
It will have the ability to reach full output from start-up in two minutes and the electricity produced will primarily be used to power the local oil fields, with any excess being sold to the national grid.
The black start capabilities of the plant also mean that should there be a grid power failure, the Manantiales Behr plant will be able to deliver emergency electricity to the nearby city of Comodoro Rivadavia.
Wartsila said that the engines are designed to operate in challenging weather condition such as those in the Manantiales Behr basin, where wind speeds reach up to 180 km/hour and temperatures can range from minus 10 degrees C to plus 40 degrees C.