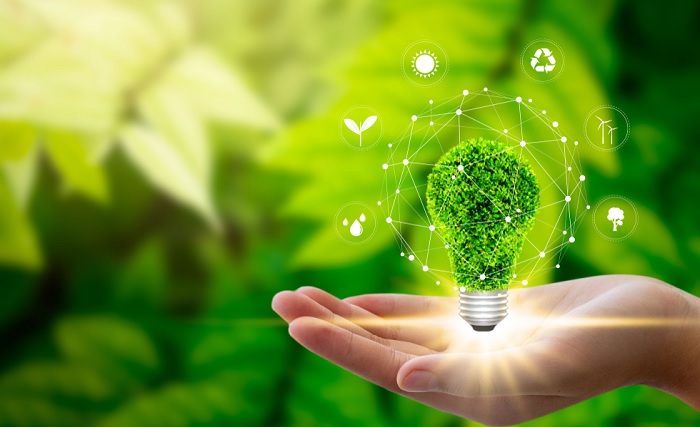 A group of 19 projects funded by the European Union's LIFE program has established the #SmartEnergyCluster with the objective of creating a sustainable and efficient energy system. These projects share a common goal of developing and implementing new business models and concepts that enhance integrated energy services and provide added value. Emphasizing the importance of collaboration and innovation, they seek to combine resources and expertise to accelerate the energy transition, as stated by the EU's Climate, Infrastructure, and Environment Executive Agency, which administers the LIFE funding program to support the region's sustainable energy policies.
The projects within the #SmartEnergyCluster are focused on merging various energy services and incorporating non-energy benefits. They seek to overcome market fragmentation and promote cooperation, bridging gaps and establishing a foundation for business development across different sectors. Some notable projects include Audit-to-measure, which assists companies in translating energy audits into actionable measures, and BungEES, which bundles and enhances energy efficiency services and demand-side flexibility.
In addition to these, there are several other projects within the cluster, namely BD4NRG, BIGG, Bright, Efficiency-as-a-Service, Energate, Flex, Fresco, i-nergy, Interconnect, Matrycs, Neon, Nudge, Probono, SmartSpin, and V2market.
The statement further emphasizes that the #SmartEnergyCluster showcases the strength of collaboration as a driving force and provides an excellent opportunity to highlight groundbreaking LIFE projects with significant potential for improving energy efficiency, increasing renewable energy utilization, and enhancing system flexibility.
The cluster aims to inspire greater collaboration, innovation, and wider adoption of smart energy solutions among all stakeholders in the sector, paving the way for a smarter, greener, and more efficient energy system for everyone.