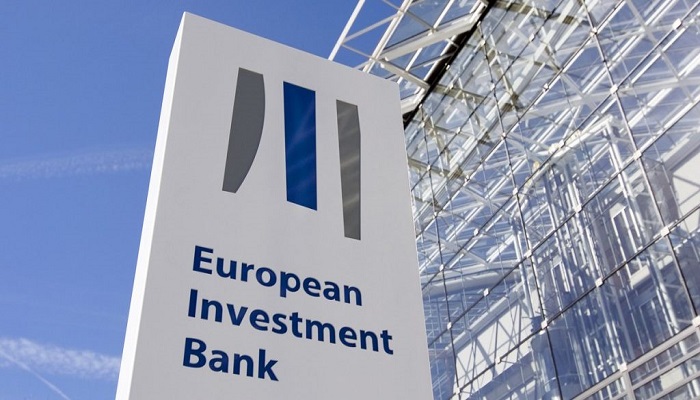 In collaboration with five private equity partners, the European Investment Bank (EIB) is looking to raise €2.5 billion for climate action projects.
The funding will come from the European Investment Fund (EIF), which offers financing to small and medium-sized businesses, and will be used to satisfy the EU's climate change ambitions.
Speaking at the COP27 conference in Sharm el-Sheikh, the bank said that it would invest €250 million in seed capital in the fields of water management, renewables, fuel efficiency, the circular economy, agriculture, and aquaculture technologies.
The following expenses will be made using the funds:
75 million euros will go to the Eiffel Transition Infrastructure Fund, a cutting-edge fund created to offer equity bridging financing for European renewable energy infrastructure assets.
75 million euros will go to the SUMA Capital Climate Impact Fund III, an infrastructure fund that will support circular economy and greenfield energy transition initiatives primarily in Spain.
A water technology early development fund, PureTerra Ventures, will receive €30 million. It invests in small and medium-sized businesses across the European Union that are growing game-changing technologies to fundamentally alter the use, conservation, and treatment of water.
€28 million will go to the Growth Blue Firm I, a private equity fund that focuses on the blue economy—sustainable business ventures associated with the oceans. It will primarily invest in all areas of small and medium-sized Portuguese businesses.
€39 million will be given to the Zintinus Fund I, a venture capital fund that specialises in growth stage financing of sustainable food innovation throughout Europe, including alternative proteins, functional foods, clean nutrition, and the reduction of food waste.
According to the EIB, the funding will support both REPowerEU, a plan to lessen reliance on Russian fossil fuels by investing in clean energy, and the European Green Deal, which seeks to make Europe the first continent to achieve climate neutrality by 2050.
EIF's chief investment officer, Alessandro Tappi, stated that the EIF and the EIB Group place a high priority on supporting the EU's green transformation. The current energy crisis has made this even more crucial and urgent.
Therefore, they are thrilled to invest in 5 equity funds that will significantly advance the energy transition in a range of industries, including infrastructure, food, and water. By making these pledges at COP27, they are demonstrating to the market that it is both feasible and essential for the future of all of us to invest in green business models and technology.