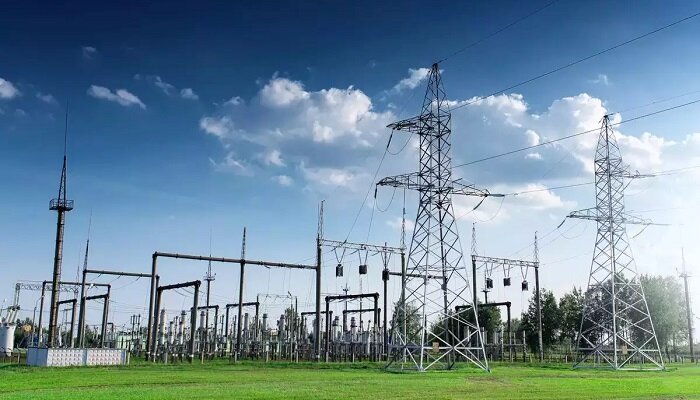 Transmission system operator (TSO) TenneT has inked a substantial framework contract worth €1.9 billion ($2 billion) for the enhancement of substations, encompassing the delivery of 110 compensation coils and 160 power transformers destined for deployment in both Germany and the Netherlands.
This comprehensive agreement, officially signed between TenneT and key players Siemens Energy, Hitachi Energy, GE Grid, and Royal SMIT, designates €1.16 billion ($1.23 billion) for the revitalization of German substations and €730 million ($772.7 million) for their Dutch counterparts.
In sum, the procurement encompasses 98 power transformers allocated to Germany and 61 designated for the Netherlands. Additionally, 68 compensation coils are destined for the Netherlands, while 38 will be deployed in Germany. It's worth noting that these assets will not only serve maintenance initiatives but also play a pivotal role in new construction projects.
The primary mission of these substations is to shoulder the responsibilities of system services related to frequency and voltage stability, a role that was traditionally carried out by conventional power plants.
Moreover, this framework agreement underscores a strategic alliance with the four selected suppliers, with each securing approximately a quarter of the overall contract volume.
The contract comes with a minimum duration of two years, extendable up to five times, each extension spanning one year. The transformers and compensation coils acquired under this contract will find utility in a spectrum of projects, encompassing both maintenance endeavors and fresh construction ventures.
Tim Meyerjürgens, the Chief Operating Officer of TenneT, explained that the energy transition necessitated a comprehensive overhaul of their system. He emphasized that this overhaul was not limited to the installation of new power lines but also included the integration of state-of-the-art substations. Meyerjürgens pointed out that to enable the seamless integration of renewable energies into the transmission grid through the distribution network, a significant quantity of cutting-edge high-performance transformers was required.
He further elaborated that their substations would simultaneously assume the critical role of providing system services for frequency and voltage stability, duties that had previously been carried out by conventional power plants. He emphasized the need for additional equipment, such as compensation coils, to fulfill this mandate.