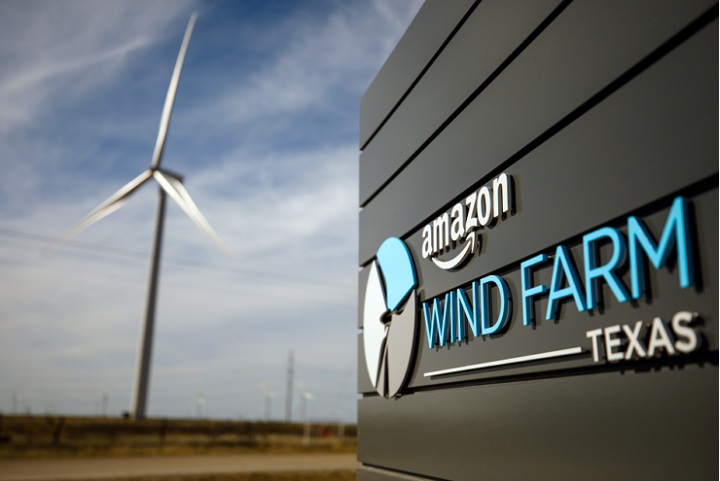 US-based e-commerce company Amazon has revealed plans to invest in four new renewable energy projects. The wind and solar projects will be located in Australia, Spain, Sweden and the US.
The investment is expected to support Amazon's objective to achieve 80% renewable energy by 2024 and 100% renewable energy by 2030. The company aims to be net-zero carbon by 2040.
Amazon sustainability vice-president Kara Hurst said: "We're on a mission to meet the Paris Agreement 10 years early as part of the Climate Pledge commitment to be net-zero carbon across our operations by 2040.
"These new renewable energy projects are part of our roadmap to 80% renewable energy by 2024 and 100% renewable energy by 2030. "In addition to the environmental benefits inherently associated with running applications in the cloud, investing in renewable energy is a critical step toward addressing our carbon footprint globally."
In Australia, Amazon will invest in a 60MW solar project that is expected to come online in 2021. Located in northern New South Wales, the project is expected to generate 142,000MWh of clean energy that will be equivalent to the power consumed by 23,000 average households annually.
In Europe, Amazon will be investing in a 122MW onshore wind project in Västernorrland, Sweden and a new 50MW solar farm in Zaragoza, Spain.
The onshore wind facility is expected to come online in 2022, while the solar facility will begin operations in 2021. Once online, these projects can power the equivalent of 158,000 average European homes each year.
Amazon's latest solar project in the US will be a 65MW solar facility in Virginia. Once complete, the US solar facility is expected to generate more than 150,000MWh of clean energy annually. It will be Amazon's 11th renewable energy project in the Commonwealth of Virginia.
Upon completion, the four renewable facilities are expected to provide almost 300MW and nearly 840,000MWh of additional renewable capacity to the grids that supply energy to Amazon's AWS data centres.