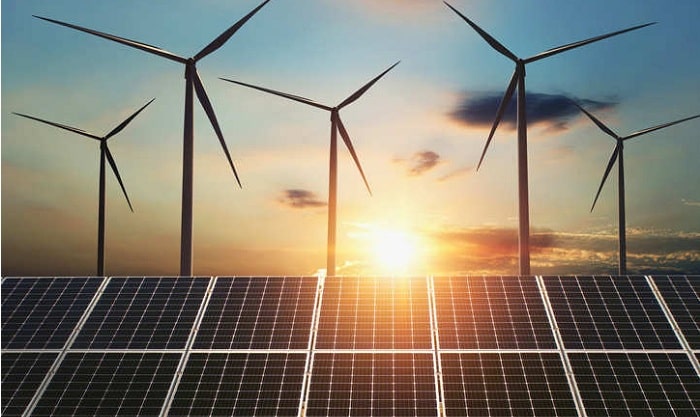 EDP Renewables (EDPR) has started operations at its 200MW Harvest Ridge Wind Farm located in Douglas County, Illinois, US.
A company spokesperson said the wind farm is now producing clean electricity in Douglas County. Harvest Ridge Wind Farm, along with EDPR's six other operational wind farms, will supply energy to approximately 412,000 Illinois homes annually.
An EDPR statement said Harvest Ridge will save more than 355 million gallons of water annually, while offsetting carbon emissions from fossil fuel power plants.
It also said the construction of the wind farm required dozens of subcontractors, including many local businesses. The clean energy generated by the facility will supply Wabash Valley Power Alliance (WVPA), Walmart, and a private off-taker under long-term power purchase agreements (PPA).
Under the PPA, WVPA will purchase 100MW of supply from the wind facility while Walmart and the private offtaker will buy 50MW of capacity each.
In addition to Harvest Ridge, EDPR's Illinois wind portfolio includes the 205MW Bright Stalk Wind Farm in McLean County, the 100MW Rail Splitter Wind Farm in Tazewell and Logan Counties, the 300MW Top Crop Wind Farm in LaSalle and Grundy Counties, and the 398MW Twin Groves Wind Farm in McLean County.
Currently, the company owns and operates wind farms with 1.201GW of operating capacity in Illinois. In May this year, the company signed a 15-year PPA with Redwood Coast Energy Authority for its 100MW Sandrini Sol 1 Solar Park in Kern County, California, US.
Under the agreement, the authority agreed to purchase all clean energy generated by the solar facility.