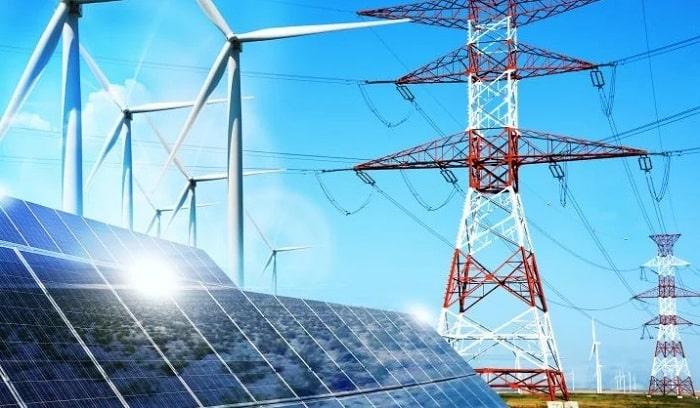 According to utility Enel's 2021–2023 strategic plan, the company will invest several billion euros to maximize its sustainability. The group's EBITDA is expected to increase at a 5 to 6 percent compounded annual growth rate (CAGR) between 2020 and 2030 and is expected to be in a range between €20.7 and €21.3 billion in 2023. Net income is expected to increase at a 6 to 7 percent CAGR between 2020 and 2030 and is expected to be in a range between €6.5 and €6.7 billion in 2023.
The Group expects to mobilize investments of €190 billion ($226 billion) in the 2021-2030 period, boosting decarbonization, electrification of consumption and platforms to create sustainable shared value for all stakeholders and profitability over the medium and long term.
Enel's investments in renewables is totaling around €70 billion ($83 billion), which are expected to lead to around 120 GW of installed capacity by 2030, around 2.7 times higher than the approximately 45 GW currently installed. This will be accomplished by leveraging on a growing pipeline of more than 140 GW, alongside a worldwide platform-based Business Development, Engineering and Construction as well as Operation and Maintenance model. Managed renewable capacity is expected to reach around 8 GW in 2023, more than double versus 2020.