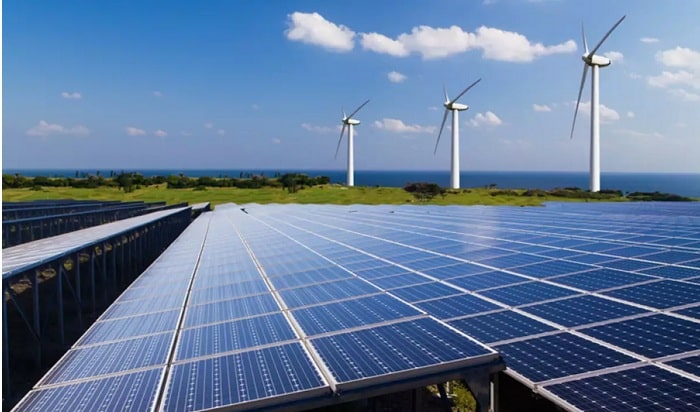 Engie Energia Chile SA, part of French utility group Engie SA , has secured concessions to use two pieces of land in the Chilean region of Antofagasta to develop wind-solar-battery hybrid projects totalling some 1,500 MW.
The land was offered in a tender process launched by the Chilean ministry of national assets, which awarded two 40-year concessions to Engie Energia and obligated the power company to use the land for the development of non-conventional renewable energy projects.
According to the ministry's resolutions to award the contracts, Engie Energia is to develop and build at least 532 MW of renewables at the Pampa Yolanda site and at least 920 MW at Pampa Fidelia.
Engie Energia is free to choose the type of technology it wants to install at both sites to reach the prescribed minimums, the resolutions state.
In a press release on Tuesday, Engie Energia said it plans to use the land to develop its first hybrid projects and put up wind turbines, solar panels and battery energy storage systems (BESS) within the same site. The installation would happen in phases and will help the company come closer to the goal to build 2,000 MW of renewables before 2025.
As the company's French parent announced in April, Engie Energia is committed to shutting down all of its coal-based power operations in Chile by mid-decade and move on to renewables and green hydrogen.