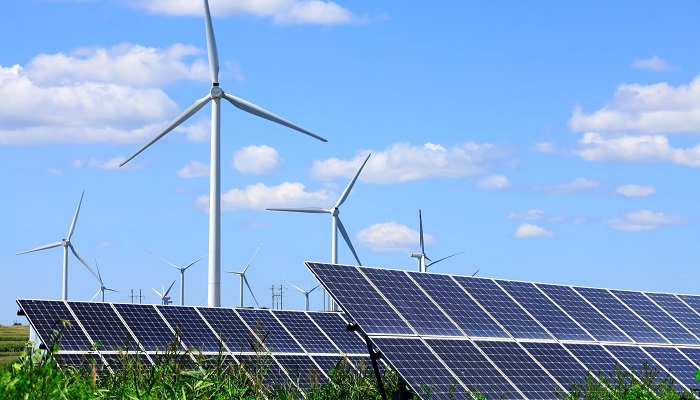 The EU has gone on to strengthen its energy relations with South America following the inking of new agreements with Argentina as well as Uruguay in week 29. This is apart from the funding of hydrogen projects across Chile.
On July 17, at the EU-CELAC Summit held in Brussels, Argentina as well as EU inked an MoU when it came to areas of cooperation specifically on hydrogen, renewable energy, and methane emissions abatement. On July 18, a day later, the EU also went on to announce that Uruguay had also signed an agreement on renewable hydrogen, energy efficiency, as well as renewable energy.
The European Union and Argentina are going to be using a part of their MoU to develop and promote hydrogen usage as well as its derivatives across applications like industrial processes, energy storage, and even transportation.
When it comes to Uruguay, the cooperation with the EU will go on to include tasks when it comes to methodologies, definitions, rules pertaining to sustainability, certification systems, as well as measures so as to stimulate the renewable hydrogen uptake.
It is well to be noted that there are certain South American nations that have ambitions of becoming exporters of renewable hydrogen in the time to come because of the large renewable resources, both wind and solar, available in the region.
Chile, for example, for which the European Investment Bank has granted financing of €300 million for the first green mortgage outside of Europe, is looking to come up with facilities related to renewable ammonia exports.
It is well worth noting that in Chile's national hydrogen strategy, the price for renewable hydrogen production is anticipated to be as low as $1.70 per kg by 2025, declining to $1.30 per kg in 2030, and almost $1 per kg by 2040. The potential production is expected to be almost 160 million tonnes per year by 2050.